From a single item, decluttering or complete cleanout, JDog Junk Removal & Hauling will haul away almost anything. We will sweep the areas we serviced before we leave.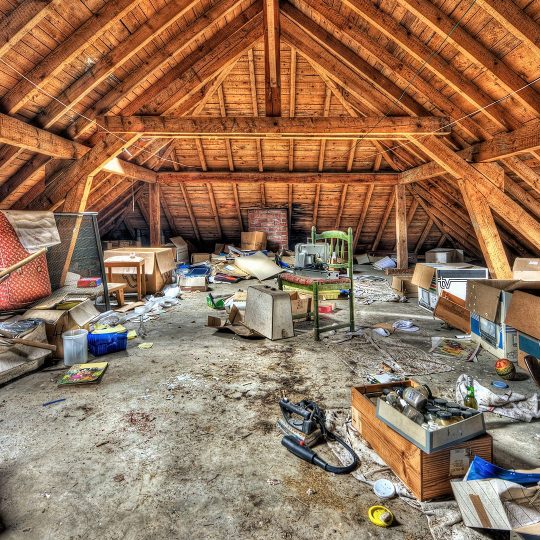 Many attics stash years of unused and forgotten items. Discover missing heirlooms and clear out the clutter by having JDog do the work for you.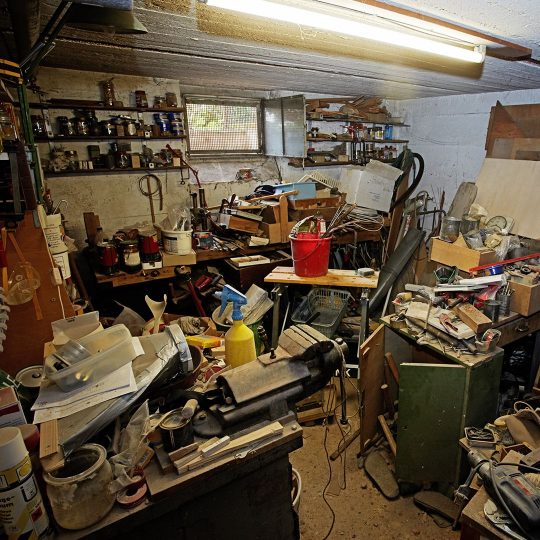 Basements are bursting with stuff. Imagine what you could do with this space? Or, how others in your community might benefit from your donated items. The team from JDog Junk Removal & Hauling can haul away your items and help you reclaim your space.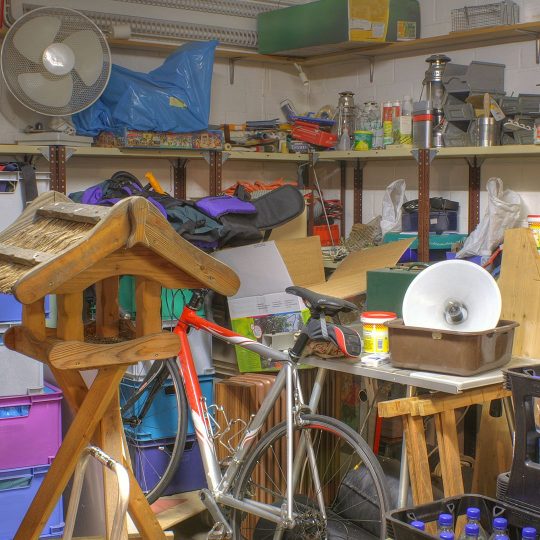 When the car no longer fits in the garage, it's time to call the junk removal specialists at JDog Junk Removal & Hauling. Kids toys, old tools and garden gear go away when the JDog team is on a mission.
When it is time to replace your old appliances, removing them on your own is a mighty task. JDog Junk Removal & Hauling is here to serve and dispose of your old appliances responsibly.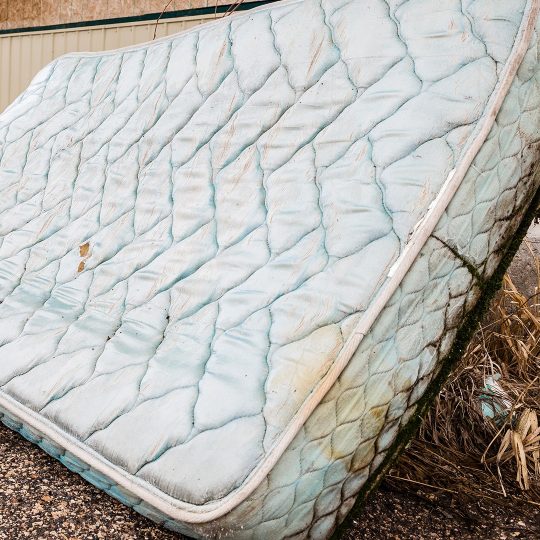 Not many places take old mattresses. Plus, they are cumbersome to move throughout your home. JDog Junk Removal & Hauling will remove and utilize responsible recycling solutions.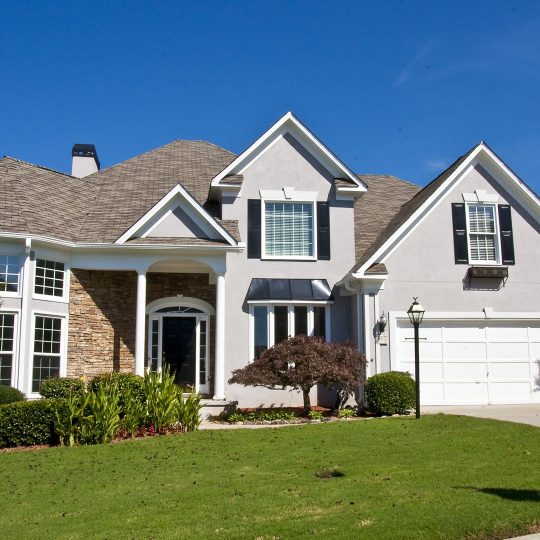 We understand the emotions a family experiences in a time like this. At JDog Junk Removal & Hauling, we approach estate clean outs with sensitivity and respect for you, your property and your belongings.
The JDog Junk Removal & Hauling Promise
Mission-Driven
We are on a mission to empower Veteran business ownership. We believe in Respect, Integrity, and Trust. We follow the principles of hard work, dedication, and community service.
Transparent Pricing
Our up-front junk removal pricing is based on weight and volume, and includes labor, travel, transport, and disposal or recycling. Get a free estimate and we'll contact you with pricing.
Eco-Friendly
We reuse, recycle, resell, and re-purpose your items whenever possible. 60-80% of the items we haul away are kept out of the landfill.
Respectful Service
We arrive when expected. We respect your time, your home and your belongings. We are licensed, where required, and fully insured.
---