Mattress Disposal
We responsibly dispose of your old mattress so you don't have to
---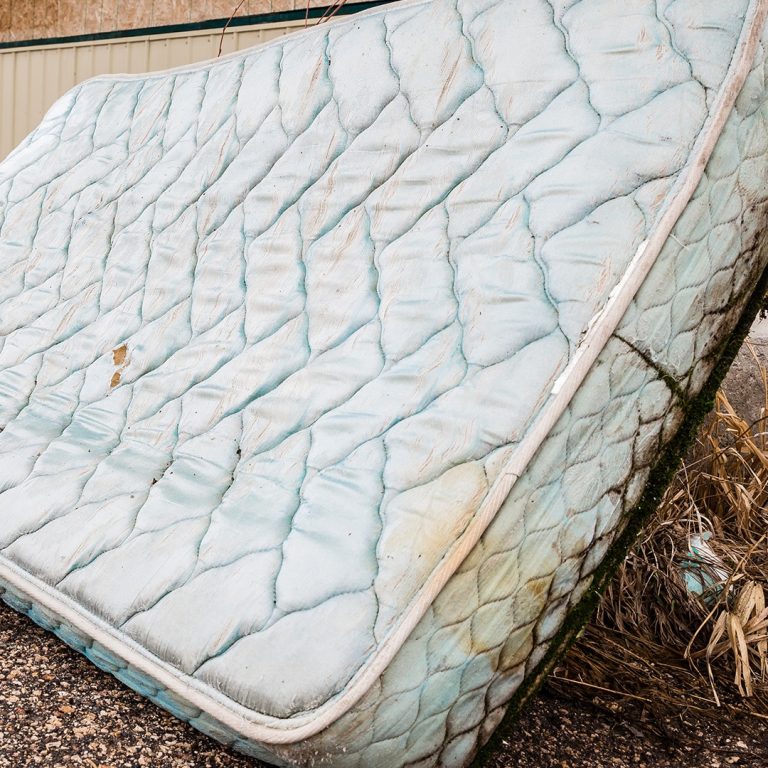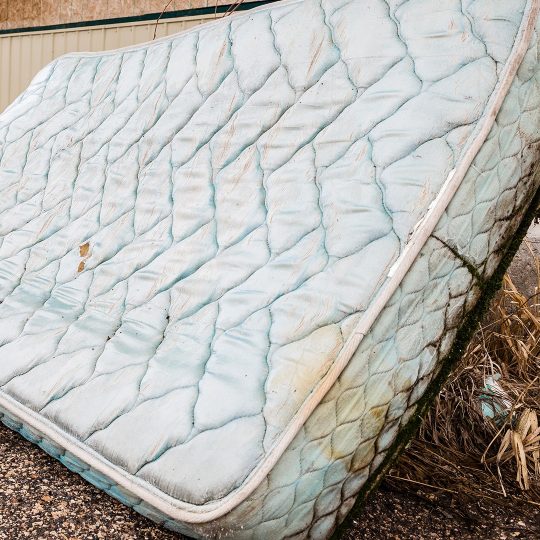 Mattresses can be a difficult item to dispose of, and most municipalities don't allow curbside pickup with other trash. The hassle-free, eco-friendly solution is to call JDog Junk Removal & Hauling for old mattress pick-up.
How It Works
We pride ourselves on being respectful of you, your home, and your time. Here are some things to keep in mind prior to mattress pick up:
Advanced notice is required if your mattress has been infested with bed bugs.
We arrive on time for the scheduled appointment.
Show our team members to the mattress you need them to collect.
Commercial Mattress Removal
Call us to discuss pick up services for the following industries:
Hospitals
Hotels
Nursing homes
Rehabilitation facilities
Eco-Friendly Disposal
The average mattress is made up of parts that can be recycled; steel, cotton, foam, and wood. If your mattress is in fit condition, we will take it to a recycling facility instead of a landfill. The JDog Junk Removal & Hauling team respects the planet and strives to maintain environmentally responsible disposal practices whenever possible.
Find out more about us, mattress removal, and the other junk we remove.
---
The JDog Junk Removal & Hauling Promise
Mission-Driven
We are on a mission to empower Veteran business ownership. We believe in Respect, Integrity, and Trust. We follow the principles of hard work, dedication, and community service.
Transparent Pricing
Our up-front junk removal pricing is based on weight and volume, and includes labor, travel, transport, and disposal or recycling. Get a free estimate and we'll contact you with pricing.
Eco-Friendly
We reuse, recycle, resell, and re-purpose your items whenever possible. 60-80% of the items we haul away are kept out of the landfill.
Respectful Service
We arrive when expected. We respect your time, your home and your belongings. We are licensed, where required, and fully insured.
---