What We Haul Away
And What We Don't Take
---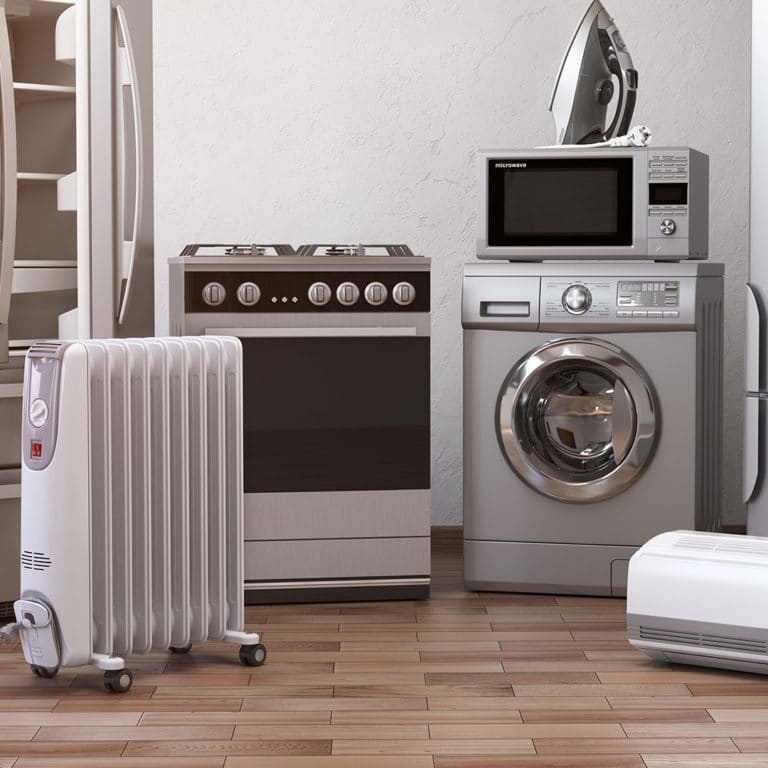 At JDog Junk Removal & Hauling, we pride ourselves in taking away all of the junk you have around your home. We donate and recycle 60-80% of everything we haul to contribute to the welfare of our communities. We can haul away most of the stuff you don't want around anymore, but there are some things that we aren't able to take. Learn what we haul away and what we can't take.
What We Haul Away
There are many things we haul away, including but not limited to:
Appliances
Refrigerators
Carpet
Mattresses
Couches
Televisions
Yard waste
Scrap metal
Tires
Funiture
Hot tubs
Large items
Pianos
Items That Require Special Disposal and Possible Surcharge
Some items require special disposal—which is why it is important that you don't put them out on the curb with the rest of your garbage and call in a team like JDog Junk Removal & Hauling instead.
Electronics like computers, televisions, gaming equipment, and cell phones
Aerosols
Propane cylinders
Caustics
Cleaning agents
Refrigerant-containing appliances
Some specialty batteries like lithium, nickel-cadmium, and button cell batteries
---
What We Don't Haul Away
We try to take all of the junk you don't want anymore, but there are some items we can't take. Unfortunately, we cannot haul away:
Paints and solvents
Automotive wastes (used motor oil, antifreeze, etc.)
Pesticides (insecticides, herbicides, fungicides, etc.)
Mercury-containing wastes (thermometers, switches, fluorescent lighting, etc.)
Ammunition
Asbestos
Car batteries
Radioactive wastes (some home smoke detectors are classified as radioactive waste because they contain very small amounts of radioactive isotope americium)
Smoke from chimneys
Contact Your Local JDog Junk Removal & Hauling to Learn More About What We Take
Every state has different requirements for disposing of particular items. When you call your local JDog Junk Removal & Hauling, be sure to tell them about items that may require special disposal, and simply ask if you're not sure. Call us today at 844-GET-JDOG or book online to get started!
---