JDog Junk Removal & Hauling Stories
Powered by Our Military Veterans
---
Now that the kids are grown, what should you do with your old swing set? Find out.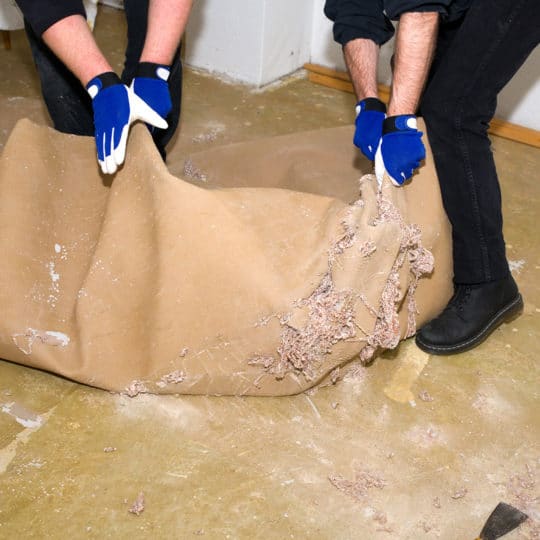 Tips to Make It Easier
Use these tips to help you remove carpet yourself without hiring a professional.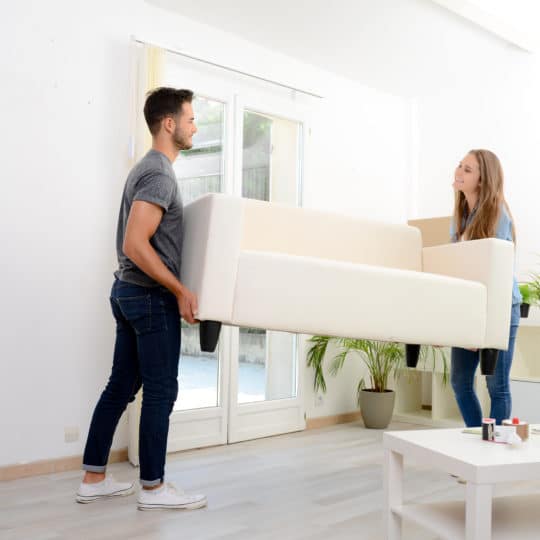 Read These Before You Begin
Before you start moving heavy things around your home, read our safety tips.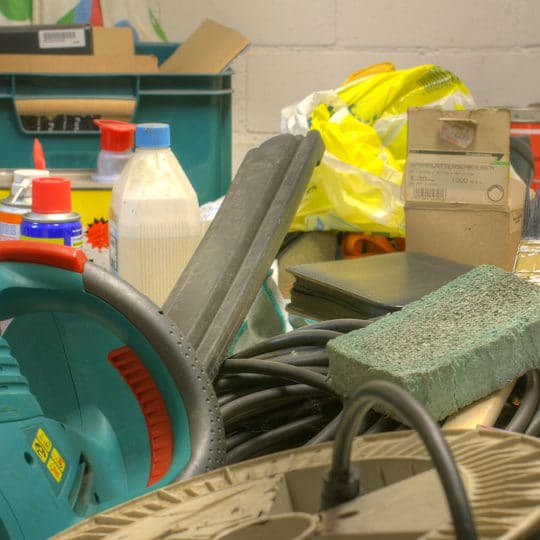 Three Ways to Categorize It
Dealing with clutter day-to-day can be overwhelming. Learn how you can get a handle on it.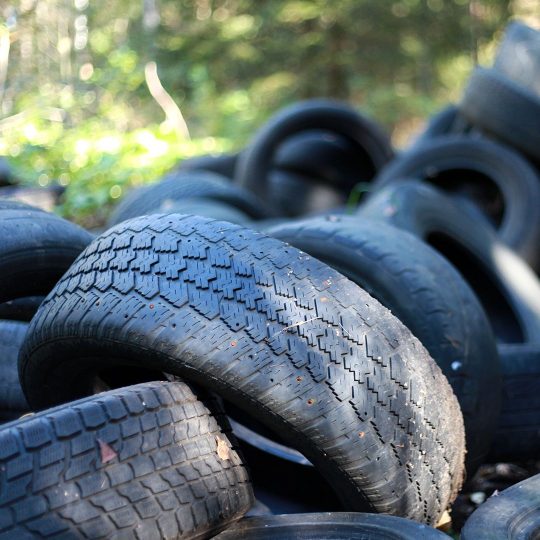 Why It's Important
There are many reasons you shouldn't hang onto or simply throw away your old tires. Learn more here.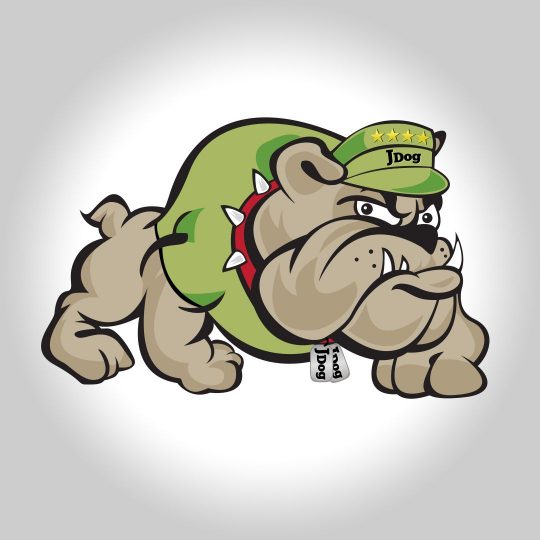 Safety tips for moving a refrigerator
Moving a refrigerator is a difficult task to take on by yourself. If you decide to DIY your removal, follow this safety guide.
---