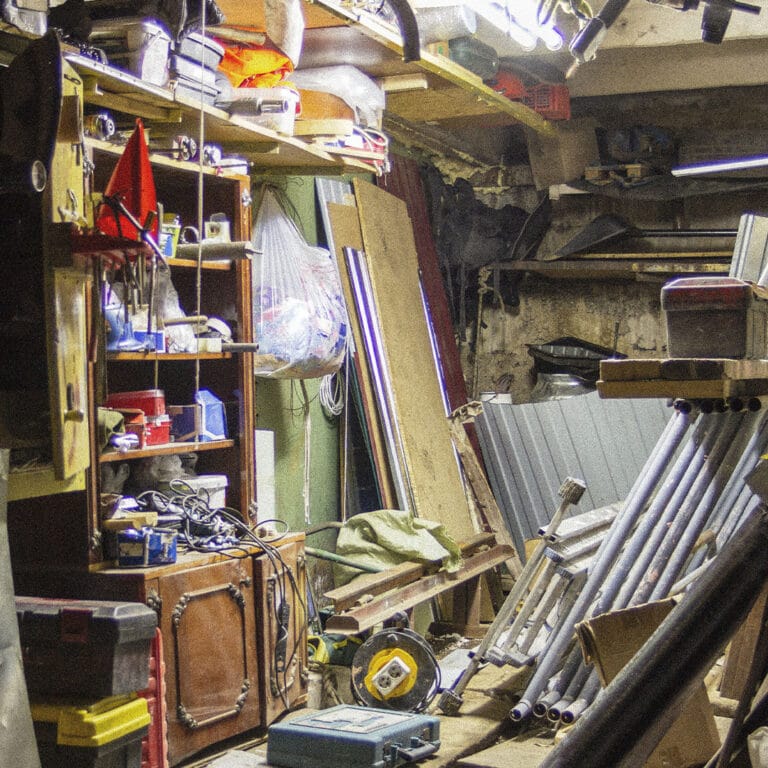 Whether you're moving or just have collected more items than you would like, JDog Junk Removal & Hauling is able to declutter the Military way: with Respect, Integrity, and Trust.
How It Works
Here's how the house cleanout process works:
We arrive on time for the scheduled appointment
Show our team members the items you need them to collect
Recycling or Donating Old, Unwanted Items
House cleanouts involve sorting through many items that you no longer want or need. JDog helps you responsibly dispose of these items by either recycling them or donating them to charity. Our teams believe in environmental responsibility and community focus, which aligns with our motto: Respect, Integrity, and Trust. We want our community to thrive, so we aim to leave as little impact on the environment as possible during a clean out.
More Questions?
Find out more about us, house clean outs, and the junk we remove.
---
The JDog Junk Removal & Hauling Promise
Mission-Driven
We are on a mission to empower Veteran business ownership. We believe in Respect, Integrity, and Trust. We follow the principles of hard work, dedication, and community service.
Transparent Pricing
Our up-front junk removal pricing is based on weight and volume, and includes labor, travel, transport, and disposal or recycling. Get a free estimate and we'll contact you with pricing.
Eco-Friendly
We reuse, recycle, resell, and re-purpose your items whenever possible. 60-80% of the items we haul away are kept out of the landfill.
Respectful Service
We arrive when expected. We respect your time, your home and your belongings. We are licensed, where required, and fully insured.
---