Yard Waste Removal
We responsibly dispose of your yard waste so you don't have to
---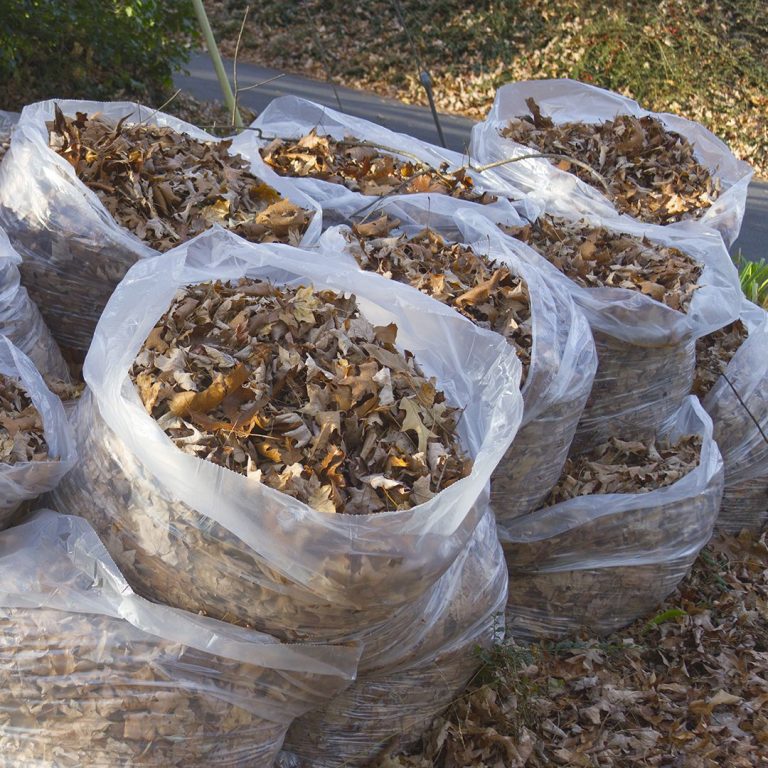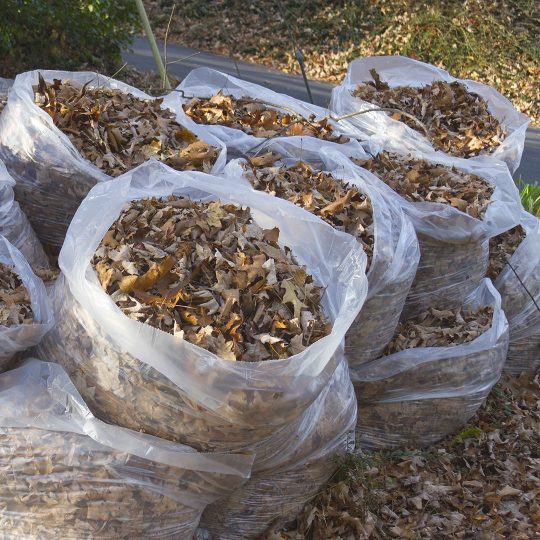 Yard waste builds up over time and eventually causes an unsightly nuisance. Cluttered leaves and debris often clog drain pipes and gutters. Yard waste also creates thatch, which builds up and prevents your soil from receiving the sun, water, and nutrients it needs. JDog is the company to call for prompt, responsible yard waste removal.
How It Works
Here's how the yard waste removal process works:
We arrive on time for the scheduled appointment.
Show our team members to the yard waste you need them to collect.
Here's Some of What We Take:
Leaves
Grass clippings
Twigs and branches
Mulch
Brush clearing
Why Recycling Your Old Yard Waste is a Must
Most trash companies refuse to pick up yard waste. They don't want it taking up valuable room in landfills.
Organic waste can be recycled into lawn fertilizer, so we can take your bags of yard waste to be recycled into mulch or composted.
More Questions?
Find out more about us, yard waste removal, and the other junk we remove.
---
The JDog Junk Removal & Hauling Promise
Mission-Driven
We are on a mission to empower Veteran business ownership. We believe in Respect, Integrity, and Trust. We follow the principles of hard work, dedication, and community service.
Transparent Pricing
Our up-front junk removal pricing is based on weight and volume, and includes labor, travel, transport, and disposal or recycling. Get a free estimate and we'll contact you with pricing.
Eco-Friendly
We reuse, recycle, resell, and re-purpose your items whenever possible. 60-80% of the items we haul away are kept out of the landfill.
Respectful Service
We arrive when expected. We respect your time, your home and your belongings. We are licensed, where required, and fully insured.
---