Tire Removal
We dispose of your old tires so you don't have to
---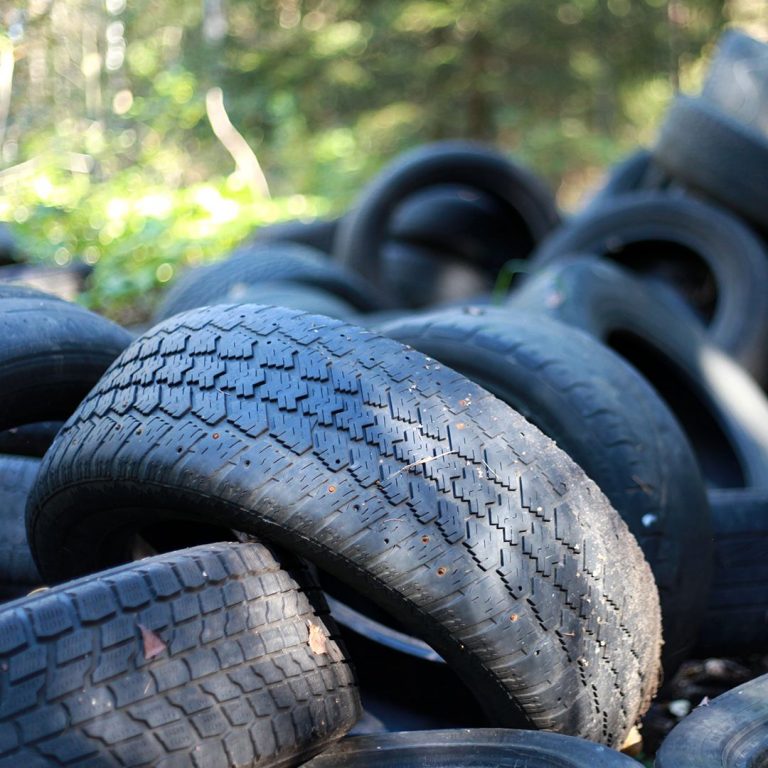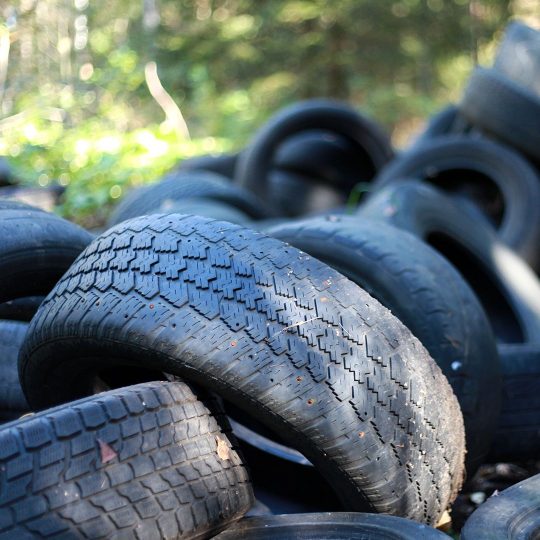 Old, unused tires are unsightly and hard to get rid of. Most trash collectors refuse to pick them up with your other garbage because of the overwhelming demand. JDog Junk Removal & Hauling can come haul away your old tires for responsible recycling.
How It Works
Here's a quick glimpse at the tire removal and recycling process:
We arrive on time for the scheduled appointment.
Show our team members to the tires you need them to collect.
The Importance of Tire Recycling
Here's why tires shouldn't just be tossed into a landfill:
Most landfills have begun to limit the number of old tires they allow.
Tires that are improperly disposed of are bad for the environment because they trap a gas called methane inside of them. Then the gas leaks into the soil, which pollutes the ground water that supplies our drinking supply.
Tires are recycled into new items like asphalt, flooring, and shoes.
More Questions?
Find out more about us, tire removal, and the other junk we remove and recycle.
---
The JDog Junk Removal & Hauling Promise
Mission-Driven
We are on a mission to empower Veteran business ownership. We believe in Respect, Integrity, and Trust. We follow the principles of hard work, dedication, and community service.
Transparent Pricing
Our up-front junk removal pricing is based on weight and volume, and includes labor, travel, transport, and disposal or recycling. Get a free estimate and we'll contact you with pricing.
Eco-Friendly
We reuse, recycle, resell, and re-purpose your items whenever possible. 60-80% of the items we haul away are kept out of the landfill.
Respectful Service
We arrive when expected. We respect your time, your home and your belongings. We are licensed, where required, and fully insured.
---