Attic Cleanout
Attic decluttering and junk removal
---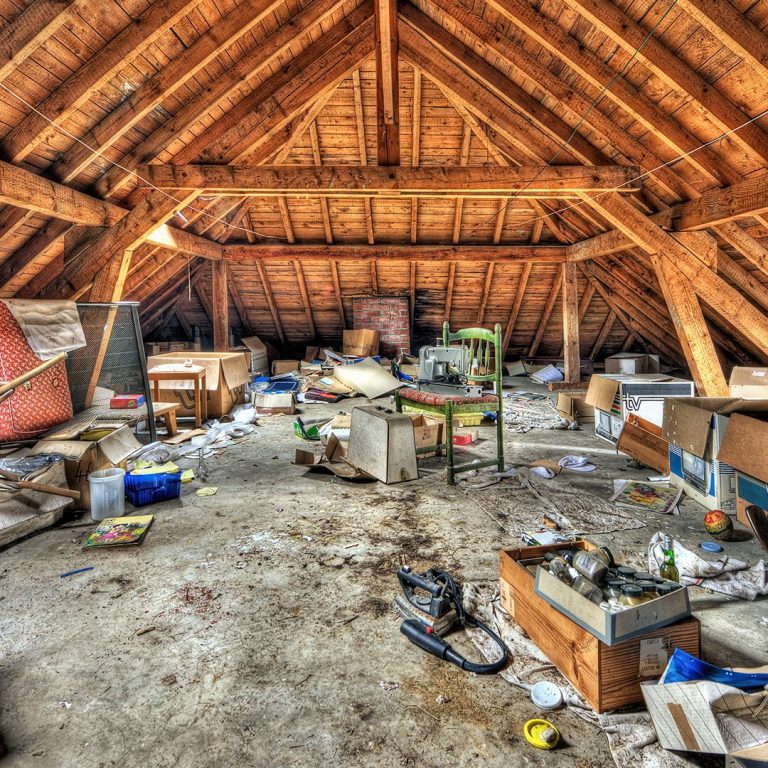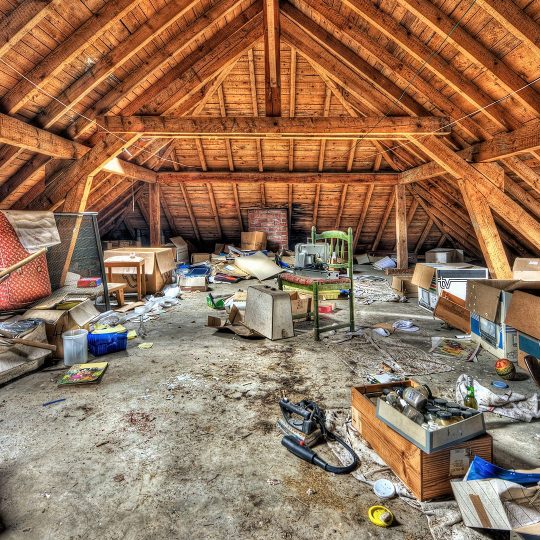 Many attics are filled with clutter, as well as priceless family memories. The team at JDog Junk Removal & Hauling abides by a code of ethics gained through their Military service and they operate with the values of Respect, Integrity, and Trust. We pride ourselves on our friendly customer service and our team has earned a well-deserved reputation for punctuality, professionalism, and honesty. When we enter a home and attic, we treat it as if it were our own. This means we take great care not to damage your possessions as we haul them away. Finally, once we've loaded up the truck, we return to the attic to clean up. We promise to leave your home damage-free.
How It Works
JDog Junk Removal & Hauling is happy to provide room-by-room clean-out services. Here's how it works:
We arrive on time for the scheduled appointment.
Show our team members to the attic and the junk you need them to collect.
Any Questions?
Are you ready for an attic cleanout? Find out more about what the trustworthy team at JDog Junk Removal & Hauling can do.
---
The JDog Junk Removal & Hauling Promise
Mission-Driven
We are on a mission to empower Veteran business ownership. We believe in Respect, Integrity, and Trust. We follow the principles of hard work, dedication, and community service.
Transparent Pricing
Our up-front junk removal pricing is based on weight and volume, and includes labor, travel, transport, and disposal or recycling. Get a free estimate and we'll contact you with pricing.
Eco-Friendly
We reuse, recycle, resell, and re-purpose your items whenever possible. 60-80% of the items we haul away are kept out of the landfill.
Respectful Service
We arrive when expected. We respect your time, your home and your belongings. We are licensed, where required, and fully insured.
---