JDog Junk Removal and Hauling is a team of Veterans, Veteran and Military family members offering junk removal and hauling services for homes and businesses in Wilkes-Barre, Pennsylvania. Striving to make our community a better place, we serve you with Respect, Integrity, and Trust—the same values we lived by in the Military—and donate and recycle 60% to 80% of what we haul to keep as much as out the landfill as possible. Handling hauls big and small, we aid our neighbors and local businesses when they are organizing their garage, replacing living room furniture, and clearing an office space. When you're ready to start your home or business project and need a trustworthy team to haul away your junk, call us at 844-GET-JDOG.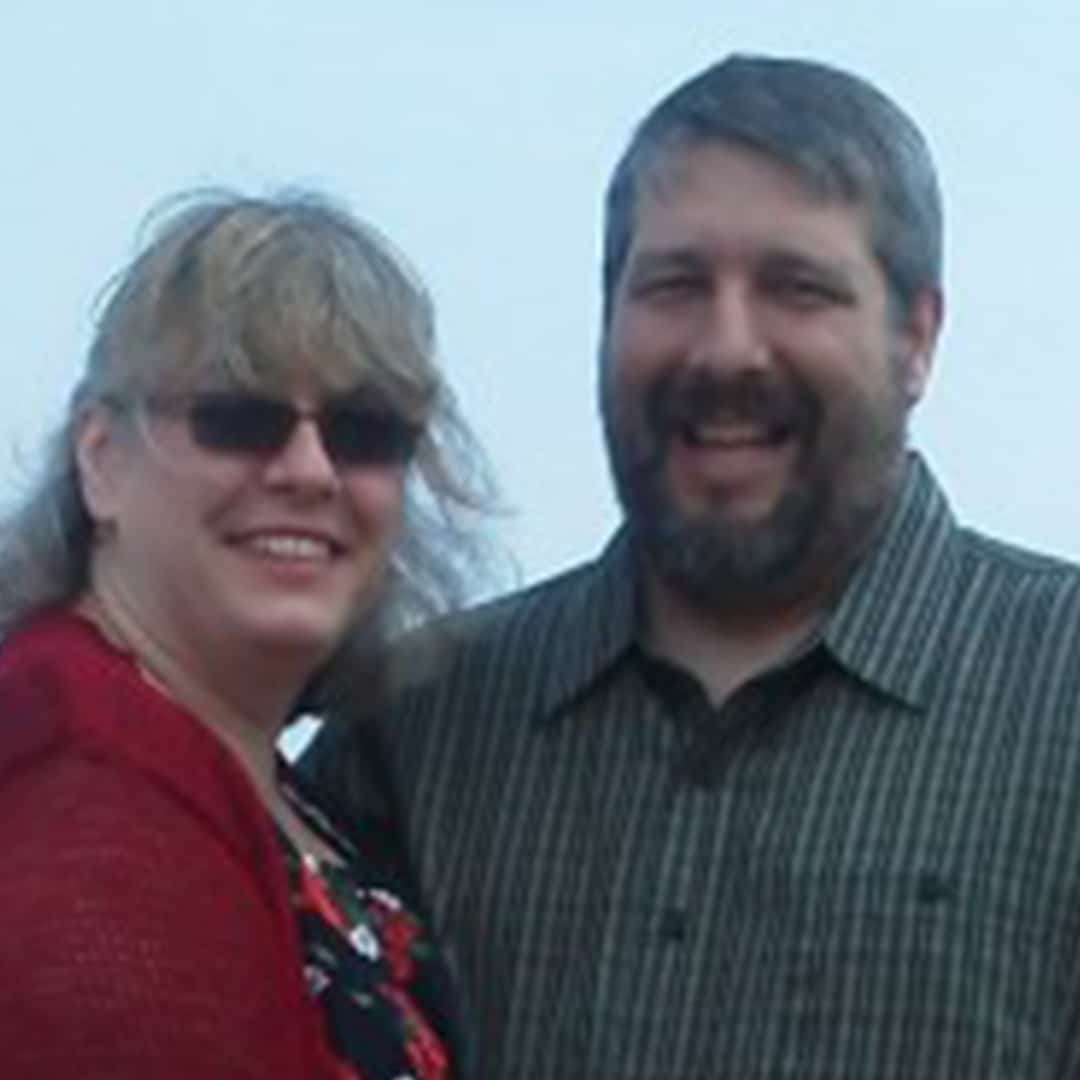 Robert & Debra Gibson
U.S. Army
I was born in Chapel Hill, NC and raised as a military brat for 16 years until my father retired after 23 years of service from the U.S. Air Force. Upon his retirement, my final years of high school were spent in Alaska where I graduated from Wasilla High School. I entered the U.S. Army with a slight scowl from my father in 1984. After graduating from Military Police school in Alabama, I was stationed at Ft Carson, CO for just over a year as a road patrolman. My next duty assignment was in Hanau, Germany where I was assigned as a site security specialist and also worked as road patrolman. After leaving the service in 1989 I worked for Walt Disney World as a plainclothes investigator for 2 years. This is where I met my wife Debra. We then decided to go on an adventure and move to Alaska. During our 9 years in Alaska we were blessed with three children: Ben, Courtney and Alex. I helped pay the bills as a warehouse foreman and grocery store manager and Deb worked as a property manager and route manager for the local newspaper until 1999 when we relocated to Berwick, PA to provide better services for my son who was diagnosed with Asperger syndrome. Here in Berwick Deb is a sales rep for the local cable company while I run JDog Berwick full time with my son.
The whole family is proud to be part of JDog and looking forward to serving our local area with military Veteran values of Respect, Integrity and Trust!
Service Area
Berwick
Bloomsburg
Hazelton
Luzerne
Mountain Top
The JDog Junk Removal Promise
Mission-Driven
We are on a mission to empower Veteran business ownership. We believe in Respect, Integrity, and Trust. We follow the principles of hard work, dedication, and community service.
Transparent Pricing
Our up-front junk removal pricing is based on weight and volume, and includes labor, travel, transport, and disposal or recycling. Get a free estimate and we'll contact you with pricing.
Eco-Friendly
We reuse, recycle, resell, and re-purpose your items whenever possible. 60-80% of the items we haul away are kept out of the landfill.
Respectful Service
We arrive when expected. We respect your time, your home and your belongings. We are licensed, where required, and fully insured.
---