Clear out space in your commercial property by calling in the pros from JDog Junk Removal & Hauling. Our dedicated team hauls away your unwanted items and responsibly donates, recycles, or disposes of them.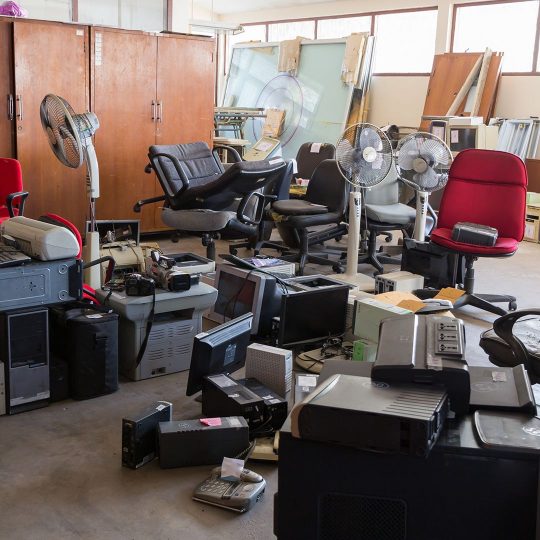 When your business is upgrading its furniture and your need to make room for new office and building furniture, you'll need help removing your cubicles, desks, filing cabinets, and more. JDog Junk Removal & Hauling is here to help the upgrade run smoothly. We will find a place to donate all your old items.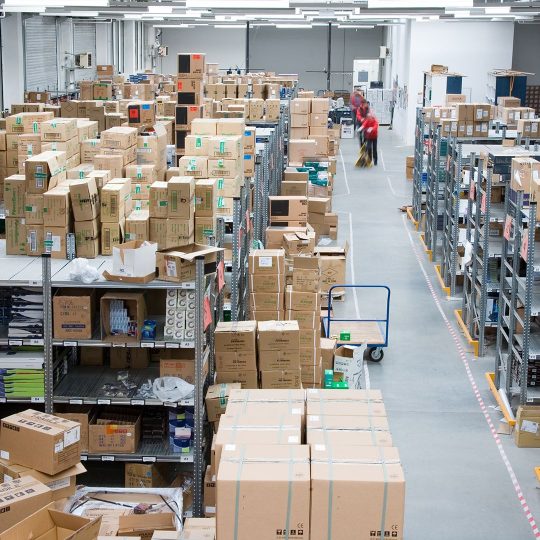 Warehouse cleanouts require heavy lifting. At JDog Junk Removal & Hauling, there's no job too big or too small. Our teams are ready to deploy at any time.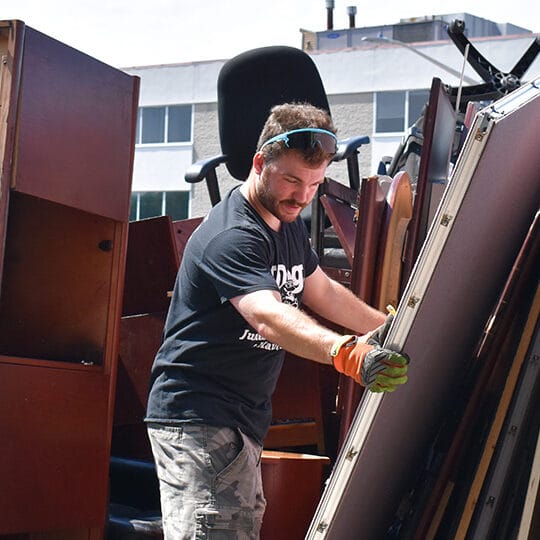 If you have excess garbage and trash around your home or business that your local trash company refuses to pick up, JDog Junk Removal & Hauling is here to help.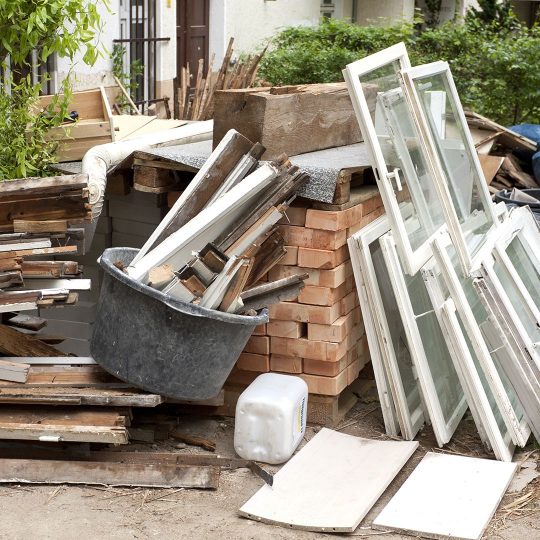 Removing construction debris keeps a job site safe and organized. During a construction, renovation or demolition project, JDog Junk Removal & Hauling team is the perfect partner.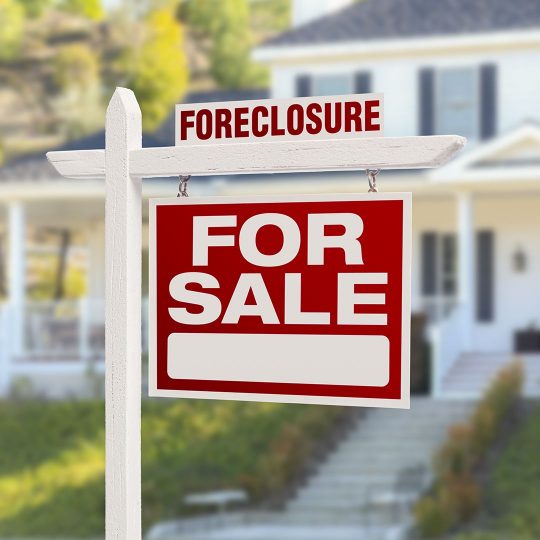 Foreclosures are a hardship for homeowners as well as for banking and real estate professionals. JDog Junk Removal & Hauling is your partner for cleaning out foreclosed properties.
Commercial Services
Create a Strategic Partnership with JDog Brands
---
JDog Brands can provide your business with continued junk removal, hauling, carpet, floor and upholstery, and power washing services.
Locations Nationwide
We are in hundreds of locations nationwide in order to meet any company's corporate service needs.
Strategic Partnerships
Create a strategic partnership with JDog Brands and be confident that the job will always be done efficiently, effectively, and always the Military way – with Respect, Integrity, and Trust.
---
The JDog Junk Removal & Hauling Promise
Mission-Driven
We are on a mission to empower Veteran business ownership. We believe in Respect, Integrity, and Trust. We follow the principles of hard work, dedication, and community service.
Transparent Pricing
Our up-front junk removal pricing is based on weight and volume, and includes labor, travel, transport, and disposal or recycling. Get a free estimate and we'll contact you with pricing.
Eco-Friendly
We reuse, recycle, resell, and re-purpose your items whenever possible. 60-80% of the items we haul away are kept out of the landfill.
Respectful Service
We arrive when expected. We respect your time, your home and your belongings. We are licensed, where required, and fully insured.
---