Foreclosure Cleanout
We assist with foreclosed properties
---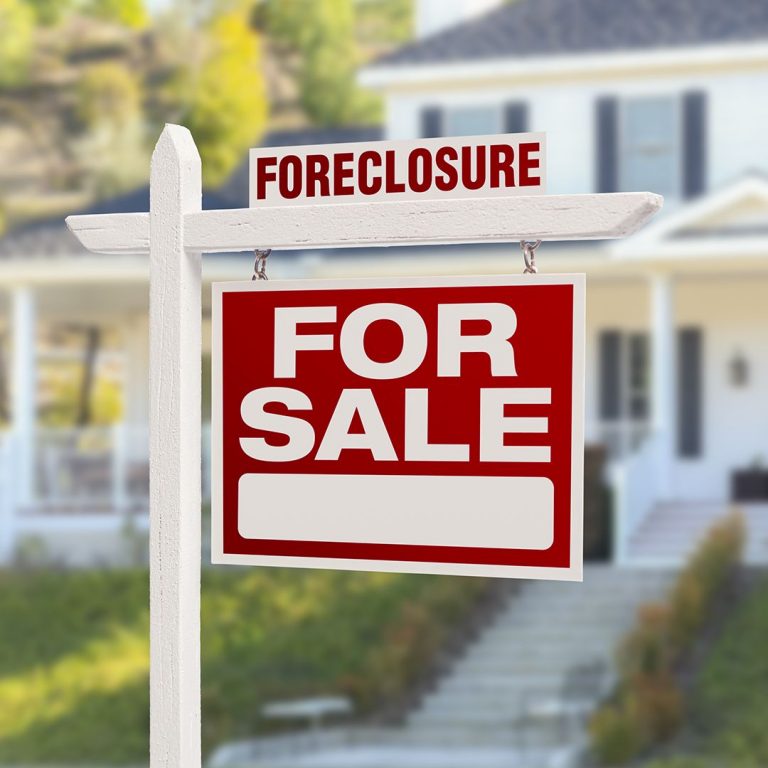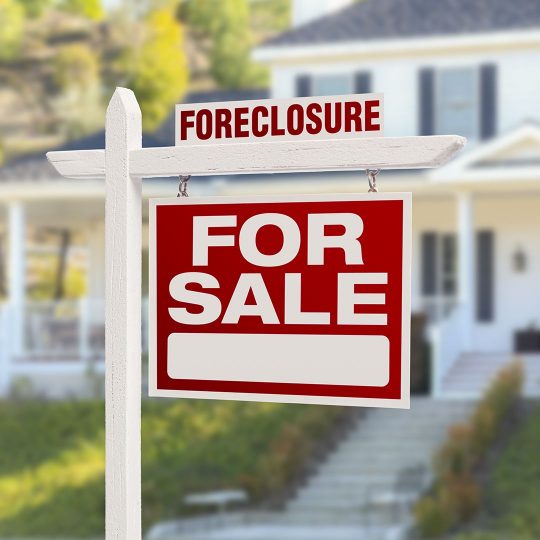 In today's struggling economy, property foreclosures are an unfortunate reality. Removing personal items from your property is a painful process, so when you're choosing a company to help, look for one that will treat you with respect and consideration. The team at JDog Junk Removal & Hauling prides itself on operating with Respect, Integrity and Trust. These ideals carry over into everything we do — including our foreclosure cleanouts.
Foreclosure Cleanouts: How It Works
Here's how the foreclosure cleaning process works:
We typically arrive 15 minutes prior to the scheduled appointment.
Show our team members to the items you need them to collect.
The Importance of Recycling or Donating Old, Unwanted Items
When you're cleaning out a property that has been foreclosed on, it's almost a guarantee that you'll come across some unwanted items that you'd rather not keep. So, call on the respectful team at JDog for help. We assist you in responsibly disposing of these items by either recycling them or donating them to charity.
More Questions?
Find out more about us, foreclosure cleanouts, and the junk we remove.
---
The JDog Junk Removal & Hauling Promise
Mission-Driven
We are on a mission to empower Veteran business ownership. We believe in Respect, Integrity, and Trust. We follow the principles of hard work, dedication, and community service.
Transparent Pricing
Our up-front junk removal pricing is based on weight and volume, and includes labor, travel, transport, and disposal or recycling. Get a free estimate and we'll contact you with pricing.
Eco-Friendly
We reuse, recycle, resell, and re-purpose your items whenever possible. 60-80% of the items we haul away are kept out of the landfill.
Respectful Service
We arrive when expected. We respect your time, your home and your belongings. We are licensed, where required, and fully insured.
---