Construction Debris Removal
We responsibly dispose of your construction debris so you don't have to
---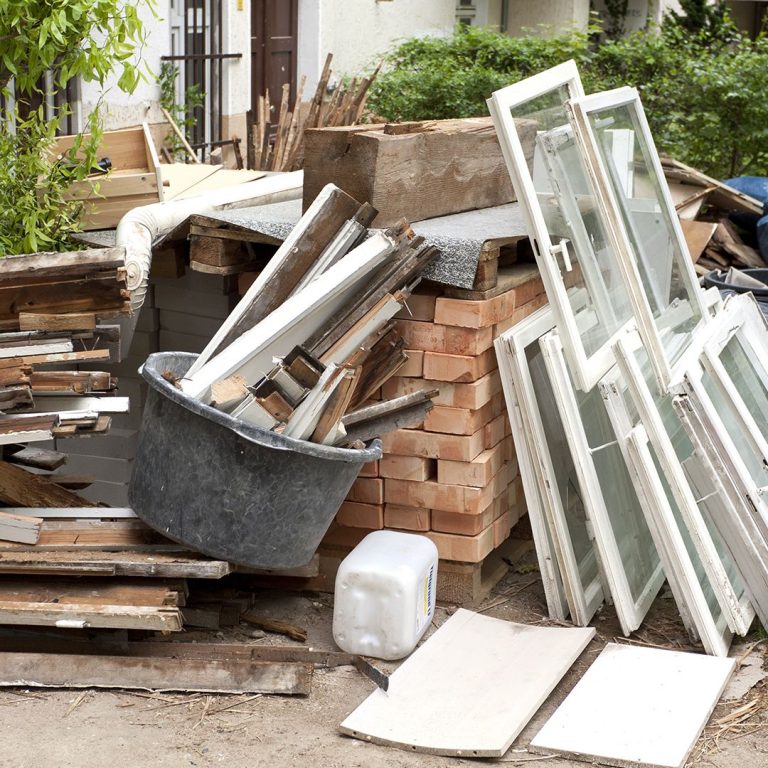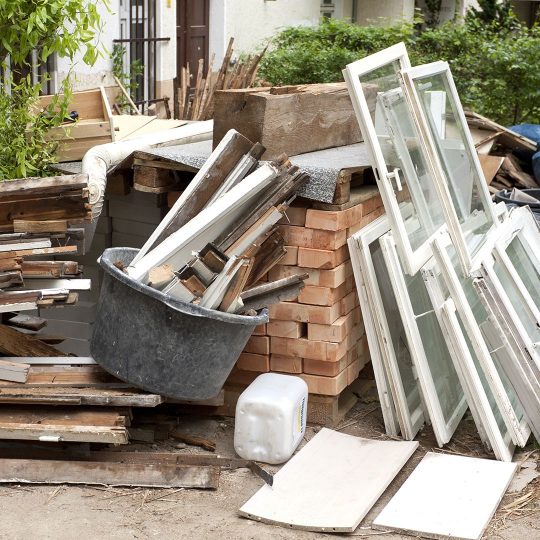 When it comes to building or renovating a structure, construction waste is part of the job. Hauling it away yourself can be a waste of your time and money. That's why JDog Junk Removal & Hauling offers post-construction clearing.
How It Works
Here's how the construction debris removal process works:
We arrive on time for the scheduled appointment.
Show our team members to the construction debris you need them to collect.
Post Construction Cleaning: Recycling
Here are a just a few of the common construction materials that can be recycled:
Asphalt
Cardboard
Concrete
Drywall
Glass
Plastic
Scrap metal
Wood
Post Construction Cleaning: Disposal and Donations
Here are a few examples of some common items that we can either dispose of or donate to charity:
Brick
Carpet
Furniture
Roofing tiles
Siding
Tools
More Questions?
Find out more about us, construction debris removal, and the other junk we remove.
---
The JDog Junk Removal & Hauling Promise
Mission-Driven
We are on a mission to empower Veteran business ownership. We believe in Respect, Integrity, and Trust. We follow the principles of hard work, dedication, and community service.
Transparent Pricing
Our up-front junk removal pricing is based on weight and volume, and includes labor, travel, transport, and disposal or recycling. Get a free estimate and we'll contact you with pricing.
Eco-Friendly
We reuse, recycle, resell, and re-purpose your items whenever possible. 60-80% of the items we haul away are kept out of the landfill.
Respectful Service
We arrive when expected. We respect your time, your home and your belongings. We are licensed, where required, and fully insured.
---