What to Do with Old Winter Gear
So It Doesn't End up in the Landfill
---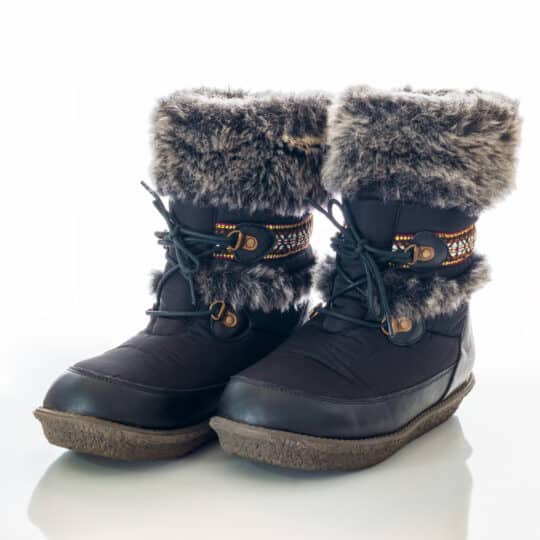 We're well into the winter now, and you've probably already forgotten about some gear left in the garage, attic, or back of the closet. If you have old winter gear that you don't need anymore, learn what you can do with these items so they don't end up in the landfill.
What to Do with Old Winter Gear
Donate It: The fastest and easiest way to get rid of your unused winter gear is to donate it. Not only will this help keep items out of landfills, but it also helps those in need. Many companies accept donations year-round and often have special donation bins for winter clothes, sleds, and other seasonal items. If you have a special place in your heart for animals, your local animal shelter might even take your old jackets or blankets to keep furry friends warm during the cold months.
Sell It: If your winter gear is still in good condition, you could try selling it for extra cash. Check out your local Facebook Marketplace group and see if you can get anyone interested in purchasing winter gear at a discounted price. It's a win-win!
Repurpose It: Are you the crafty type? If so, then why not turn your unused winter gear into something new? Old sweaters can easily be turned into mittens, hats, scarves, and more! Those old sleds can become flower planters for your garden in the springtime. There's no limit to what you can create with a little bit of imagination and elbow grease.
Have it Hauled by JDog Junk Removal & Hauling: Skip the stress of making those arrangements and call the Veterans at JDog Junk Removal & Hauling instead. We'll arrive on time, in uniform, and take care of everything. Plus, we recycle and donate 60% to 80% of the items we haul so you can feel good about where your old playground is going. Call us today at 844-GET-JDOG to have your unwanted winter items removed.