Do You Know What to Do with Unused Tires?
Don't Put Them out with the Trash
---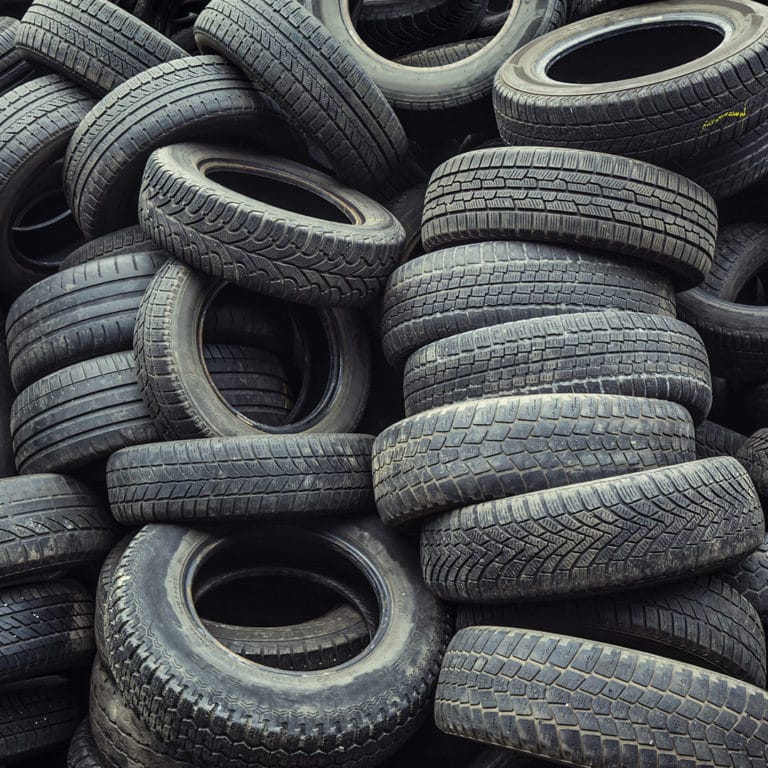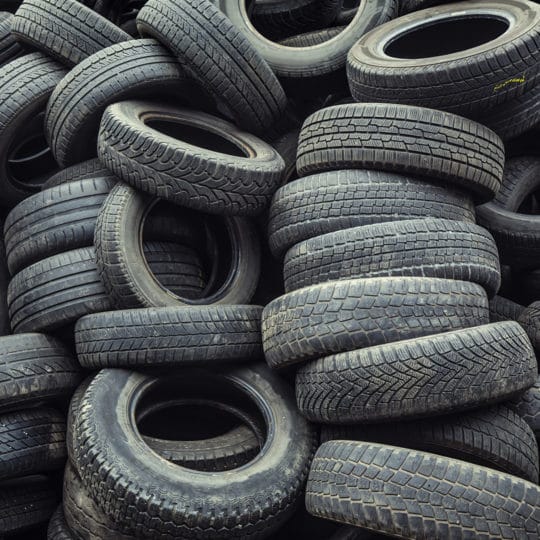 Have you ever looked at unused tires lying around your garage and yard and wondered what to do with them? Well, you're in luck. There are plenty of options for getting rid of your old tires without sending them straight to the landfill with the rest of your trash. From recycling and repurposing to crafting and art projects, here's a guide on how to make your tires work for you and the environment.
What to Do with Unused Tires
Recycle Them: You're in luck! Many tire retailers offer free tire recycling programs that allow customers to drop off their old tires so they can be recycled into new products like rubber mulch and playground surfaces. If your local store doesn't offer this service, try contacting a nearby scrap yard as many of them also accept used tires for recycling.
Creative Repurposing: Are you crafty? There are plenty of creative ways you can repurpose tires right at home. Many people enjoy turning them into planters. Fill the inside with soil, add your favorite plants or flowers, and voila! You've got yourself an inexpensive yet stylish planter that doubles as garden décor. Other ideas include making outdoor swings or playground additions—the possibilities are endless!
Art Projects Galore: Tires aren't just good for practical purposes; they can also be used in art projects as well! For example, cut them into circles and use bright colors for an eye-catching mural. Or turn the tire into a colorful bird feeder by drilling a few holes in the side and adding perches for birds to rest on while enjoying their meal. When using old tires in arts and crafts projects, the sky and your imagination are the limits.
Call JDog Junk Removal & Hauling: If repurposing your old tires or visiting the local shop are not in your future, call the Veterans and Military family members at JDog Junk Removal & Hauling. We will responsibly recycle your old tires to keep them out of landfills.