How to Make Money Off Your Old Furniture
4 Things You Can Do
---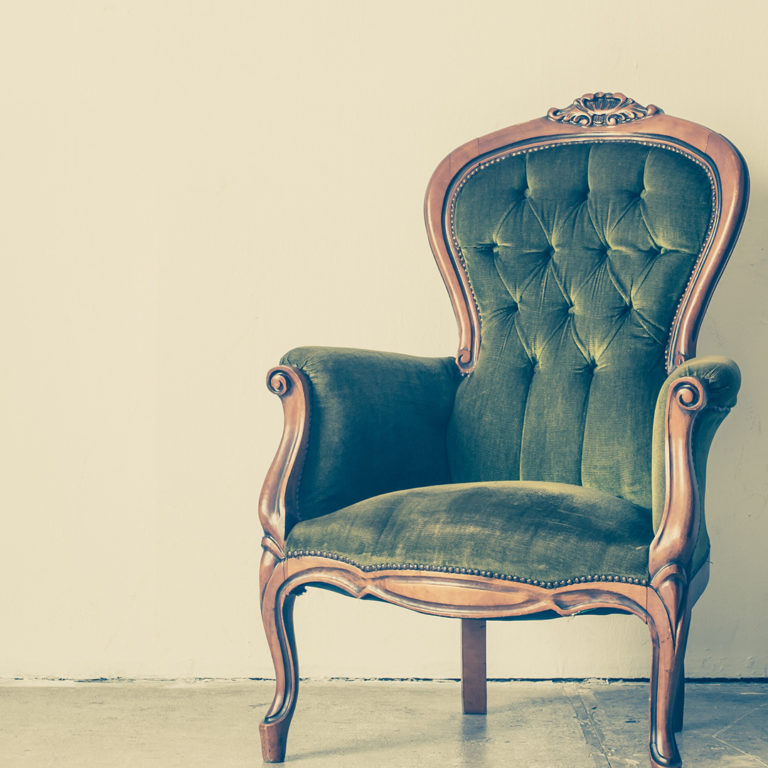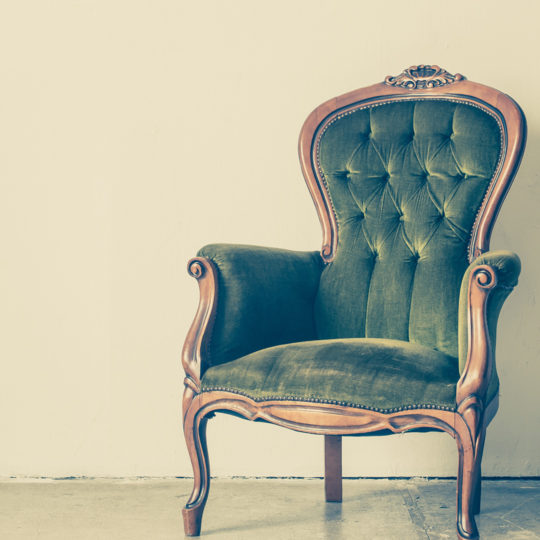 Your trash might turn out to be a treasure! Did you know you can make money off your old furniture? Learn four ways you can reap the benefits of getting rid of your unwanted items.
How to Make Money Off Your Old Furniture
Sell it on Facebook Marketplace, Craigslist, or Nextdoor. Your furniture might be old to you, but it can be new for somewhere else. Check out the common selling sites in your area and list it for sale. While you won't be able to get as much money as you paid for it (be sure to check out comparable prices from other sellers), you can make a few bucks, and you can request a pick up so you don't need to figure out how to get rid of it yourself.
Refurbish it yourself. Are you handy and do you love projects? You might find great joy in rehabbing your old furniture. You can sand down your kitchen table and restain it. You can reupholster your chair and give it a whole new look. Once it's in better condition, you can try to sell it at a higher price tag, or you might decide you want to keep it for yourself. Remember that you'll have to spend money getting all the right supplies for your project, so if you're trying to make money, keep your costs for the project in check.
Repurpose it. One way to make money is to save money you'd have to spend otherwise! If you were looking for a new chair for the corner of your bedroom, skip buying a new one and use the one you were considering getting rid of. You can spruce it up with a pillow or throw blanket. Your kitchen table might make a great crafting station in the basement. And your side table next to your couch might also serve as an excellent bedside table.
Donate it. For this one, you'll have to wait to reap the benefits. When you donate items to charities, you can oftentimes use it as a tax write-off. Check with your accountant to see if this is a reasonable choice for you.
Get Rid of Old Furniture with Help from JDog Junk Removal & Hauling.
Sometimes, getting your unwanted items out of the house is more valuable than trying to make a few bucks. The team at JDog Junk Removal & Hauling knows how to get rid of old furniture properly. We'll even donate certain items, depending on their condition. Schedule a pickup of your old couch (and other items) today by calling us at 844-GET-JDOG.