Can I Donate This?
Your Guide to Donating Used Items
---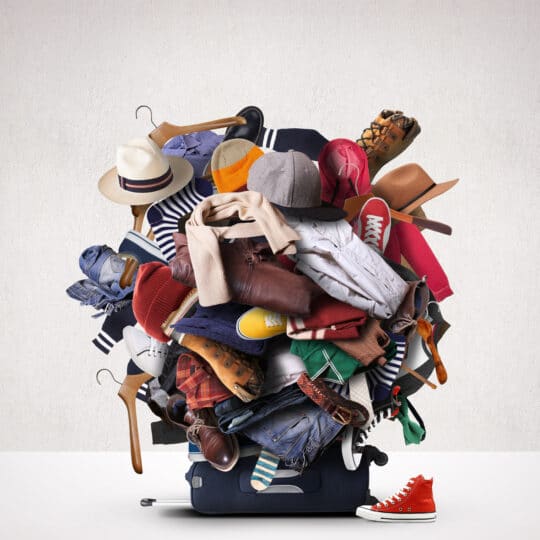 If the season of gift-giving has left you with duplicates of items, you might be looking to offload your old versions. Today, we're taking a look at the things you can donate.
What You Can Donate
Clothing: When going through your closet, make three piles: what you want to keep, what can be donated, and what is too stained or dirty to pass along. Many organizations accept clothing, and you might even have a drop-off point in your area.
Books: If you're ready to clear off the bookshelf to make room for new reads, don't send your old books to the landfill. Your local library would probably like your used books, or you can donate them to other organizations in your area.
Toys: What are you going to do with all of your kids' old toys now that they've grown or have been replaced with new shiney ones? Donating is a great way to keep them out of the landfill and make another little one's day.
Kitchen supplies: Did you get a new pot and pan set for the holidays? There are plenty of organizations who can give your old kitchen set a new home.
Non-perishable food: Cans, long-lasting cereals, and more are great for donating. See if there is a food bank in your area that will accept those cans of green beans you got on a good sale but won't use.
Of course, these items should be in usable condition.
What You Can't Donate
Used personal care products
Open food containers
Items You May Be Able to Donate
Of course, there are some exceptions to the rules, and you should check with the individual organization.
Furniture
Mattresses
Stuffed animals
Appliances
Tools
Bedding
Want to know where to donate these items? The Spruce provides
Easy Solution? Call JDog Junk Removal & Hauling.
We donate and recycle 60% to 80% of the items we haul. We know the ins and outs of what can be given to nonprofits and items that should not be. No need to call around and figure out who can take what! When you call us, we'll take all of your unwanted items and sort through them so you don't have to. Call us today at 844-GET-JDOG to schedule a junk haul and removal service.