Yard Waste Removal Tips
Get your lawn in order this spring
---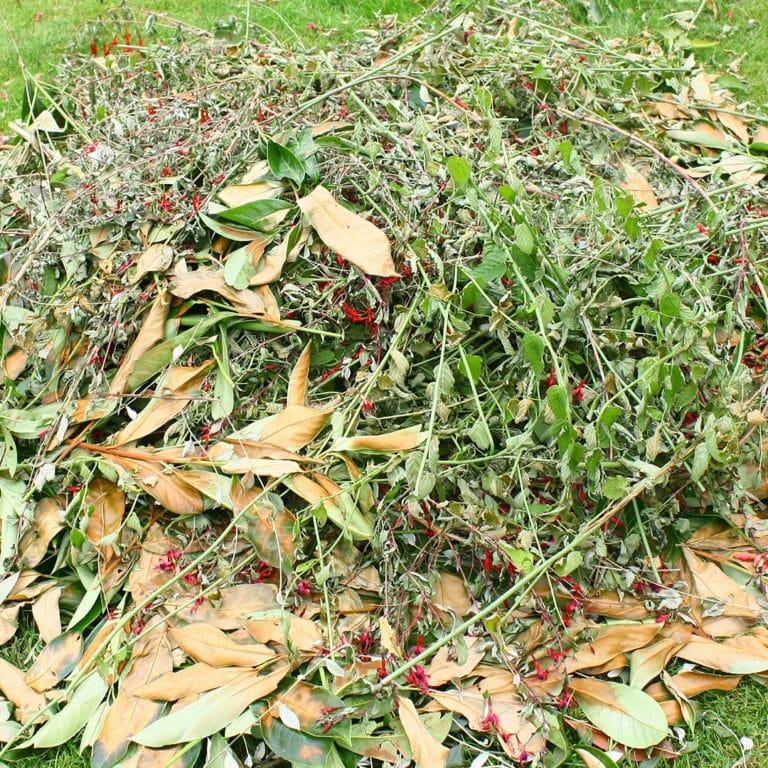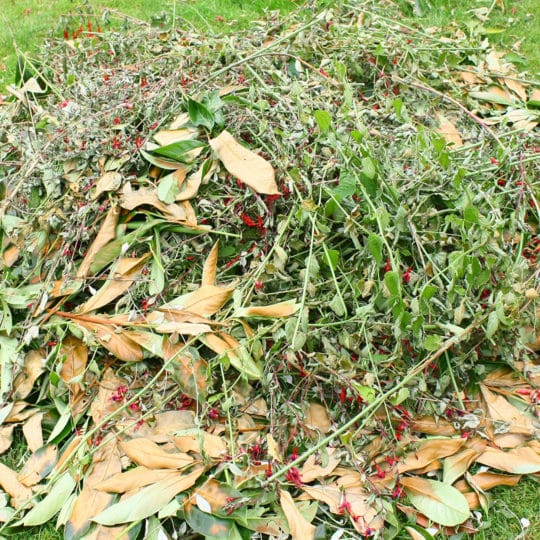 Spring means a few things: warmer temperatures and overgrown vegetation. This overgrown vegetation can add up in volume, making disposal a challenge. Once you've gathered huge piles of lawn waste, many municipal trash collectors won't accept it. Luckily, we've assembled a few ideas for yard waste removal tips.
Yard Waste Removal
Call your trash company: during certain seasons (like spring and fall), the demand rises for yard waste removal. Therefore, many local companies designate certain pickup days for yard waste. If your trash collector has this option, take advantage by bagging your lawn waste. You can find bags designed for lawn waste disposable at your local hardware store.
Compost: the "greenest" option for dealing with yard debris. Composting keeps your organic waste right on your property, which cuts down on the gas used for disposal. Throw your grass clippings, hedge trimmings, leaves, plants, weeds, and other vegetation in your compost. You can even add food items like egg shells and coffee grinds. Eventually, these items break down and are decomposed, leaving nutrient-rich soil you can use for gardening.
Rent a dumpster: some larger properties might produce more lawn waste than a trash collector is willing to accommodate. Dumpster rentals are an option for these products. This can be a pricey option, however. It's also less eco-friendly because your waste usually ends up in a landfill.
Contact a junk hauling company: this is definitely your easiest option for removal. Plus, there's an eco-friendly benefit: organic waste can be recycled into lawn fertilizer, so we can take your bags of yard waste to be recycled into mulch or composted. This saves it from ending up in an overflowing landfill and instead being repurposed for new uses. If you have a yard waste project in your future, allow JDog Junk Removal & Hauling to do the heavy lifting. Give us a call today at

844-GET-JDOG

for an estimate.