Garage Cleanout Tips: A Spring Cleaning Guide
Get your space in shape this season
---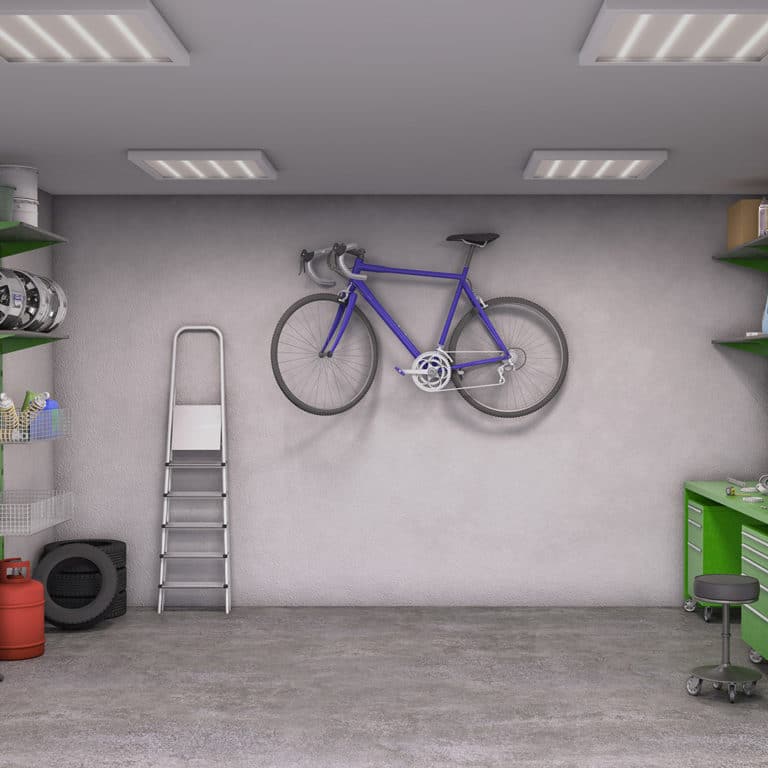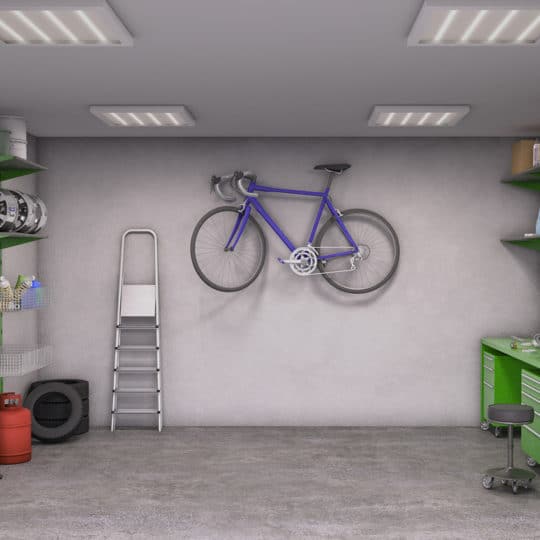 If you're looking to use your garage for parking instead of storage, you probably have a lot of work ahead of you, if you're anything like the rest of us. In the past few decades, many people have begun using their garages for holding odds and ends. This leaves their cars outside, left to weather the elements. If you're looking to get your car back in its rightful place in the garage, or just to get rid of all your clutter, we can help. Here are some tips for a garage cleanout.
Garage Cleanout Tips
Make the time: a good cleanout can take days, depending on the amount of stuff you have. Make a realistic goal of, say, a weekend and devote your time to decluttering the garage so you can have the next weekend to relax.
Leave no box unchecked: go through every container, box, shelf, and drawer to take a thorough inventory of what you have. Odds are, you'll find a wide variety of things you've kept (and often forgotten about) over the years.
Make piles: normally, there are three distinct piles we recommend you make. One for items you want to keep, one for donations/items to sell, and the last for trash. Keep these piles in separate sections of the garage so you don't get items confused.
Organize the "keep" pile. Get clear bins that you can label to keep everything accessible. Or, if you've got time for a bigger job, install a shelving system. Either way, starting out from scratch will help you stay organized in the future.
For Help Hauling
Now you'll be left with your donate/sell and trash piles. Get to selling your old items, either online or through a yard sale. Meanwhile, the chances are high that you're going to have more donations than will fit in your car and more trash to leave at the curb. Get help by contacting a company like JDog Junk Removal & Hauling to haul away your unwanted items. Give us a call today at 844-GET-JDOG to schedule a pickup.