A Guide to Removing Furniture
Save yourself the heavy lifting with these tips
---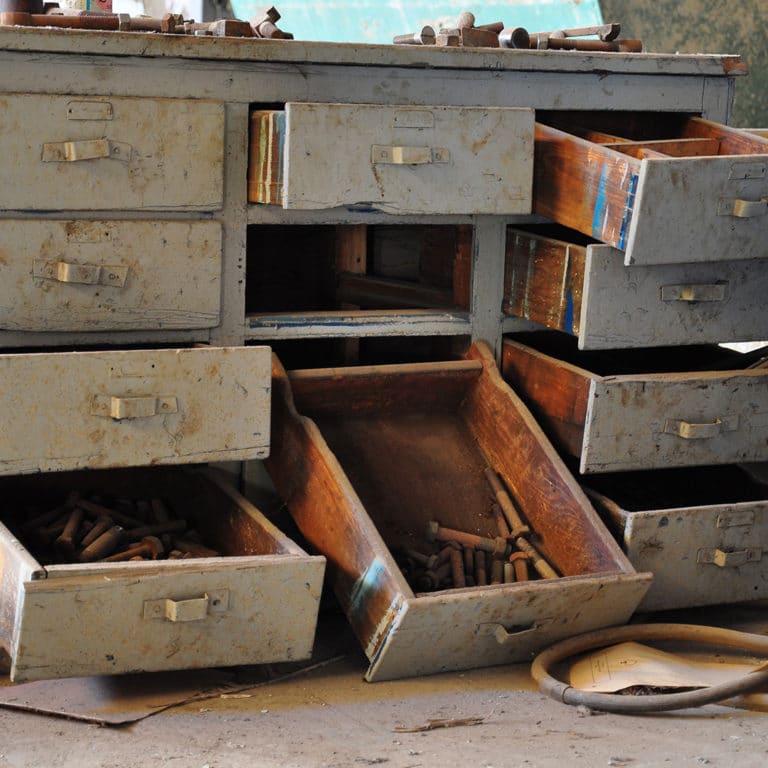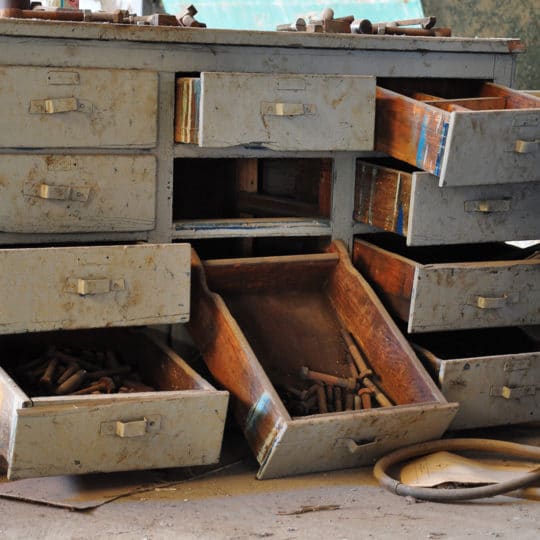 Moving furniture is an ordeal. Even if you're strong and able-bodied, the challenge always remains: what do you do with your old, unwanted furniture? Luckily, we have the answers. Whether you're downsizing, decluttering, moving, or re-decorating, there are options for furniture removal besides taking it for curbside pickup. Here's a little advice about removing furniture.
Removing Furniture
First things first: contact your local trash collector! Or, re-read your contract. There might be a pick-up day scheduled for larger items that you just aren't aware of. Or, chance it and put your furniture out for curbside pickup the night before trash day with a sign that reads "free." Chances are the item will be gone by morning! Problem solved.
Make a trade-off with the company selling you your new furniture. If you're replacing an old item with a new one, it doesn't hurt to ask the new company to take your old item off your hands upon delivery. You never know until you ask!
Sell it! Facebook Marketplace, eBay, and Craigslist.org are great places to start if you want to make a little cash out of it.
Try to donate your old, unwanted, or unused furniture. There are a number of organizations (both for-profit and not for profit) that accept furniture donations to further their cause. Start with Habitat for Humanity, Goodwill, Salvation Army, and local shelters.
Contact a junk removal company to remove your furniture for you. Furniture, depending on the size, is often difficult to move on your own. When attempting to lift and move it yourself, you are potentially putting yourself, your vehicle, and your property in harm's way. Consider calling a professional junk hauler like JDog Junk Removal & Hauling to come remove your old furniture for you. JDog Junk Removal & Hauling understands the importance of reusing and re-homing old furniture items and is happy to help lighten your load. Contact us today by calling

844-GET-JDOG

to schedule a pickup. Call us today to schedule a pickup of your old home or office furniture.