Mattress Recycling: What You Should Know
Why you should make the effort to recycle
---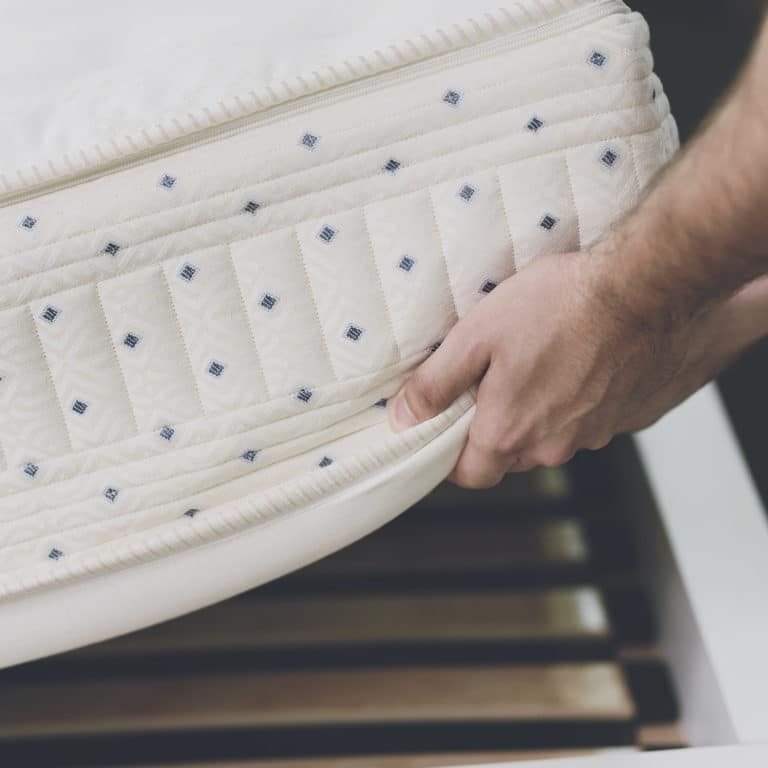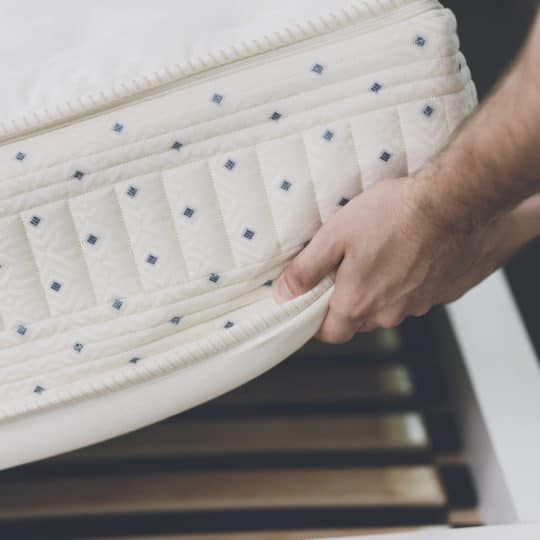 Mattresses are big and bulky, making them a difficult item to dispose of once you no longer need yours. Many municipalities refuse to pick them up because of their size. Mattresses are made of recyclable materials. Therefore, they should be recycled instead of thrown out with trash, anyway. Here's everything you should know about mattress recycling.
Mattress Recycling
Most of the materials in a used mattress are recyclable. A few of these include steel, wood, polyurethane foam, cotton, and other fibers.
Steel springs are a common component in mattress construction. When recycled, steel is stripped from the mattress and melted down for reuse. Scrap metals like steel are highly valuable and easy to recycle.
Mattress frames are often made of wood. When a mattress is recycled, the wood is removed and put into a chipper. It is then used as landscape mulch, pulp, animal bedding, and even biomass fuel.
Polyurethane foam is a large part of the makeup of a mattress. Although this foam cannot be traditionally recycled, it can be given a second life through "down-cycling." This refers to the process during which the foam is shredded into pieces and repurposed as a new item, like carpet padding or even fuel.
Fabrics used in mattresses can be reused, too. They can be repurposed as filters or insulation.
There are several services that dismantle old mattresses for recycling. Look online for Earth 911 or perform a Google search for a nearby recycling facility that accepts mattresses.
Mattress Disposal
Because mattresses are so big and bulky, you might need to hire a junk removal company, especially if you don't have access to a nearby recycling center. Call a company like JDog Junk Removal & Hauling to come and haul your old mattress away for you so you don't have to do the heavy lifting. Contact us today by calling 844-GET-JDOG.