How to Recycle a TV
Avoid tossing your old TV into a landfill
---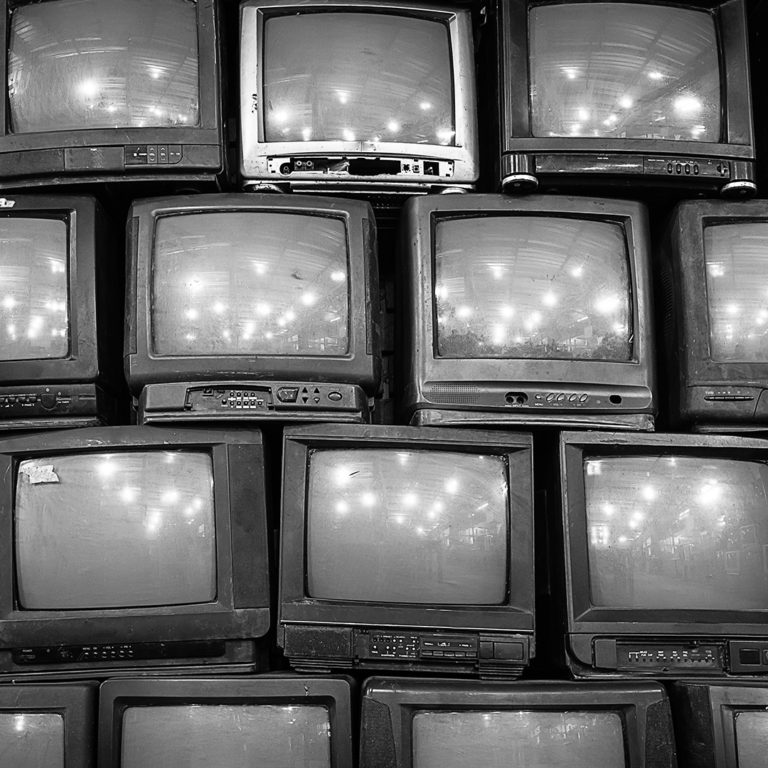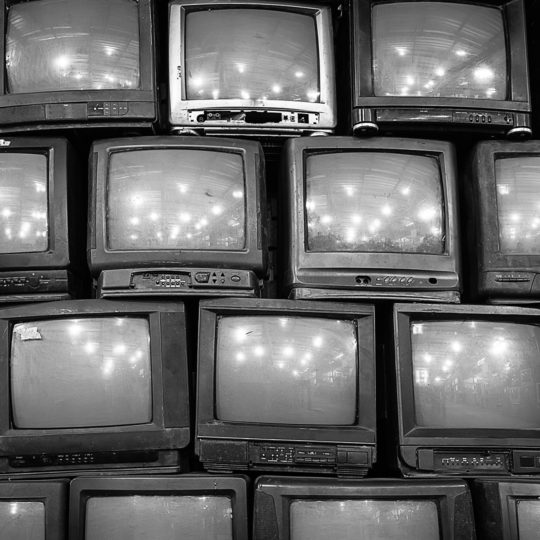 The holiday season is underway. This means that millions of households are about to receive new, updated TVs. This means that millions of people will be looking to unload their old TVs. Although it's tempting, taking an old TV for curbside trash pickup isn't an ideal option. Many trash companies refuse large electronics like TVs. And, even if they do accept them, TVs tossed into landfills pose a threat to the environment. Luckily, it's possible to recycle electronics like TVs. Here's what to do when you want to recycle a TV.
The Challenge
Old, outdated big-tube TVs (and newer flat-screen TVs) contain harmful, toxic chemicals and parts. This means they need to be safely disposed of. TVs left to rot in landfills leak these chemicals into the ground and air, harming our drinking water and air quality. Many of the components inside a TV are recyclable. For example, the metal and plastic parts can be repurposed and used to make something else.
How to Recycle a TV
Search for a recycling facility: a simple Google search can help you locate a recycling facility near you. Sites like Earth911.com, for example, let you search by the item you want to recycle and your ZIP code. You can then take it there yourself to have it recycled for a small fee.
Have it hauled away: junk hauling companies like JDog Junk Removal & Hauling are here to help you recycle or donate your old, or unwanted, TV. Our team is also available to haul away electronics of all kinds. Give us a call today at

844-GET-JDOG

to schedule a pickup at your convenience.
Alternative to Recycling
Donation: while recycling is preferable to disposal, reusing is the most ideal route to take. Try to donate your old TV if it is still in working condition. Charities, hospitals, shelters, and other non-profits might gladly accept old TVs. JDog Junk Removal & Hauling can help with this, too. If you've found a new home for an old big-tube TV but can't carry it on your own, we're happy to haul it to its new home.
Sell it: you never know who is in the market for a new TV! Although you might not get much for it, it's worth a try to sell your old TV to someone who might not care about having the latest-and-greatest technology. Try Craigslist.org and remember to price your old TV to sell.