Carpet Removal Instructions
How to take up old wall-to-wall carpeting yourself
---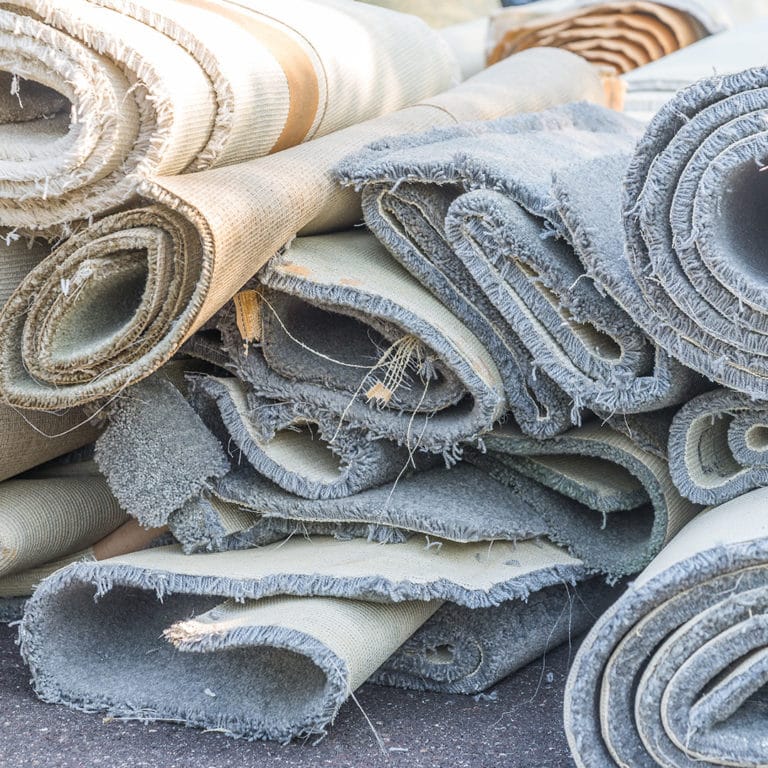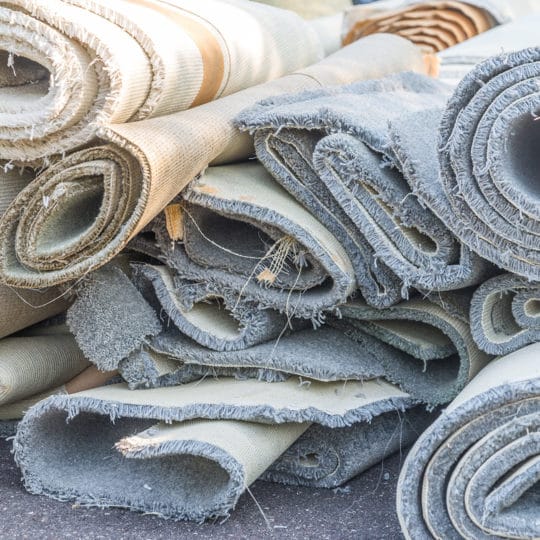 Pulling up carpet isn't as daunting a job as many might think. It's possible to do it yourself — even if you're attempting to remove a room's worth of wall-to-wall carpet. Here's more about carpet removal.
Carpet Removal
First, it's important to be prepared. Wear a pair of heavy work gloves to protect your hands.
Next, use a utility knife to cut up a section from one corner of the room. Then try to pull up the carpet. If it won't come up, it might be attached to the floor. Wall-to-wall carpeting is often secured to the floor with tack strips around the room's perimeter. If this is the case, cut a small square in the corner with a utility knife.
Working outwards from the wall, use the utility knife to continue cutting and begin folding your carpet inwards towards the middle of the room. Once it's folded over, cut it at the fold to create large, more manageable pieces of carpet. Cutting the carpet into pieces makes removal easier once you're finished the job.
Now it's time to pull up the padding, which is often stapled to the floor around the perimeter of the room. Use your hands to pull up the padding.
Finally, it's important to finish the job by cleaning up the staples that once held the padding to the floor. Unfortunately, this can be hard on the back because it means you need to manually extract them — one by one — from the floor using pliers.
After Removal
The toughest part of DIY carpet removal is removing the carpet and padding afterwards. Rolling up a room's worth of wall-to-wall carpet means you're left with a heavy, bulky roll. Call JDog Junk Removal & Hauling at 844-GET-JDOG to schedule a pickup. Our team is happy to do the heavy lifting and can get rid of your old carpet for you!