Carpet Removal Tricks
How to remove your old carpet without professional help
---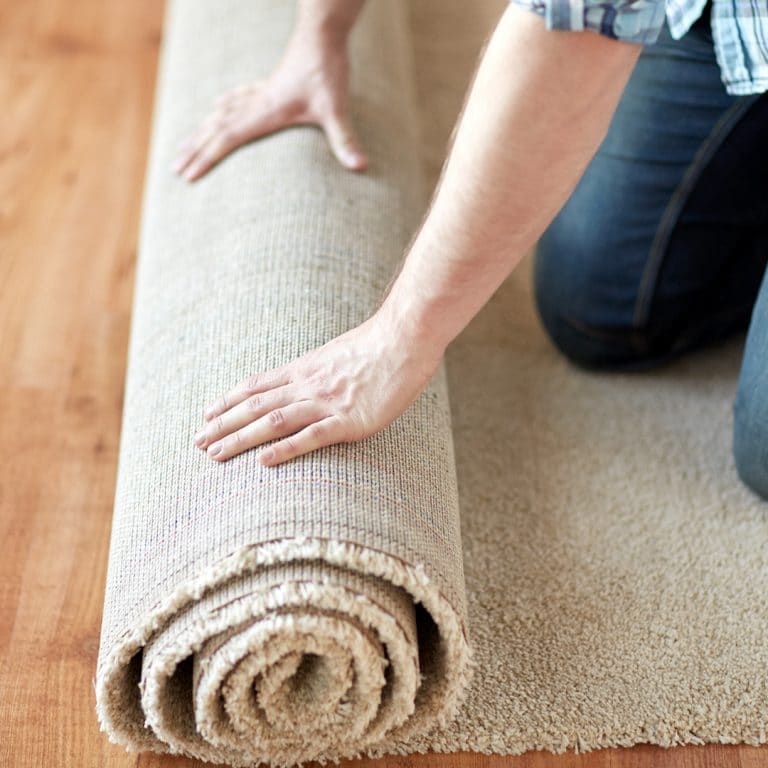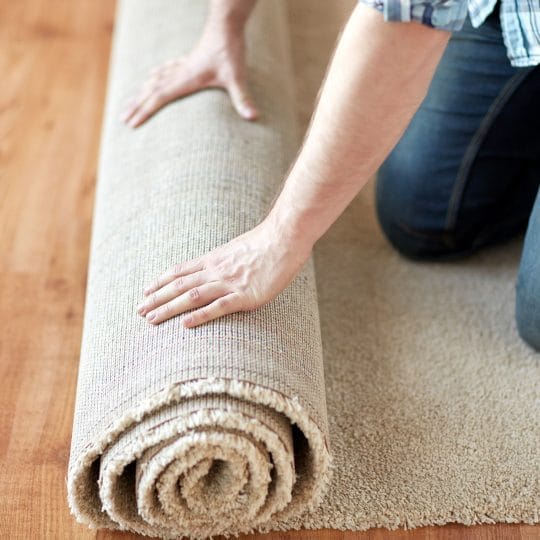 When it's time for a new carpet, take a little time (and save a lot of money) by removing the old one yourself. There are a few relatively easy steps to follow if you want to do the job on your own. Read on to learn a few tricks for carpet removal.
How to Remove Carpet
Pull it Up: first, use pliers to pull up a corner of the carpet, ripping it off the tack strip holding it down. Continue pulling it as you back further away from the starting corner. Once you've got about 3 to 5 feet of carpet, begin cutting it up in strips. The strips you cut make tossing them into the trash a lot easier during cleanup.
Work Carefully: next, continue pulling the carpet and cutting it into strips. Keep a trash bag close by to toss the scraps as you work. Work around transitions in the carpeting that separate the carpet from another flooring type to prevent damaging it. This comes in handy when your new carpet is being installed. It can also save you money when you don't have to replace a cut-up transition.
The Finishing Touches: finally, throw all the rest of your cut-up scraps into trash bags. Remember that concrete floors often have the carpet padding glued down. This results in padding left glued to the floor after the carpet is pulled up. You can remove this leftover padding by using a scraper (and a lot of elbow grease) to scrape it up. Scrapers are available for an affordable cost at home improvement stores and hardware centers. Your store's selection might include both sharp and blunt blades, but both are fine to use for this job.
After Carpet Removal…
Carpet removal means piles and piles of unwanted carpet scraps. Call the team at JDog Junk Removal & Hauling to haul away your old carpet. Call us today at 844-GET-JDOG to schedule a pickup.