Attic Cleanout Tips: Safety First
How to stay safe while you clean out your attic
---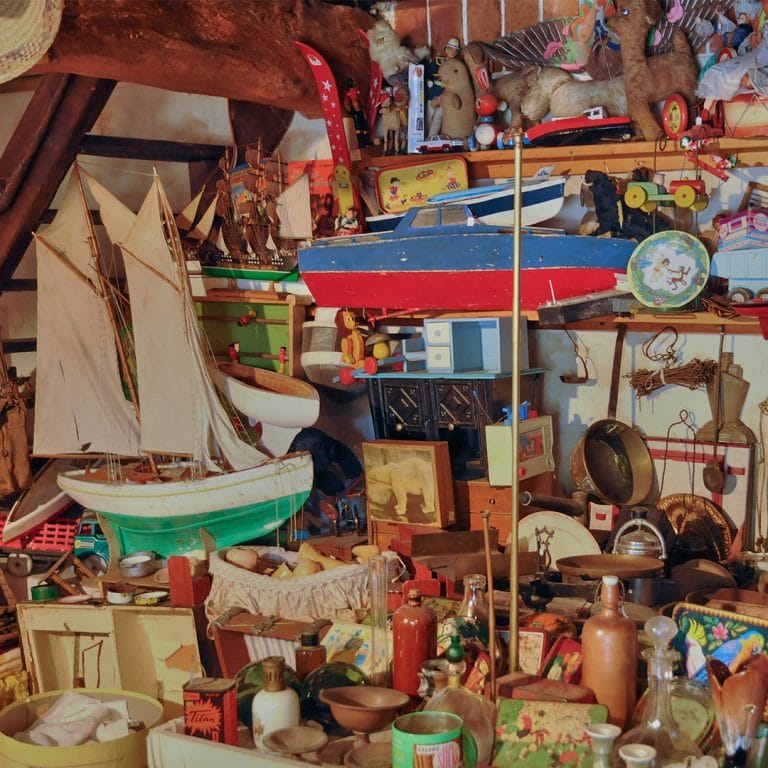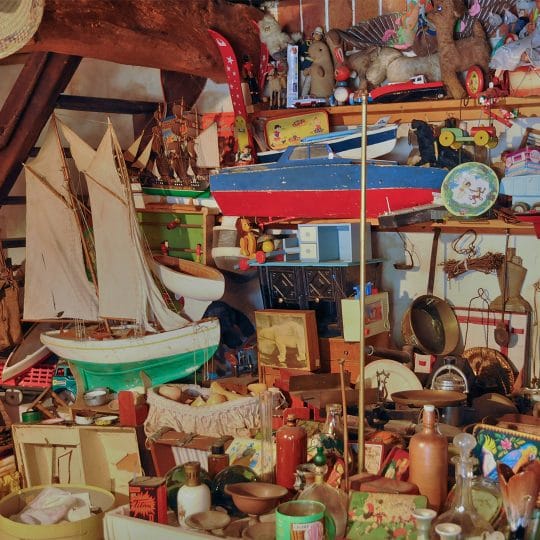 Cleaning an attic is a common household chore that presents a number of potential safety hazards. Here are a few safety tips for your next attic cleanout.
Accessibility
Getting up to the attic can be the trickiest part of a cleanout. Many are only accessible by a set of steep stairs or ladders. Make sure that the area is well lit to prevent trips and falls.
Bring what you Need
Because entering the attic is the most dangerous part of an attic cleanout, it's important to think ahead. Bring what you need the first time you go up to the attic to minimize your trips up and down.
Lighting
The attic should be adequately lit when you work. Turn on each light or bring up a lamp or two to illuminate your workspace. If your attic isn't equipped with outlets, a few strategically placed flashlights can suffice.
Floors
Many attic floors have seen better days. Loose floorboards, nails sticking out, uneven planks, and other issues can make for unsure footing as you work. If any of these issues exist in your attic, try placing plywood, long planks, or temporary flooring on the floor over any problem areas to ensure a safe path for walking and working.
Air Quality
Attics are usually dusty, poorly ventilated, and filled with insulation. So come prepared by wearing a dust mask in order to filter out these allergens and irritants.
Temperatures
Heat rises, so take caution if you are cleaning on a summer day. If it's a warm day, try cleaning as early in the day as you can. Additionally, it's important to drink plenty of fluids to keep your body temperature down.
After your Attic Cleanout…
…you're sure to be left with some unwanted items. Contact the team at JDog Junk Removal & Hauling to come haul away the stuff you don't want anymore. Just call us today at 844-GET-JDOG to schedule a pickup for your attic cleanout.