The Benefits of Furniture Removal
Why your old furniture might be better off somewhere new
---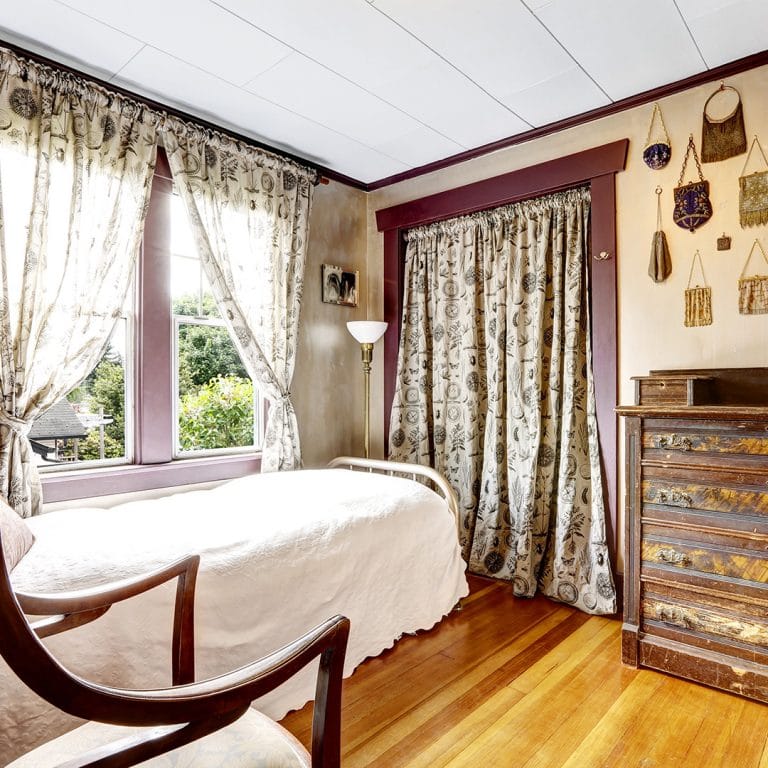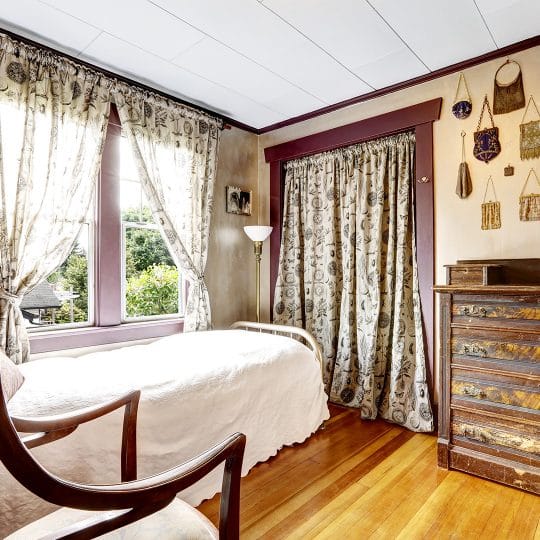 The season of spring cleaning has sprung. While many of us consider spring cleaning to entail scrubbing, reorganizing, and other housekeeping tasks, we've got another idea. In addition to your other chores, why not weed out the pieces of furniture that you no longer want? Instead of storing old furniture in the basement, attic, or around the house, try giving it a new home. Here are a few benefits of furniture removal you may have never considered.
Do Good
Provide someone in need with a previously loved piece of furniture. This doesn't just apply to friends and family. Provided your furniture is in okay condition, your donation to a charity or worthy recipient can be appreciated more than if it were still sitting unloved in your home. It can even be a tax write-off, depending where you donate. This is nothing compared to the rewarding feeling of knowing your furniture went to a good cause, instead of in a landfill.
Make Space
Next, think about how much you'll enjoy the increased space in your home left by vacated furniture. This doesn't just apply to bedrooms, living rooms, or other common rooms in the house. It can also apply to closets, attics, basements, crawl spaces, and garages. Repurpose your rooms and spaces to serve new functions, redecorate, or do a deep cleaning.
Get a Little Cash
Try snapping a pic of your unwanted furniture and posting it online at a site like cragslist.org to see if you can make a little extra money. One person's trash is another person's treasure…you never know who might find your unwanted items enticing!
Furniture Removal Assistance
Contact the team at JDog Junk Removal & Hauling for assistance in hauling your old furniture to its next home, whether you're gifting, donating, selling, or disposing of it. Give us a call today at 844-GET-JDOG to schedule a pickup.