eWaste Disposal: How to recycle your hard drive
Protect your personal information
---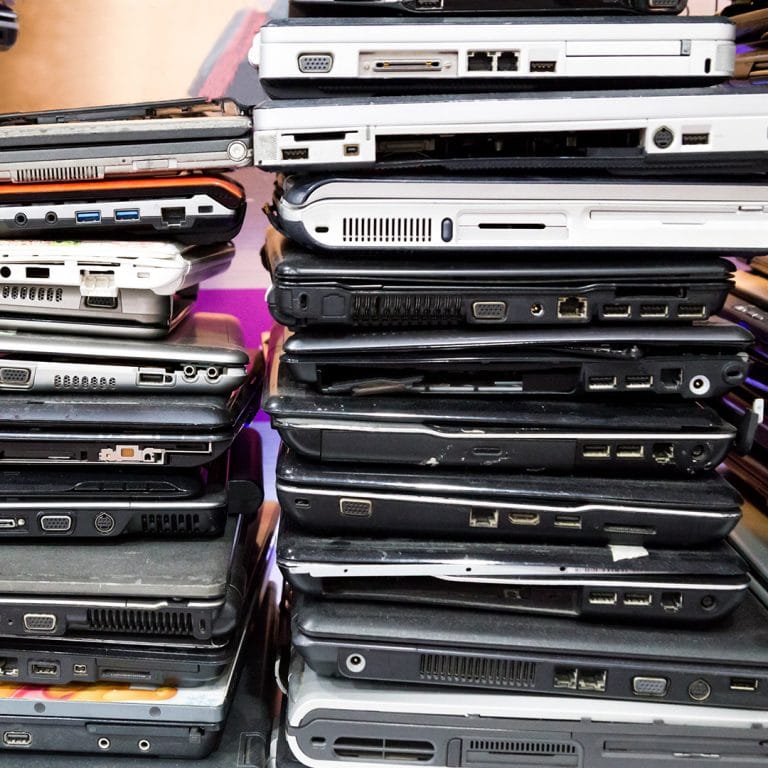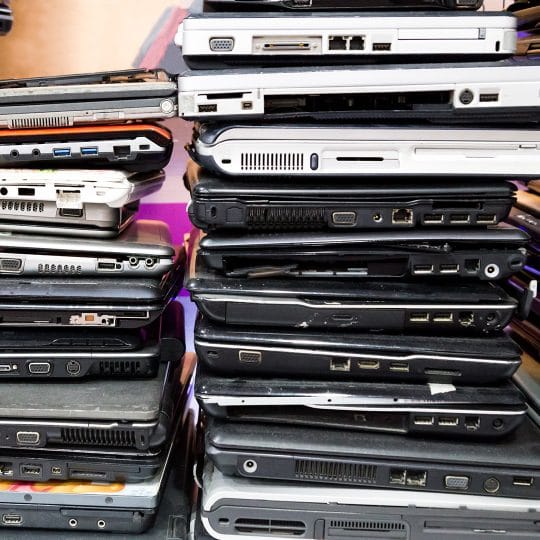 When it's time to get rid of your old computer, disposing of it isn't as easy as you might think. Your computer and other eWaste (also known as electronic waste) contains a hard drive that contains personal, financial, and medical information that you don't want the wrong person getting ahold of. It's important for anyone getting rid of a computer to destroy their old hard drives and the data they contain. Read on to learn how to destroy a hard drive during eWaste disposal.
Destroying a Hard Drive
Your mission when destroying a hard drive is to remove then demolish the round metal disc inside of it. This is the piece that holds your personal data.
First, open up the hard drive by removing as many screws as possible with a screwdriver. The key to this step is patience!
Next, put on a pair of protective goggles, a dust mask, and gloves. Hard drives can shatter into thousands of pieces that can fly into your face as you destroy it, so this protection is vital to safely destroying a hard drive. Use a hammer to hit the hard drive from every angle until it comes apart. Once it does, remove the round metal disc within it.
Now's the fun part. Do whatever you can to (carefully) grind, file, scratch, and ding the metal disc with the hammer, a sander, a hacksaw, or whatever other tools you have at your disposal.
Finally, take all the components and have them responsibly recycled. Call your neighborhood junk removal company come pick it up and dispose of it for you through the proper channels.
eWaste Disposal
JDog Junk Removal & Hauling is ready, willing, and able to handle your data-sensitive eWaste recycling and refuse. We respect your personal information and do everything we can to provide you with peace of mind. Call us today at 844-GET-JDOG to request a pickup.