What to Avoid when Removing Furniture
How to responsibly dispose of old furniture
---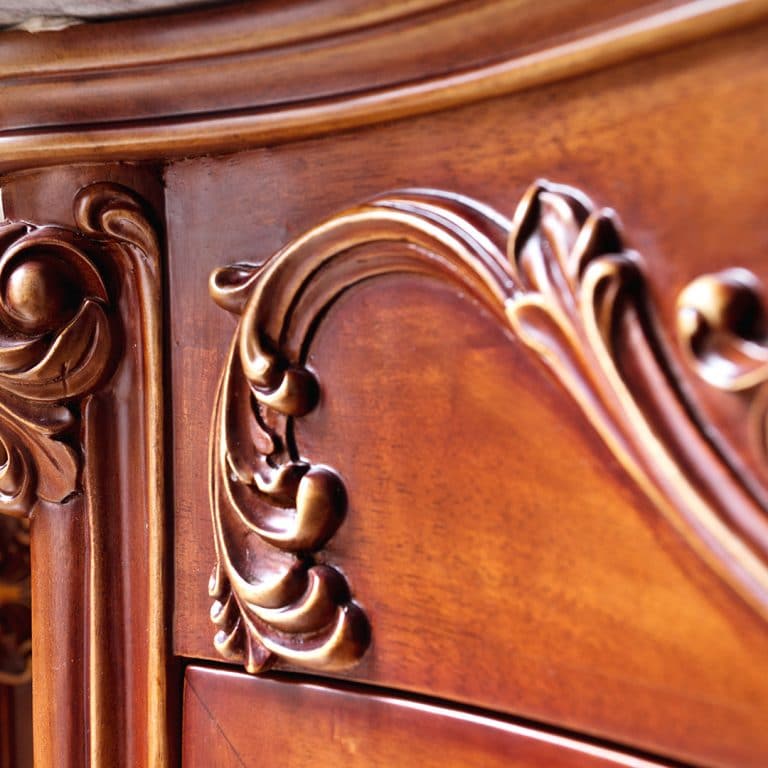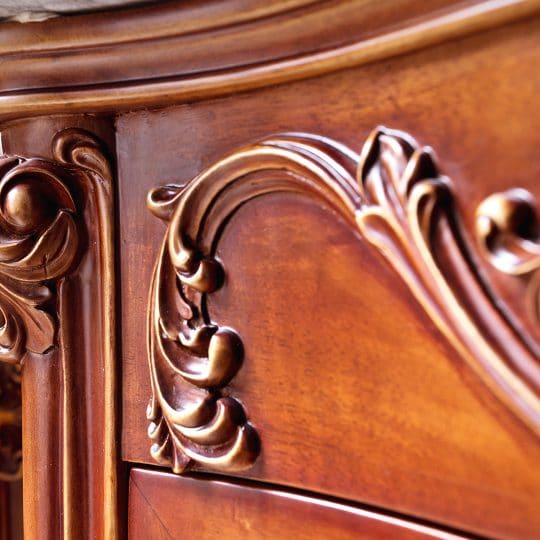 When it's time to get rid of an old piece of furniture, most of us take the same factors into consideration: convenience and cost. Properly disposing of old furniture isn't always the easiest, wallet-friendly task. This often leads to taking shortcuts that hurt our community and environment in the long run. Here's what to avoid when removing furniture.
Leave it On the Side of the Road
While you may have good intentions for giving your old stuff a new home, it's often not the case. Slapping a "free" sign on your old furniture is pretty inconsiderate to your neighbors, considering the eyesore it creates. Chances are that it'll end up getting taken away by a trash truck instead of winding up in a new home.
Burn it
It's tempting to burn old items (especially wooden furniture), but this is another ill-advised move. Burning furniture (especially wood treated with chemicals) releases carbon and other substances that pollute the atmosphere. Plus, breathing in wood smoke means you're breathing microscopic particles and gases into your lungs.
Bury it
Burying old items is not only inconsiderate; it's bad for the environment. Depending on the item you're getting rid of, buried items can leach chemicals and gases into the soil and contaminate the groundwater supply.
Leave it Outside of a Thrift Store
Chances are that the thrift store won't want your discarded item. By leaving it outside of their property, you're making your problem their problem.
What Not to Avoid: Get Help with Removing Furniture
If you think your item can be donated, do it through the formal channels. This ensures that it goes to the right place (and doesn't create an eyesore or inconvenience for others). Call up a local charity for pick-up, drop it off at a thrift store, or call JDog Junk Removal & Hauling at 844-GET-JDOG to find out about our furniture removal options  as well as our other residential junk removal services.