Lawn Waste: How to Prepare it for Pickup
How to keep your lawn free of debris
---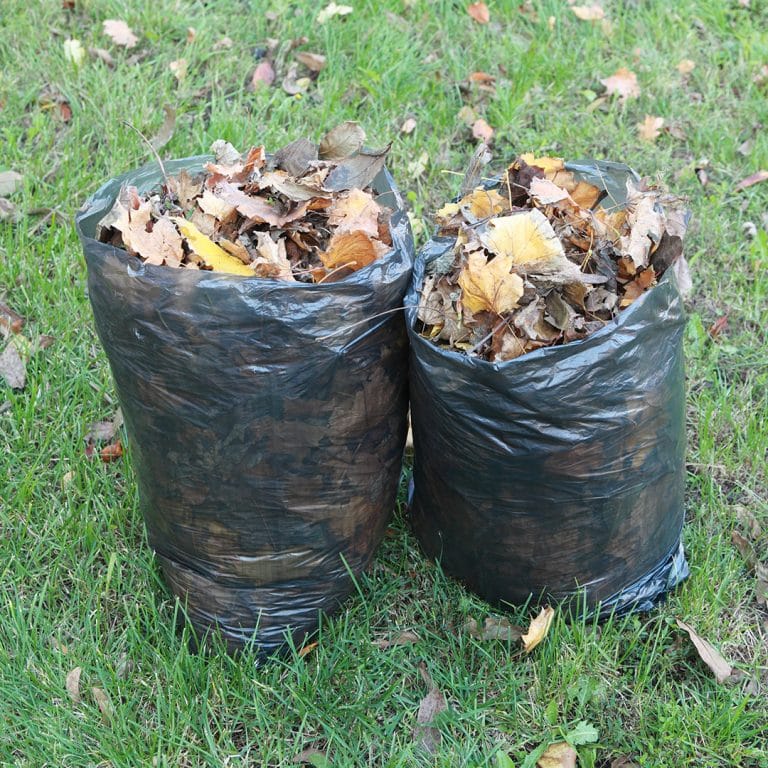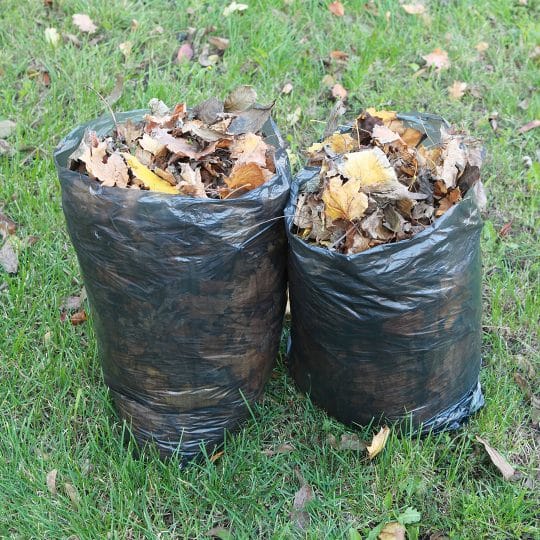 Spring is coming, which for homeowners means a lot of lawn maintenance. With yard work comes a lot of organic vegetation you'll need to discard. With the volume that builds up, disposing of this yard debris can present a problem, especially if your trash collector refuses to accept it. Read on to learn more about how to get rid of your lawn waste.
Yard Debris and Waste
Here are a few common kinds of lawn waste that present a problem for homeowners:
Grass clippings
Brush clearing
Tree stumps, twigs, and branches
Shrubs
Dirt
Rocks and stones
Mulch
Do Some Investigating
Some trash services provide lawn waste pickup and some don't. Call yours to ask if they collect and if there are any guidelines you should follow. If your trash company doesn't provide yard waste pickup, there are other options. Junk hauling companies like JDog Junk Removal & Hauling specialize in this type of service. We can come to your home and haul your unwanted debris, disposing of it responsibly. Problem solved!
Preparing your Lawn Waste for Pickup
If your trash collection service does accept yard waste, there are a few things you can do to prepare your piles to make pickup easier on both you and your trash service (or junk hauling company):
Purchase the right bags. Available at your local hardware store or garden center, we recommend you buy biodegradable bags to minimize waste.
Tie it up. There is also a type of biodegradable twine on the market that you can use to bundle your debris.
Put your lawn waste at the curb with your trash cans for your scheduled pickup.
For Help with Lawn Waste Collection…
Yard waste can be a real hassle for a homeowner to take care of alone. Call the dedicated team at JDog Junk Removal & Hauling at 844-GET-JDOG to schedule a yard debris and waste pick up.