Garage Cleanout Tips
A step-by-step guide to getting it done
---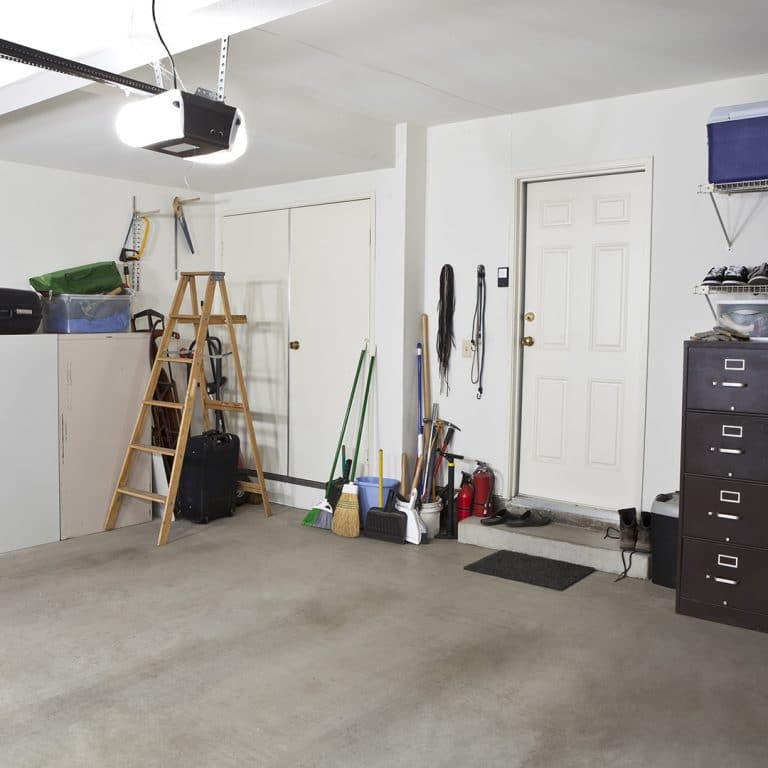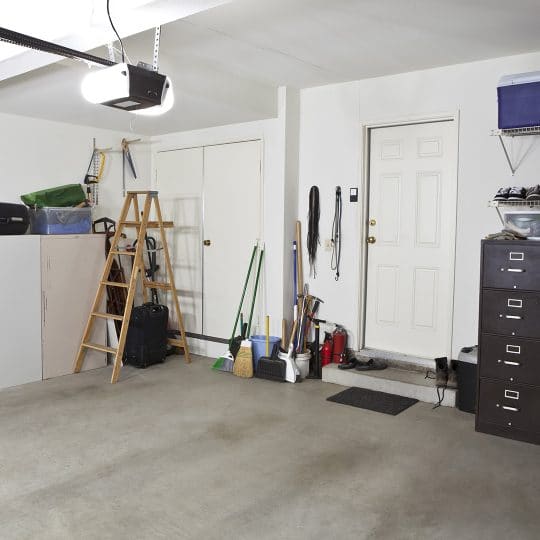 If you own a garage, chances are that you store excess items there. This is a convenient arrangement to an extent, but it can also be a problem. Say you consistently lose things in there or you've bought a new riding mower that needs a place to live. Your stored clutter is now a nuisance. It might be time to empty, clean, and organize your garage to promote efficiency. This can sound like a daunting task, though. Here's how to handle a garage cleanout.
Empty
First, remove each item from the garage to the driveway, making three piles as you work: keep, toss, and recycle/donate. The "keep" items can be moved back in after you clean the garage, while the smaller "toss" items can go to the curb for trash day. The larger "toss" items, along with the recycle/donate pile present a challenge all their own. Transporting them can be time-consuming and expensive if you don't have access to a large enough vehicle. This is where a junk removal comes in handy. For a fee, they can take your items where they need to go for you.
Clean
Now that your garage is emptied of its contents, it's a chance for you to give it a thorough cleaning. Give the floor a good sweep and hose it down before moving items back in.
Organize
Next, turn your attention to your "keep" pile. Invest in a new organizational system of shelves, cabinets, drawers, or containers designated to hold certain items. Plan out where you want to store certain groups of items before bringing the items back into the garage.
After Your Garage Cleanout
After a garage cleanout, you'll undoubtedly have a lot of junk to throw away, recycle, and donate. JDog Junk Removal & Hauling has the trucks and the time you don't. Let us haul away your unwanted items for you. Call us today at 844-GET-JDOG to find out how we can help with your garage cleanout.