How to Recycle Old Appliances
Prevent added landfill waste with proper removal
---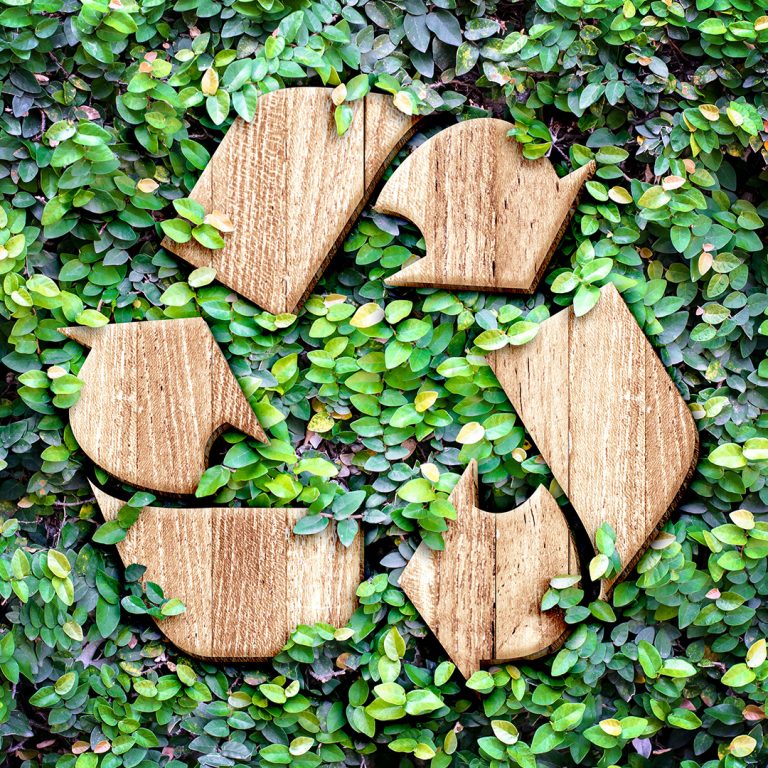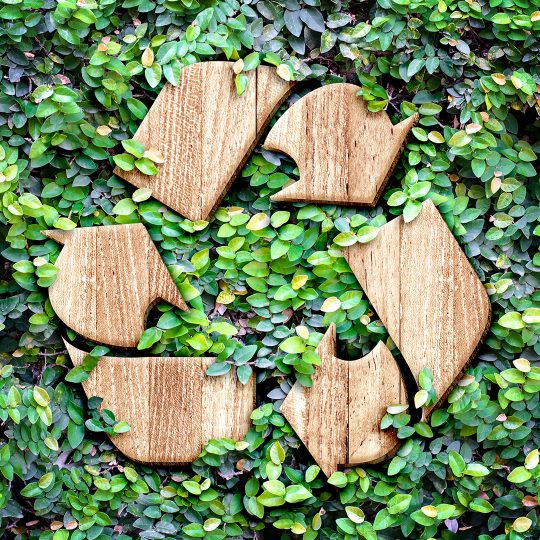 What do you do with your old appliances when it's time to trade up? Appliances left on the curb with other trash aren't accepted by most trash hauling companies and are notoriously difficult and expensive to recycle. Here's how to recycle old appliances.
Why Recycle?
We all know that recycling helps the planet. It diverts extraneous materials from being tossed into landfills. Appliances are made up of metal and other valuable, recyclable materials. Additionally, many appliances contain certain components that are known to leak harmful fluids into the soil and water sources.
Disposal Center
Your best bet is to contact a local disposal center. Often these facilities will take your appliance for a fee. The downside in this scenario is that you're responsible for transporting it. A junk hauling company can help here. Not only will they move the appliance for you, but they often have contacts for reputable recycling facilities.
Appliance Store
If you're replacing an old appliance, try finding a store that will recycle your old appliance. There are a number of stores that will take your old model while they deliver your new appliance. Simply ask about your options for recycling at the time of purchase.
Keep in Mind…
Here are a few things to keep in mind when you're having an appliance hauled:
If you're having an appliance store or junk hauling company haul an item, give them a heads up about the size of your appliance to ensure they'll have the room to haul away your old model.
Unplug, empty, clean, and that tape doors shut before having your old appliance hauled.
Recycle Old Appliances with [Company]
Contact our team today at 844-GET-JDOG to schedule a pickup for your old appliances. We'll arrange to haul it away and have it responsibly recycled so you can enjoy your new appliance.