Sofa Removal: Who Might Want Your Old Couch
Explore your options and avoid tossing it in a landfill
---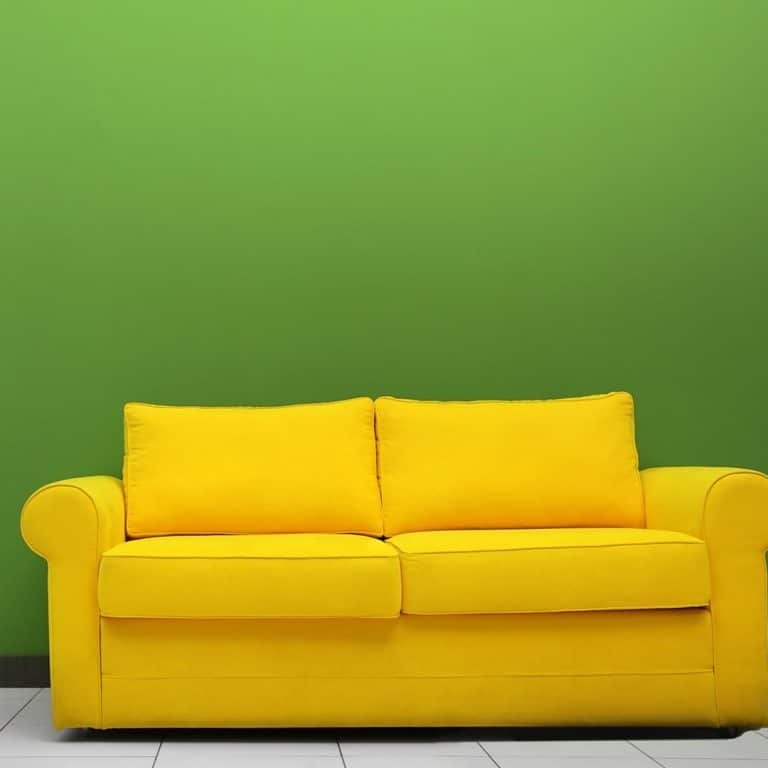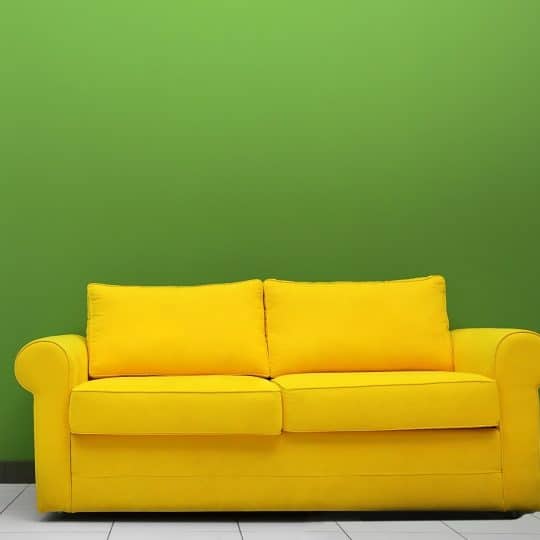 Sofas are big and bulky, and most trash companies balk at the idea of accepting them curbside. Here's more about sofa removal and alternatives to tossing an old couch.
Sell it
This is an unlikely option for most older sofas, but if you have a nice, gently used one it can potentially be sold. Try selling it online on Craigslist or eBay. You never know who's looking for a second-hand sofa.
Donate it
Depending on your sofa's condition, it can be given away to a worthy cause. Contact local theaters, homeless shelters, teen centers, and other non-profit organizations to ask if they have a need for your sofa.
Give it Away
Put up an ad on Craigslist in the "Free" section. College students and people looking for a free find will snap it right up (again, this all depends on the sofa's condition).
Break it Down
When faced with no other option, some homeowners have resorted to breaking sofas down to smaller pieces and trashing those. Start by removing the cushions, cutting off the padding, and using a saw to cut up the sofa into sizes that fit in standard garbage cans.
Have it Upholstered
This is a pricey option, but it affords you the option of creating a new, customized couch. Reupholstering your sofa is also the less-wasteful option. Changing the fabric creates much less waste than tossing an old one and buying a new one.
Ask Your Waste Removal Company
Some companies allow for one bulky item per month. Others allow it once a year. It never hurts to ask, so contact your current company to find out.
Need Help with Sofa Removal?
If you need help moving your sofa to its new owner or if your sofa is past the point of saving, have someone else haul it for you. Call JDog Junk Removal & Hauling today to schedule a pickup.