Appliance Recycling: How to Keep it Green
How to dispose of your old items responsibly
---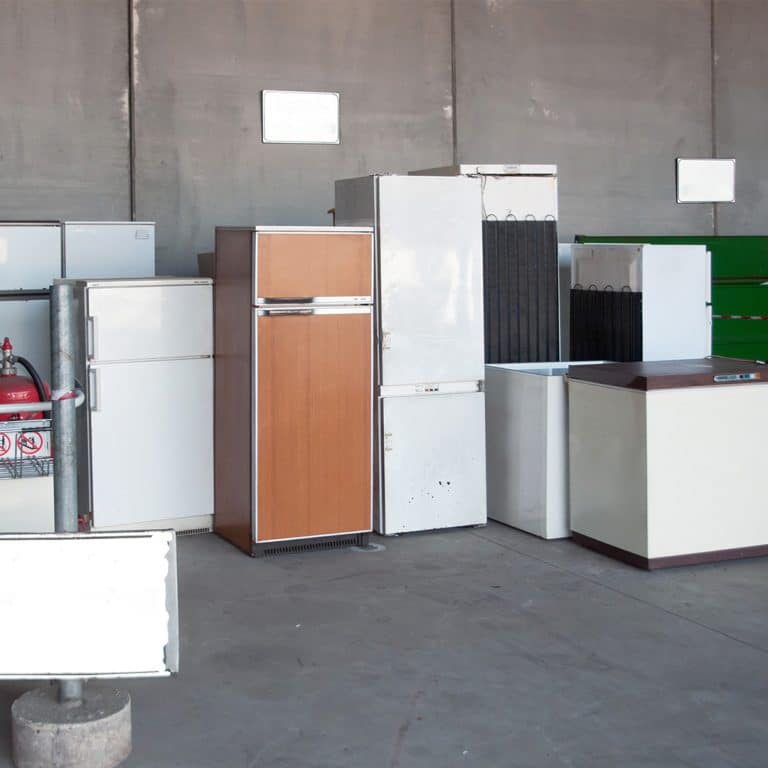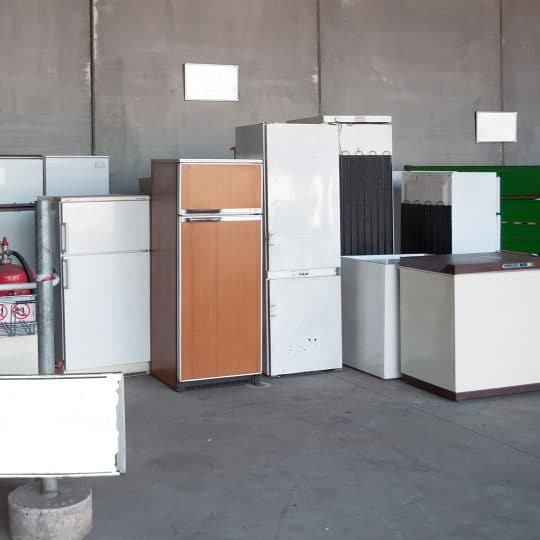 Large household appliances are big, bulky, and tough to get rid of once you're finished with them. Plus, throwing them into landfills can be detrimental to the environment. When you are selling your home, remodeling, or throwing out a non-functional appliance, there are other options to explore when it comes to finding a place to put old appliances. Here's what you need to know about responsible appliance recycling and the other options for removal.
Appliance Recycling
Because most appliances are made of steel and other precious resources, there are a number of types  that can be recycled. Some local communities provide occasional large item pickups for recycling. Check with your local municipality for pickup dates. Here are a few examples:
Laundry machines and dryers
Portable heaters
Water tanks
Computer monitors, towers, and other accessories
Refrigerators
Grills
Microwaves
Stoves and ovens
Dishwashers
Air conditioners
Blenders and food processors
Toasters and toaster ovens
Slow cookers and rice cookers
Coffee makers
Mini refrigerators
Alternatives to Recycling
If your appliance still works, you might be able to donate (or even sell) it. There are plenty of organizations and people who are in need of functional, affordable appliances, so try your luck here before starting the recycling process. A junk removal company like JDog Junk Removal & Hauling can assist you in transporting your appliance to its new owner.
If your appliance is on its last legs or has stopped working completely, it might be worth your time and money to request a service call. A repairman might be able to salvage your appliance. You can then make the decision whether to keep, sell, or donate it.
Have Us Haul Your Appliances
The team at JDog Junk Removal & Hauling is dedicated to finding alternatives to dumping appliances into landfills. We make every effort to donate, sell, or recycle your old, unwanted items responsibly. Contact the team at 844-GET-JDOG today at 844-GET-JDOG to schedule a pickup for your old, unwanted appliances.