JDog Junk Removal and Hauling is your local junk removal team made up of Veterans, Veteran and Military family members located right in Warwick, Rhode Island. Priding ourselves in keeping 60-80% of what we haul out of landfills, we recycle and donate what we can to keep our town with a rich history as beautiful as possible. We serve you with the same values we learned in the Military—Respect, Integrity, and Trust—whether you are clearing out your attic, going through an estate, or replacing classroom furniture. If you need a trustworthy team to handle your hauls both big and small, JDog Junk Removal & Hauling is just the one you're looking for. Call us today at 844-GET-JDOG.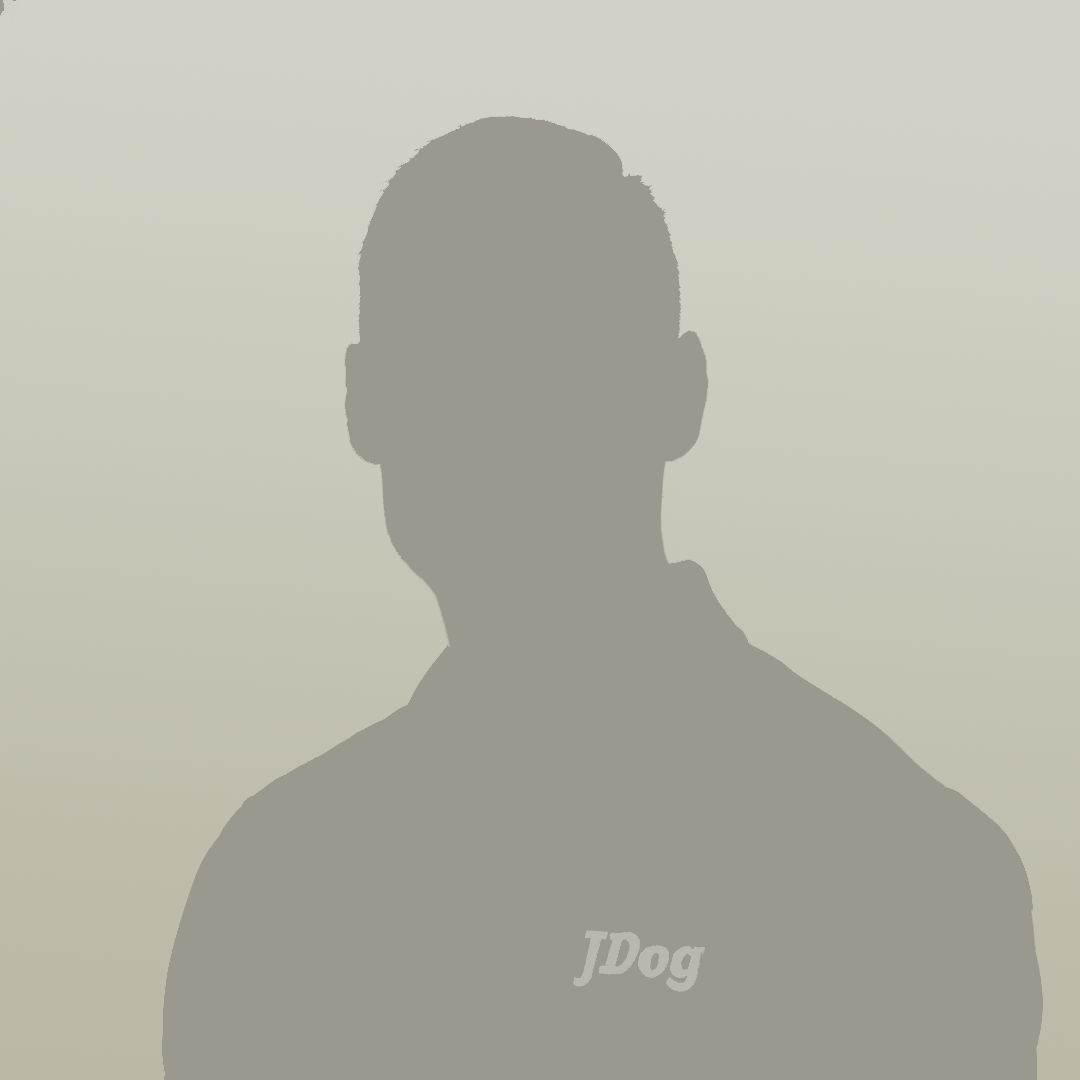 Bryan Lindley
U.S. Air Force
Bryan Lindley grew up in the military; his late father Ken having served 30 years under 3 different branches, Army, Air Force and Navy. So after getting married at 21 to his lovely wife Kelly of 32 years, Bryan joined the U.S. Air Force where he served honorably from 1985-1995. Bryan also spent 18 years working in the tech industry before leaving to start his JDog family business.
Bryan's daughter Jesse is helping to run the day-to-day operations along with Kelly, Bryan's wife, who will also be joining the JDog Warwick team in the near future. Jesse graduated with distinction from Gemini School of Visual Arts in 2007 with certification in Illustration and Fine Art. Before working at JDog Warwick, she spent 5 years working as a sail maker for Sperry Sails located in Marion, Ma. Kelly is currently wrapping up a 30-year career with JC Penney where she held various high level positions. She currently is the Store Manger for the JC Penney North Attleboro MA store. Once she retires she will begin her full-time role with JDog and join Bryan and Jesse to complete their JDog family!
The Lindley family looks forward to serving all the great people of Rhode Island!
Service Area
Bristol
Coventry
Cranston
East Greenwich
The JDog Junk Removal Promise
Mission-Driven
We are on a mission to empower Veteran business ownership. We believe in Respect, Integrity, and Trust. We follow the principles of hard work, dedication, and community service.
Transparent Pricing
Our up-front junk removal pricing is based on weight and volume, and includes labor, travel, transport, and disposal or recycling. Get a free estimate and we'll contact you with pricing.
Eco-Friendly
We reuse, recycle, resell, and re-purpose your items whenever possible. 60-80% of the items we haul away are kept out of the landfill.
Respectful Service
We arrive when expected. We respect your time, your home and your belongings. We are licensed, where required, and fully insured.
---