We're JDog Junk Removal and Hauling, the trusted team of Veterans, Veteran and Military family members who are eager to serve you and haul away your junk in Westfield, Massachusetts. We approach every project with same values we served our country—Respect, Integrity, and Trust—and are here for you when you are clearing out your attic, replacing appliances, and starting a home renovation project. And so we can all feel good about where your unwanted items are going, we also responsibly donate and recycle 60% to 80% of the items we haul, keeping our historic community as beautiful as possible. JDog Junk Removal & Hauling is ready to serve the Pioneer Valley. Give us a call today at 844-GET-JDOG.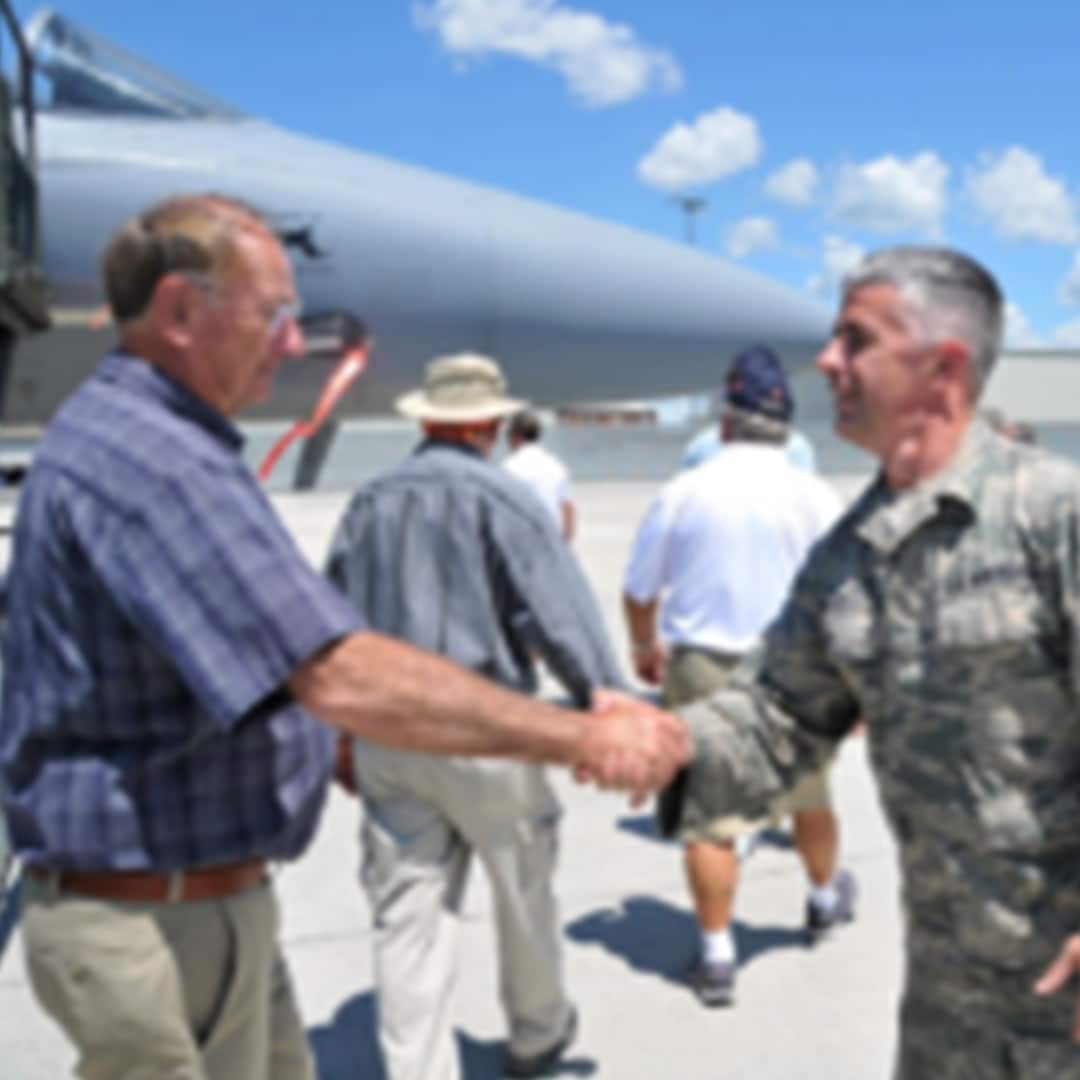 Wade M. Rivest
U.S. Air National Guard
JDog Westfield is owned/operated by Westfield native Wade M. Rivest. Wade is currently a Master Sergeant (E-7) at the 104th Fighter Wing, MA ANG, where he started his career in 1999. He started his military career as a Crew Chief on the A-10 Warthog, and then helped the unit transition to the F-15 Eagle in 2007. Msgt Rivest won "Crew Chief of the Year" in 2011, and believes strongly in leading by doing, no matter what rank you hold. Wade fully intends to manage JDog Westfield using that same mindset of hard work, and dedication to all aspects of his selected craft.
JDog Westfield will employ only the most respectful, hardest working employees, ensuring total mission success. Hiring Veteran and Military family members, in addition to giving back to the community, is at the forefront of everything JDog Westfield stands for as a company. Our aim is to be more than just a "junk company", and more of a community pillar.
The JDog Junk Removal Promise
Mission-Driven
We are on a mission to empower Veteran business ownership. We believe in Respect, Integrity, and Trust. We follow the principles of hard work, dedication, and community service.
Transparent Pricing
Our up-front junk removal pricing is based on weight and volume, and includes labor, travel, transport, and disposal or recycling. Get a free estimate and we'll contact you with pricing.
Eco-Friendly
We reuse, recycle, resell, and re-purpose your items whenever possible. 60-80% of the items we haul away are kept out of the landfill.
Respectful Service
We arrive when expected. We respect your time, your home and your belongings. We are licensed, where required, and fully insured.
---