We're JDog Junk Removal and Hauling, the trusted team of Veterans, Veteran and Military family members who are eager to serve you and haul away your junk in Shreveport, Louisiana. Striving to make our community a better place, we serve you with Respect, Integrity, and Trust—the same values we lived by in the Military—and donate and recycle 60% to 80% of what we haul to keep as much as out the landfill as possible. No project is too big or too small, whether you are updating your office furniture, improving your yard, or replacing your carpet. When you're ready to start your home or business project and need a trustworthy team to haul away your junk, call us at 844-GET-JDOG.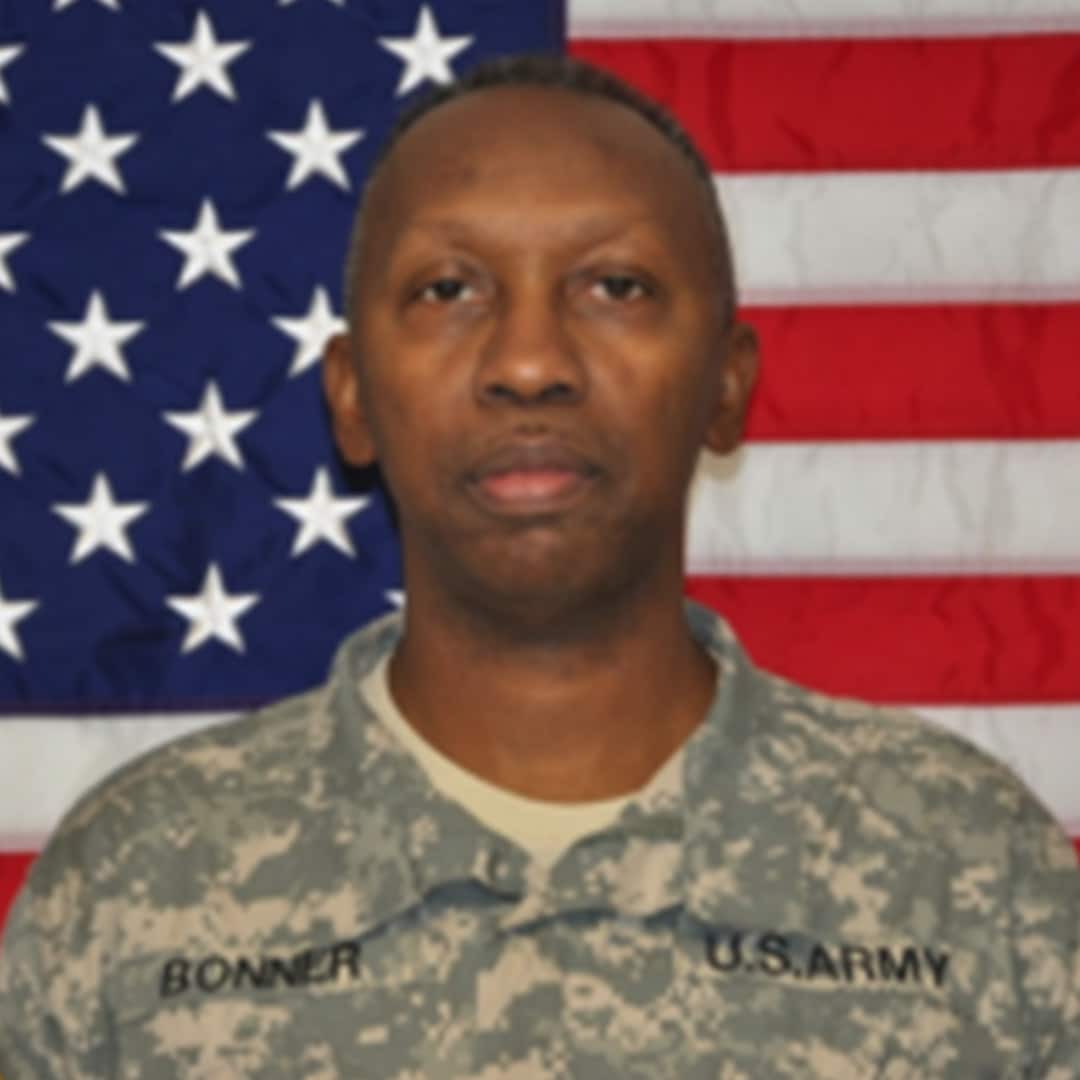 Windell R. Bonner, Sr., graduated from Northwestern St. Univ. in May 1982 with a B.S. Degree in Industrial Engineering Technology. He ran track for 4 years as a middle distance and was a member of the cross-country team. Windell joined the U.S. Army Reserves 1982 as a Light Wheel Vehicle Mechanic. He mobilized as a reservist to Fort Polk, LA from 2003-2006 and again from 2008-2011. From 2012-2015 he resided in Fort Hood, TX while still in the reserves. Windell served on Active Duty in Korea in 1988-1989, Fort Riley, KS from 1989-1992 and was deployed overseas during Desert Storm in 1991 to Saudi Arabia, Iraq and Kuwait. He received several awards to include the Meritorious Service Medal, Army Commendation Medal, Army Achievement Medal, Army Good Conduct Medal and the National Defense Service Medal.
In between mobilization and active duty in the Army, he worked as a mechanical and architectural draftsman, residential carpenter, sales consultant, Engineering Technician, and a residential rental property owner. Some of the companies employed by were Firebond Corp., LA DOTD, Ford Car Dealership, Nissan Car Dealership, Sears and Durham Manufacturing Co.
After serving 32 years in the Army and Army Reserves, Windell R. Bonner, Sr. is now a proud owner/manager of JDog Junk Removal and Hauling Service in the Northwest Louisiana Area. The goal is to serve the community with their junk removal and hauling needs while up-holding the military values of Respect, Integrity and Trust with each and every customer. This is our job, our service, our duty and most of all our service to humanity. As Veterans of the United States Military, this is how we were trained and this is what we know best.
Service Area
Minden
Willow Chute
Red Chute
Wildoak
Haughton
Bossier City
The JDog Junk Removal Promise
Mission-Driven
We are on a mission to empower Veteran business ownership. We believe in Respect, Integrity, and Trust. We follow the principles of hard work, dedication, and community service.
Transparent Pricing
Our up-front junk removal pricing is based on weight and volume, and includes labor, travel, transport, and disposal or recycling. Get a free estimate and we'll contact you with pricing.
Eco-Friendly
We reuse, recycle, resell, and re-purpose your items whenever possible. 60-80% of the items we haul away are kept out of the landfill.
Respectful Service
We arrive when expected. We respect your time, your home and your belongings. We are licensed, where required, and fully insured.
---