What to Do with Your Old Formal Dining Room Table
---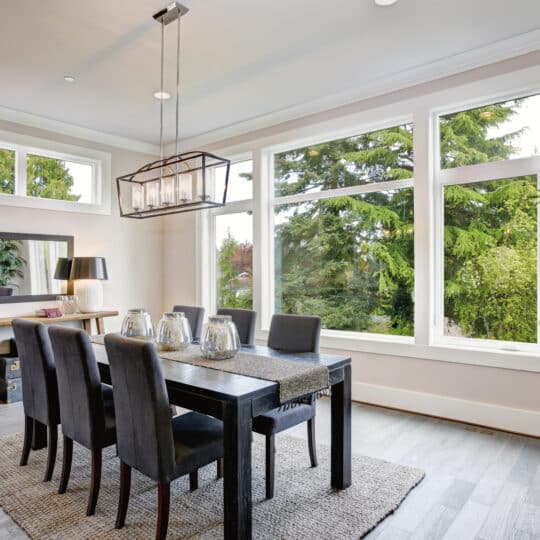 If you find yourself with a formal dining room table that no longer suits your needs, there are several practical alternatives to consider beyond letting it go unused or sending it to the landfill. From selling or donating it to repurposing or relocating it, learn about the practical things you can do with your old table.
What to Do with Your Old Formal Dining Room Table
Sell: One viable option is to sell your formal dining room table and recoup some of its value. Utilize popular online marketplaces such as Craigslist, Facebook Marketplace, or dedicated furniture resale platforms to connect with potential buyers. Present your table attractively through high-quality photos and accurate descriptions to entice interested parties. Be sure to admit to the imperfections the buyer might find when they come to pick it up so they don't back out of the sale at the last second.
Donate: For those seeking to make a positive impact, donating your formal dining room table is a wonderful choice. Reach out to local charities, community centers, or religious organizations to inquire about their furniture donation programs. These entities often have families or individuals in need who would greatly appreciate your table.
Relocate: Instead of parting ways, think about moving the dining table to a different room within your home. It can be transformed into a stylish workspace or become the centerpiece of a larger bedroom. This way, you can still appreciate its presence while integrating it into your living space more effectively.
Call JDog Junk Removal & Hauling: At JDog Junk Removal & Hauling, we believe we have a responsibility to the environment, so recycle or donate 60% to 80% of everything we haul. If your table is usable, we will find an organization that takes donations. Or, if it has seen its last days, we'll take it apart and recycle all the pieces. Ready to responsibly get rid of your old dining table? Call the Veterans at JDog Junk Removal & Hauling today.