How to Choose a Junk Removal Company
3 Main Considerations
---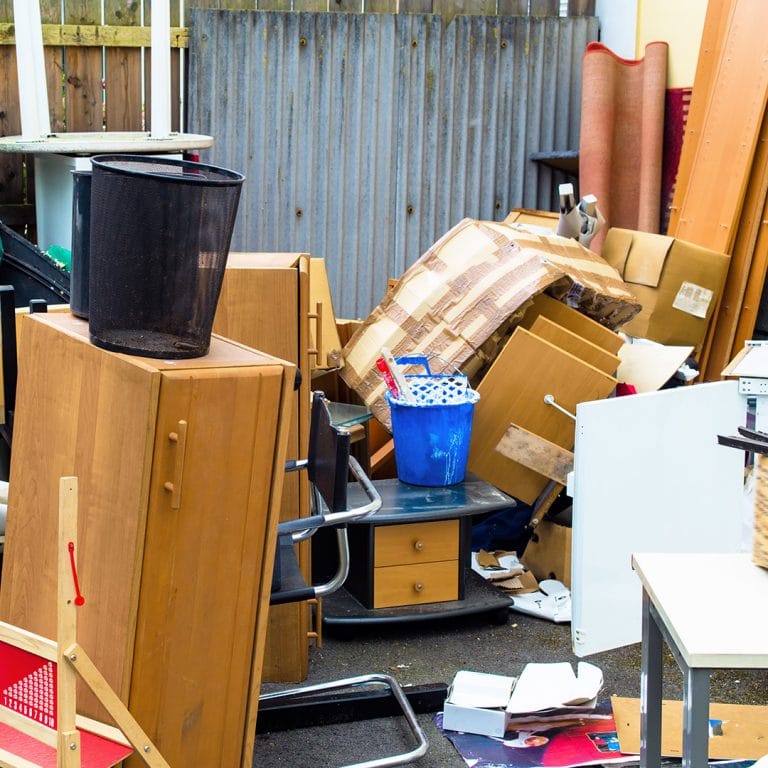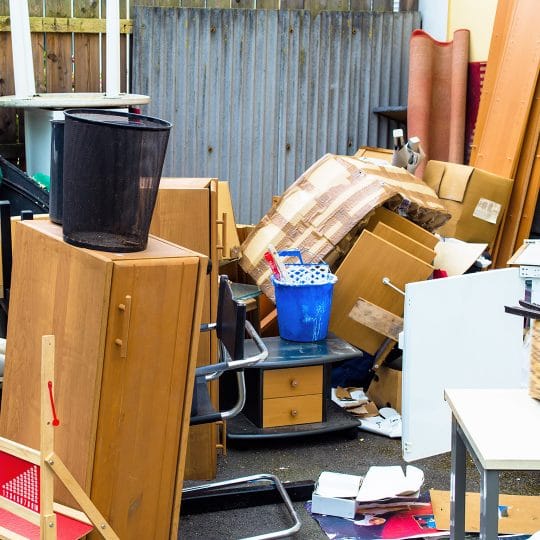 Have you ever had a pile of unwanted items in your home that you wanted to get rid of quickly and easily? If so, you've probably considered hiring a junk removal company. But how do you know which one is best suited for your needs? Learn what to consider when you choose a junk removal company to invite into your home.
How to Choose a Junk Removal Company
Check Reviews
The first thing to do when looking for a reliable junk removal company is to read reviews from past customers. This will give you an idea of their customer service, reliability, and overall experience with the company. Most companies have online reviews on Google or Yelp that can give you insight into what it might be like working with them. You should also ask neighbors and friends who they have used for a personalized recommendation.
Verify What They Take
Not all junk removal companies are equal when it comes to what they can take away. Some may specialize in taking away furniture while others can take away hazardous materials or construction debris. It's important to make sure that the company you choose can take away exactly what you need taken away so there are no surprises down the line. Ask them about any upcharges, restrictions, and regulations they may have regarding certain items before signing up for their services.
Compare Rates
Make sure that you compare rates between at least three different companies before making a decision as prices can vary greatly depending on the job size and distance from where the junk is located. Different companies offer rates based on how much junk needs removed and how far it has to travel. Also, look into additional services such as hauling large items, disposing of hazardous materials, or providing packing supplies if needed.
Choosing a reliable junk removal service doesn't have to be hard if you know what factors to consider beforehand. Simply call JDog Junk Removal & Hauling, and we'll handle it all! We responsibly donate and recycle 60% to 80% of the items we haul so you can feel good knowing your unwanted items aren't heading for a landfill. Call us today at 844-GET-JDOG to schedule a pickup.