Spring Clutter Cleaning Checklist
What You Can Get Rid of Now
---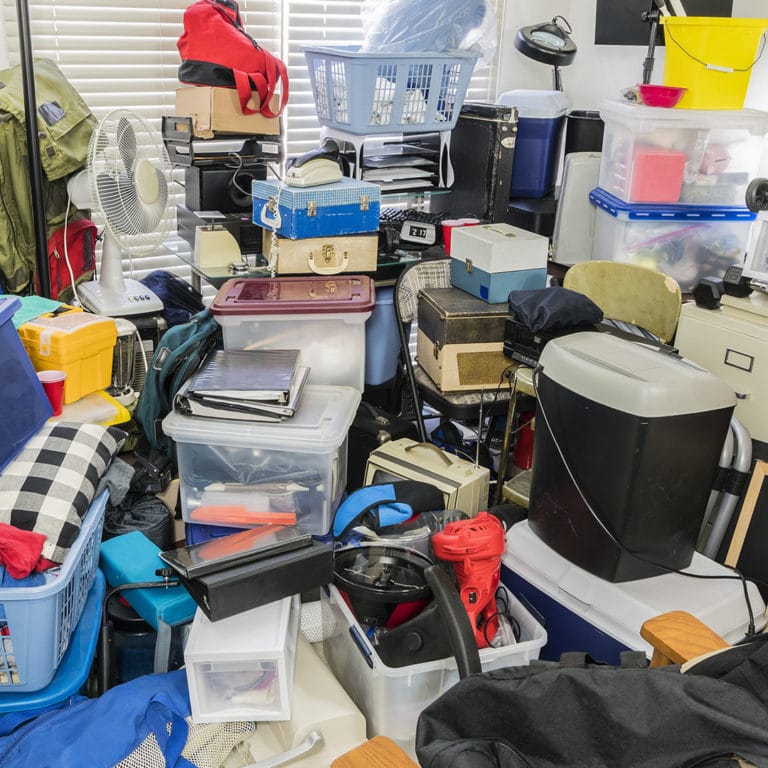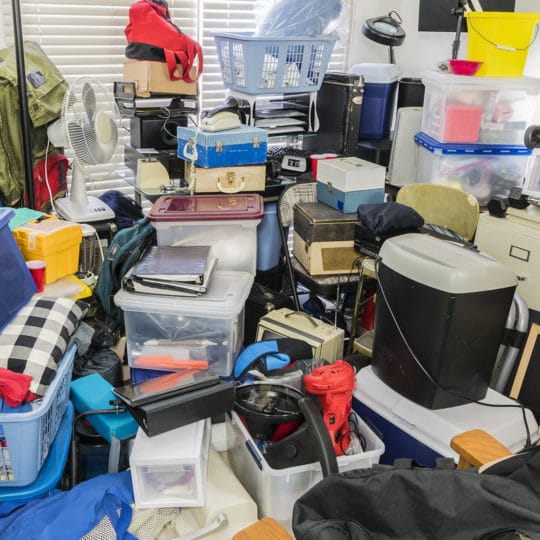 Springtime is almost upon us, which means it's time for spring cleaning! While you're thinking about washing windows and wiping down walls, don't forget about the everyday items that clutter your space. Get a start on cleaning with your spring clutter cleaning checklist.
Spring Clutter Cleaning Checklist
Outgrown winter gear. Before you put your jackets and snow clothes away until next year, evaluate if they are actually clothes you will use again. You'll save yourself the time and frustration later when you have to lug your tub of clothes out before the next snowfall.
Outgrown or out-of-style spring and summer clothing. Now that you're switching out your wardrobe for the new season, consider if you will actually wear the clothes again this year. It will be much easier to pick out clothes in the morning if you aren't sorting through the things you don't actually like anymore.
Broken or unwanted outdoor toys. Did the kiddos outgrow bikes from last year? Or did someone get new gardening supplies as a holiday gift? Sort through the items in your garage and think about what you actually need and will use this year. If you have items that are still in workable condition, consider donating or selling them.
Paperwork. Have you been stocking up on coupons that you haven't used yet? Or perhaps you've saved the kids' homework, and it's now an unorganized puzzle. Go through the papers you have laying around, and see what is actually worth keeping and find out if some of the sales you planned on using have actually expired.
Entertainment. Did you spend the winter months watching moving and reading books? If you've amassed more books and movies than you can manage, consider donating them to your local library to pass along the fun.
Call JDog Junk Removal & Hauling to Remove Your Clutter.
When you call us, you can expect transparent pricing, a uniformed team, and on-time and respectful service. The Veterans and Military family members at JDog serve the community with the same values they lived by when serving our country: Respect, Integrity, and Trust. Call us today at 844-GET-JDOG for a free estimate and to schedule a service.