How to Keep Your New Year Cleaning Resolutions
5 Things You Can Do
---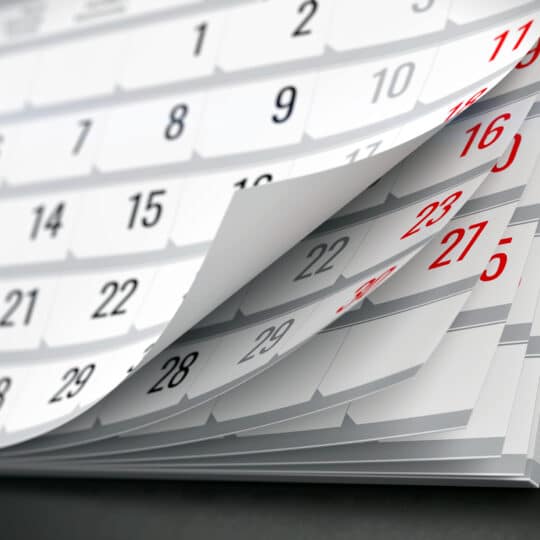 Did you start the new year with big goals of keeping your home clean? Whether you're still on your cleaning spree or need some inspiration to meet your goals, use these tips to help you manage your New Year Cleaning Resolutions.
How to Keep Your New Year Cleaning Resolutions
Cut the clutter. No matter your admirable cleaning plans, it's hard to stick to a routine when you are constantly battling clutter. Get rid of the things you no longer need or use by separating the items into three categories: items you want to keep, things to throw away/recycle, and stuff that can be donated.
One item in, one item out. The more you own, the more challenging it is to keep your home organized and clean. While it can be tempting to go to the store and buy a cute new shirt or decoration, use the one-in, one-out rule. If you do want to buy something, get something else out of your home through donating, recycling, or throwing away.
Create and follow a schedule. Chores are a necessary evil in life. They're not fun, and they aren't always easy to do⁠—especially when you have lots of them! By breaking down your cleaning efforts into manageable chunks like cleaning the bathroom counters on Mondays while mopping Wednesday evenings, it becomes far less daunting than doing everything all at once.
Delegate tasks. While it might be tempting to approach your cleaning resolutions on your own, it will be much more manageable to get the entire family involved. Give everyone a task they are responsible for so everyone can take pride in the house.
Call JDog Junk Removal & Hauling for help keeping your cleaning resolutions. Your cleaning resolutions will be easier to manage without the extra clutter in your house. Our pricing model is based on how much room your junk needs in a JDog truck, so go ahead and throw a box of clothes in while you have us there for your furniture! When you call the Veterans and Military family members at JDog Junk Removal & Hauling, you can expect transparent pricing and on-time and respectful services.