All About Old Tire Recycling
Why It's Important
---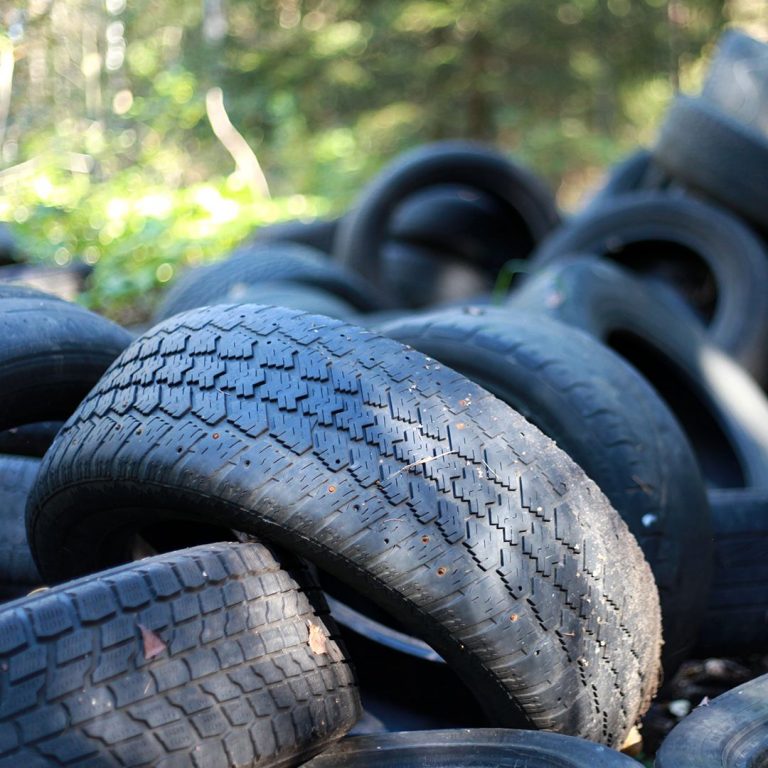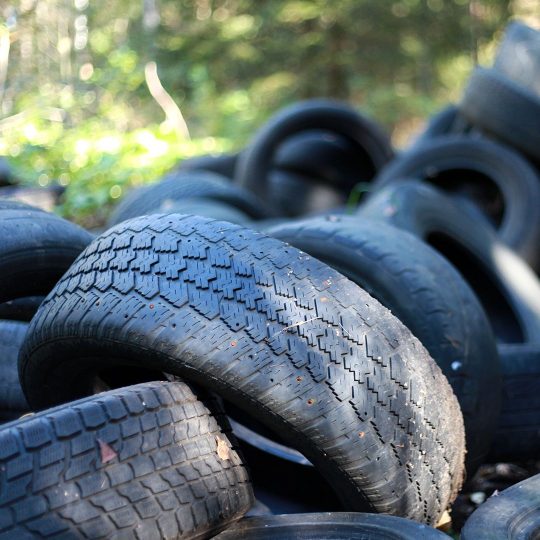 Tires are easily recyclable and can be turned into a number of new products. Old tire recycling benefits our planet because hundreds of millions of tires are tossed into landfills each year. This leads to overflowing landfills and methane gases that pollute the atmosphere. Read on to learn more about why it's important to recycle your old tires.
Old Tire Recycling: Why It's Important
Tires that lie around in your yard tend to collect water. The standing water in tires attracts mosquitos, rodents, and other pests to your property.
Tires are large in size, meaning they take up a significant amount of the limited space available in landfills.
Speaking of landfills, tires left to rot with the trash are detrimental to the environment. They trap methane gases, which results in buoyancy. This is a bubbling effect that causes the tire to push back against the soil, eventually tearing away the lining of the landfill.
In addition to tire-derived fuel, old tires are turned into a number of things. A few of these include foam, playground equipment, carpet, carpet padding, artificial turf, rubber mulch for playgrounds, and a number of other products.
Tires are extremely flammable. When one goes on fire, it is difficult to extinguish and can grow out of control quickly. Burning tires release toxic fumes into the air.
It is possible to have old tires retreaded. Ask your auto repair professional if this applies to your tires before getting rid of them.
Here's How We Can Help
Old, unused tires are unsightly and hard to get rid of. Therefore, trash collectors and recycling companies refuse to pick them up with your other garbage. This is due to the overwhelming demand and the strain it causes the environment. JDog Junk Removal & Hauling can come to haul away your old tires for responsible recycling. Contact us today by calling 844-GET-JDOG to schedule a pickup of your old tires and more!