A Guide to Clutter Removal
How to get your home organized.
---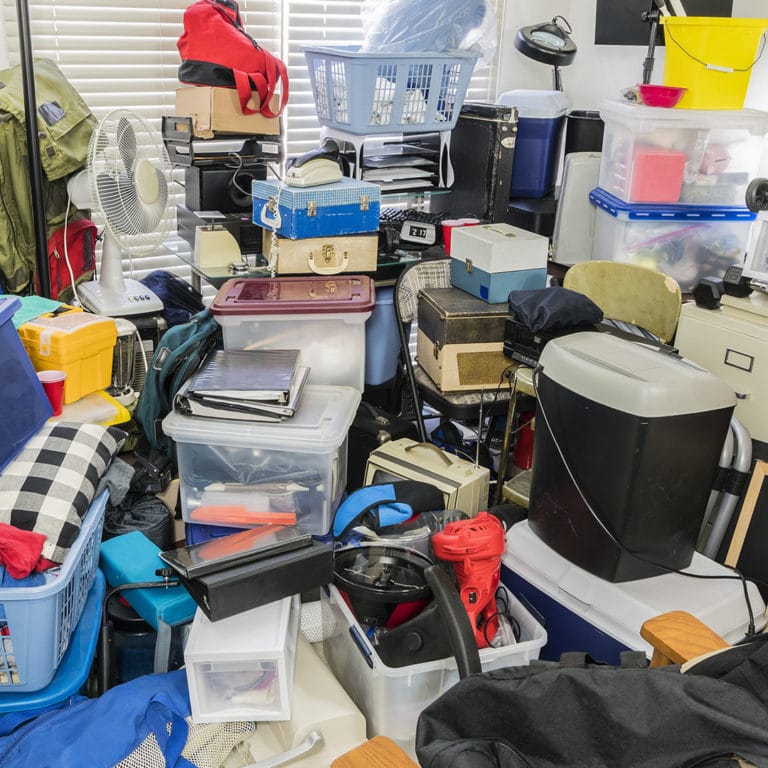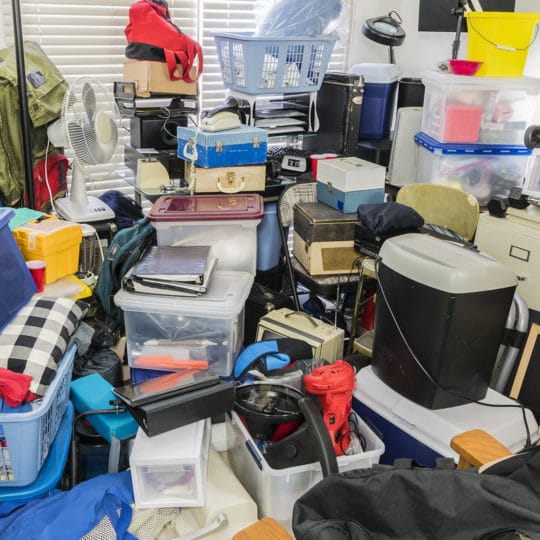 It's a new year! Why not start it out on the right foot by clearing out the odds and ends you have had piling up around your home over the course of the past few years? This task can be time consuming. It can also be painful to part with sentimental items. Luckily, there are a number of things you can do to make it easier. We've compiled a few tips to improve the clutter removal process.
Clutter Removal
First things first: start the process by moving every item out of the room or area you intend to declutter. Removing everything out will leave you with a clean slate, making it easier to move your sorted items back in.
Next, go item by item, sorting everything into one of three designated piles:  "trash," "keep," or "donate/sell." When sorting, as yourself the following questions: have I used this recently? Do I need this? When will I use this again? Do I have any similar or identical items in addition to this?
Move the items in your "keep" pile back into the room, preferably into a new organizational system. Look into new ways to store your things before moving the items back into your room to avoid collecting more clutter in the future.
Finally, it's time to get help hauling away your things after your sorting is finished. That's where a junk removal service like JDog Junk Removal & Hauling comes in to come haul away the items in your "trash" pile. From a single item, decluttering project, or a complete estate cleanout, JDog Junk Removal & Hauling will come to you and haul away almost anything. We will even sweep the areas we service before we leave to ensure your home looks as clean as it did before we came. Contact us for your residential junk removal needs by calling us at

844-GET-JDOG

today!