Refrigerator Removal: a Helpful Guide
What to do with your unwanted fridge.
---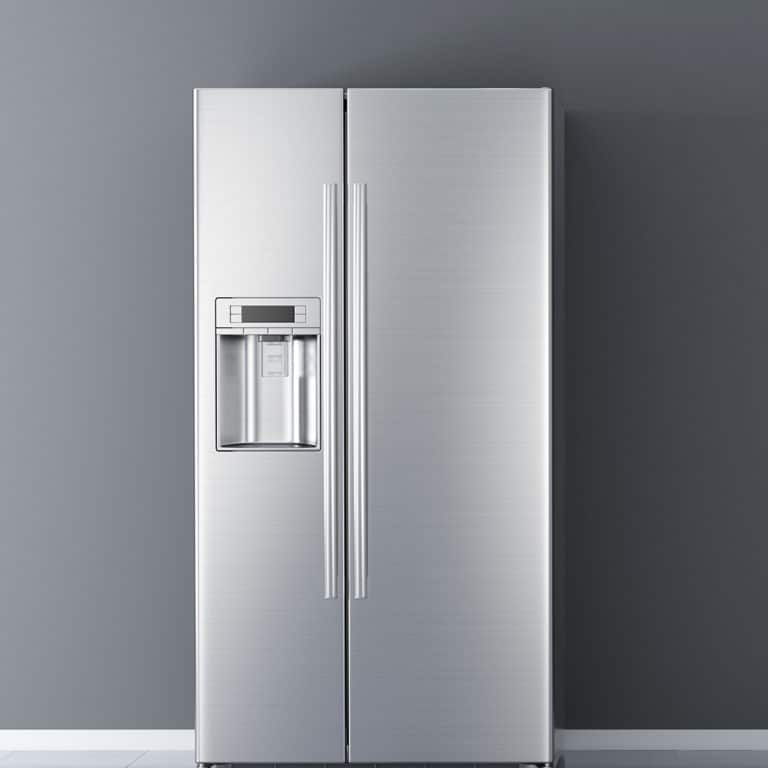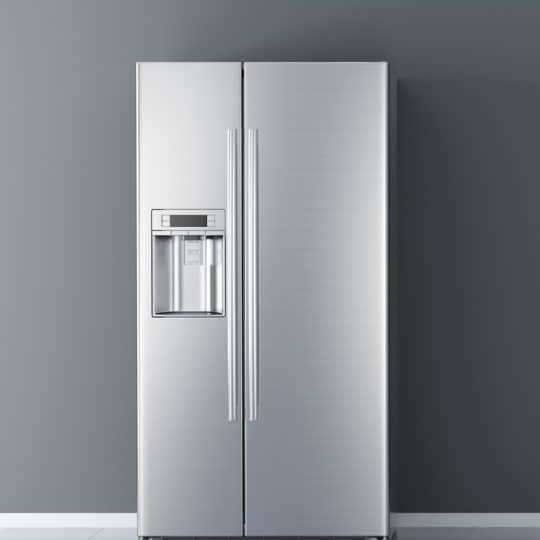 Moving a refrigerator is no easy task. Finding a place to dispose of one is just as tricky. This large, bulky appliance is filled with hazardous chemicals and can't be tossed just anywhere. Read on to learn more about refrigerator removal and disposal.
Refrigerator Removal
Trade it out for a new one. If you're in the market for a new fridge, try shopping at a retailer that will haul away (and recycle) your old model when they deliver your new one. Many companies offer this service, either for free or a small fee, so be sure to ask when you're shopping around.
Sell it. If you're trading up to a newer, more energy-efficient model, someone else might appreciate your still-functional fridge. Try selling it on Facebook Marketplace, Craigslist.org, eBay, or at a yard sale.
Repair it. If your fridge is just on the fritz, get it fixed. If you're not crazy about the way it looks, you can always use it as a secondary fridge in the garage or basement for added storage.
Donate it. Senior centers, shelters, food pantries, and other non-profit organizations might be able to use your old refrigerator. Only donate it if it's still in working condition. Additionally, you should make sure it's thoroughly cleaned out before sending it to its new home.
Recycle it. Refrigerators consist of metals like steel and iron. This makes them a rich source of recyclable materials. Search Earth911 for a recycling center near you.
As we said, lifting an old refrigerator on your own is next to impossible. Finding a way to transport it and dispose of it just as difficult. Refrigerators require specific disposal methods, so it's best to leave removal and disposal to the pros. JDog Junk Removal & Hauling is up to the task. We take your old fridge to be recycled or transport it to its new home if you've sold or donated it. Contact us today by calling 844-GET-JDOG to schedule a pickup for your old fridge and anything else you need to have hauled away.