Furniture Removal Tips: What to Do with Unwanted Items
Find alternatives to tossing your old furniture into a landfill
---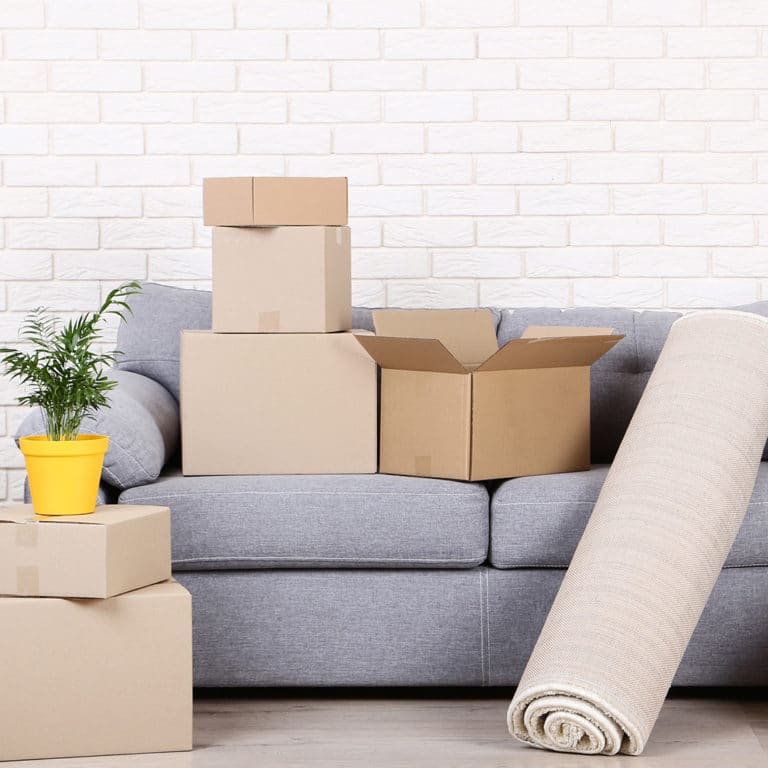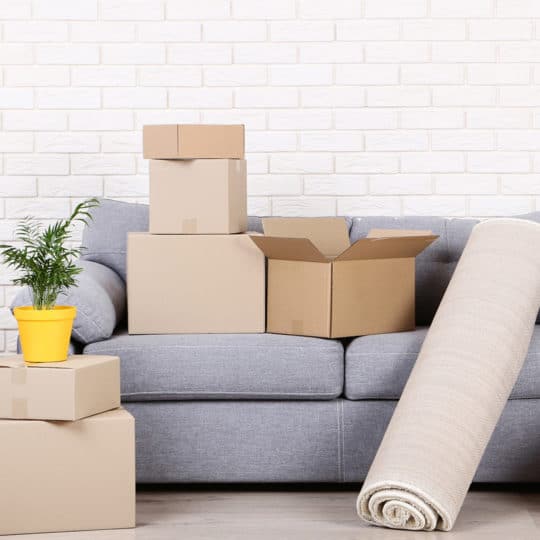 Most of us have old items like furniture lying around our homes that are too big and bulky to toss out with the trash. Looking for some furniture removal tips? We've compiled a few ideas for upgrading, selling, donating, and removing your old, unwanted items.
Furniture Removal Tips
Consider upgrading your old furniture item. This means a new life and appearance for it, as well as the room in which it sits. There are a number of ways you can upgrade a piece of furniture yourself. Strip, stain, or repaint wood items. Update upholstered furniture with new fabric. Sofas and chairs might require the assistance of an upholstery professional. Look into your options with a simple internet search. Sites like Pinterest are a great place to start and seek out inspiration.
Another option for your unwanted furniture is to try to sell it. Again, the internet is the best way to get the word out. Take pictures and measurements and post them online. Craigslist.org, Facebook Marketplace, eBay, and other specialty sites are great places to get your items seen by potential buyers. Just exercise caution when meeting with potential buyers and keep your meetings in public, well-lit places.
If your furniture isn't getting sold or you want to contribute to a good cause, consider donating your unwanted furniture. Make sure it's still in usable, functional condition before you start asking around for takers. Shelters, community centers, Habitat for Humanity, and other non-profit operations could be looking for pieces similar to what you are looking to unload.
From a single item, decluttering, or a complete cleanout, JDog Junk Removal & Hauling will haul away almost anything for you. We will even sweep the areas we service before we leave for your convenience. Contact us today by calling

844-GET-JDOG

to schedule a pickup of your old furniture, as well as anything else you'd like to have hauled away.