A Guide for Recycling Appliances
An eco-friendly way to get rid of your old items
---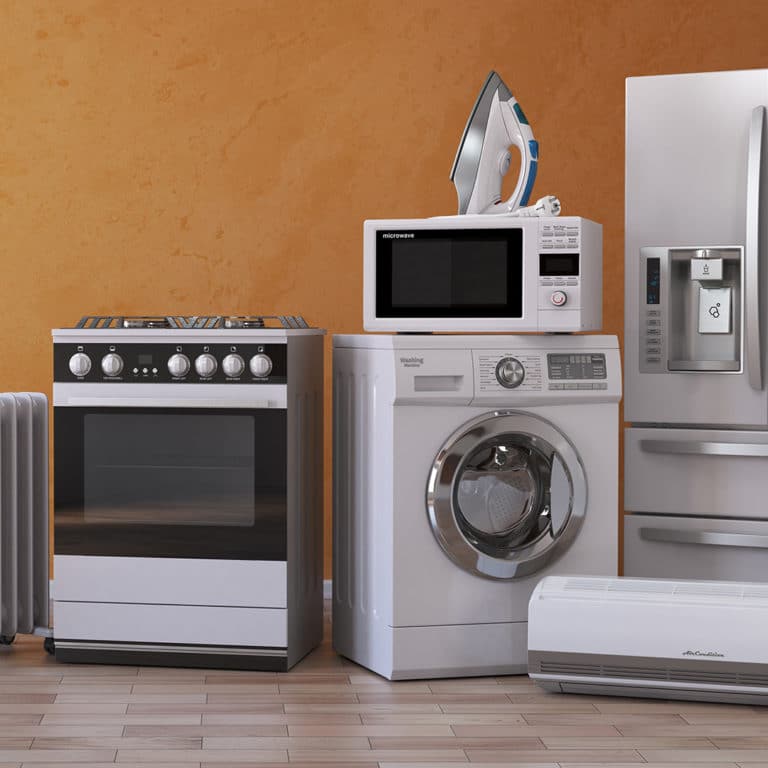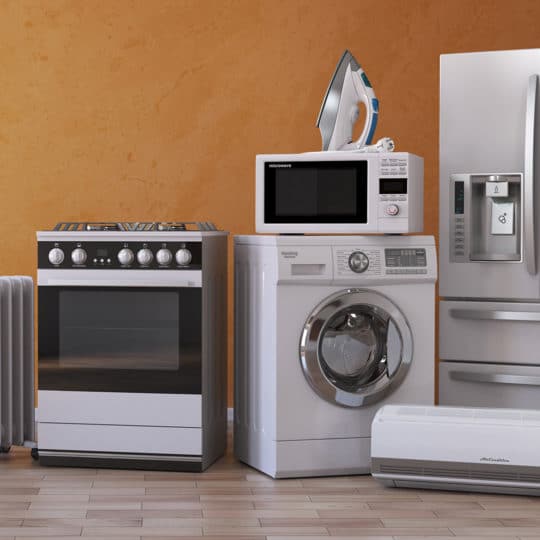 Whether you're redecorating or swapping out an old appliance for a new, energy-efficient one, getting rid of a large appliance is more difficult than tossing it curbside. Newer appliances can conserve energy, potentially saving you hundreds of dollars per year. Recycling is the best alternative to tossing an old model into a landfill. Not only does it contain reusable metal, plastic, and glass, but it prevents the harmful chemicals appliances contain from leeching into the soil, atmosphere, and groundwater. Recycling or reusing your old items isn't as hard as you might think. Here's a helpful guide for recycling your old appliances.
Recyclable Appliances
Here are a few commonly recycled appliances:
Air conditioners and fans
Dishwashers
Washing machines and dryers
Freezers and refrigerators
Space heaters
Generators
Stoves and ovens
Water heaters
Humidifiers and dehumidifiers
Microwaves
Blenders
A Guide for Recycling Appliances
Every appliance has an expiration date. Therefore, they'll all need to be replaced some day. This means that landfill capacity will be stretched thin. This is only one reason to recycle, besides the environmental reasons mentioned before. If you're looking to unload an old (yet still functioning) appliance, here are a few options for recycling or reusing it:
Donate your old appliance to a thrift store, non-profit, or charity, like Habitat for Humanity.
Have a retailer pick up your old appliance when they drop off a new one.
Try selling your old appliance online on Craigslist.org or Facebook Marketplace.
Contact your local trash service. A few local companies offer periodic pickups of large items, including appliances.
Hire a junk removal company like JDog Junk Removal & Hauling. At JDog Junk Removal & Hauling, we remove old appliances and safely dispose of them. We can recycle them for you, but if they are in good working order, we will find someone in the community who can use them. Contact us today by calling

844-GET-JDOG

to schedule a pickup for your old appliances.