Estate Cleanout Tips: A Planning Guide
Set yourself up for success by planning ahead
---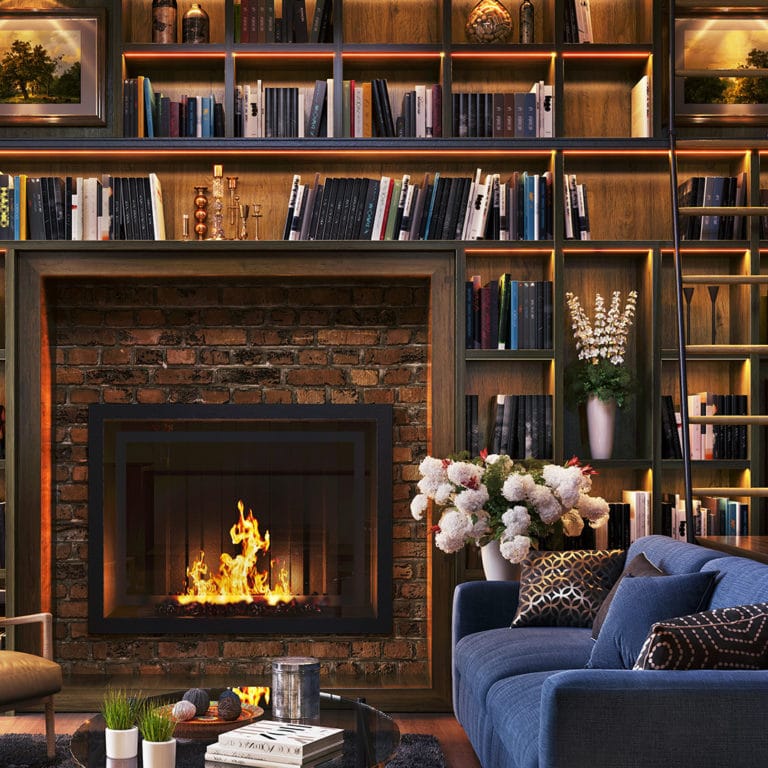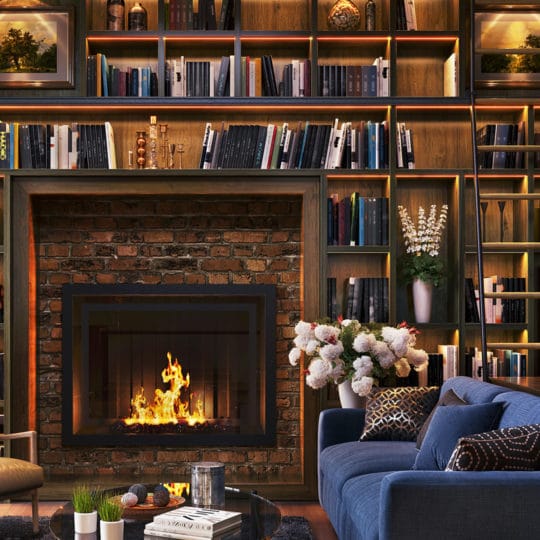 The time for an estate cleanout is often fraught with emotional, financial, or logistical complications. Luckily, there are ways to make this process a little easier for yourself. We've compiled a short list of estate cleanout tips to help you along the way.
Go through everything in the house. You never know what's being stored in the house, so check everywhere, including drawers, cabinets, closets, and out-of-the-way places, like clothing pockets.
Locate important documents and either act on them or destroy them. These documents might include medical files, financial and bank statements, insurance policies, and other records that include personal information.
While looking through the contents of the house, keep an eye out for items of sentimental value. Family photos, albums, and childhood crafts are worthless in an estate sale but could be priceless to people in your family.
The clothing you find when sorting through the contents of an estate sale have little to no resale value unless they have a designer label attached! You can try selling the old clothing through a consignment store, or donate it all to Goodwill or another non-profit.
Get some help! An estate appraiser can come in and help place a value on items you'd like to sell. These items often include jewelry, antiques, and any other large-ticket items. This service costs a fee, but most find it's worth it in the end.
Estate Cleanout Tips
Estate cleanouts often occur during times of life-altering changes. The team at JDog Junk Removal & Hauling prides itself on operating with Respect, Integrity, and Trust. These tenets carry over into everything we do and how we treat our clients. We are sensitive to the fact that estate cleanouts are emotional times, so we ensure to treat our estate cleanout jobs with the sensitivity and respect they require. Contact us today by calling 844-GET-JDOG to schedule some help with your estate cleanout.