Trash Removal: Moving Out of Dorms & Apartments
What to do with all your junk during a move
---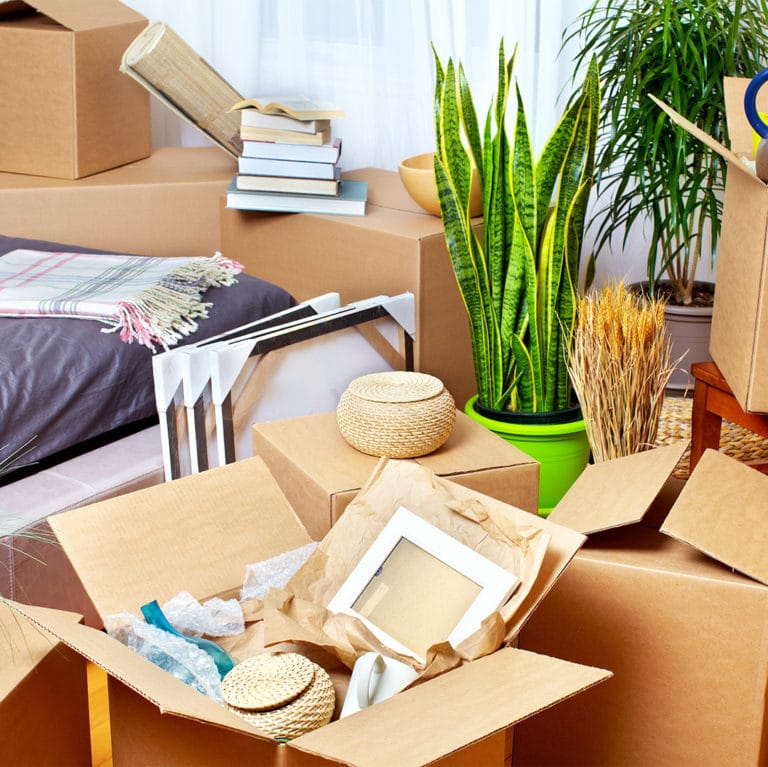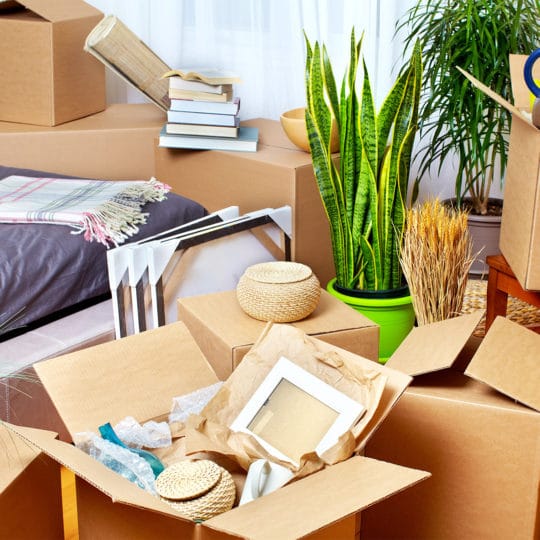 Living in dorms and apartments means you're probably moving more frequently than you did when living in a permanent residence. And the more you move, the more junk you'll want to unload to make the process simpler. Here's why you might want to invest in professional trash removal during your next move.
Accumulated Belongings
Over time (even if you're just in your dorm for a semester or apartment for one year), you're bound to pick up a few belongings that you don't necessarily need or even want that badly. Here are just a few examples:
Furniture you buy for a specific space.
Rugs that are inexpensive and have gathered dirt.
Items you bought for cheap that have since broken.
Furniture or decor you will not need or be able to use in your new space.
Knick knacks and tokens you no longer want.
Your options for junk removal are tricky if your school or apartment complex don't make a dumpster available to you. Either you can rent a dumpster for your personal use, or you can rent a vehicle large enough to take your trash to the dump. Neither option is particularly convenient or cost-friendly, especially considering your other moving expenses. This is where a junk removal company is your best option. A crew of able-bodied workers will come and take your trash for you so you can concentrate on moving. If you want, they offer moving services, too, and can even help you move your items to their new home.
Trash Removal Assistance
If you're up to your eyes in trash after your move, why add trash removal to your workload? Contact the team at JDog Junk Removal & Hauling by calling 844-GET-JDOG. We'll help you schedule a pickup of all the unwanted items that remain after you are packed and ready to move. We can even help you move! Find out more today.