Refrigerator Recycling: A Helpful Guide
What to do when it's time for a replacement
---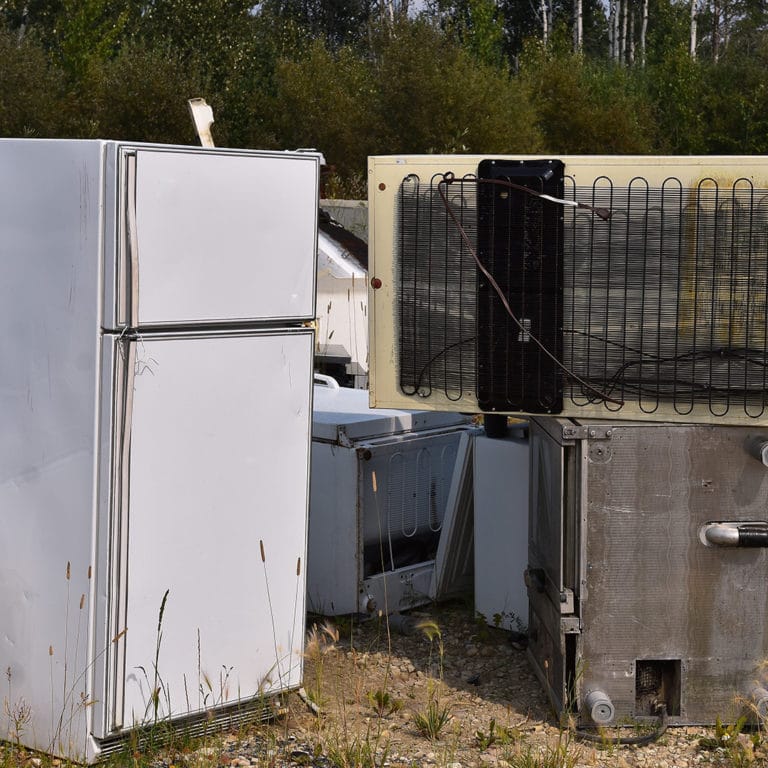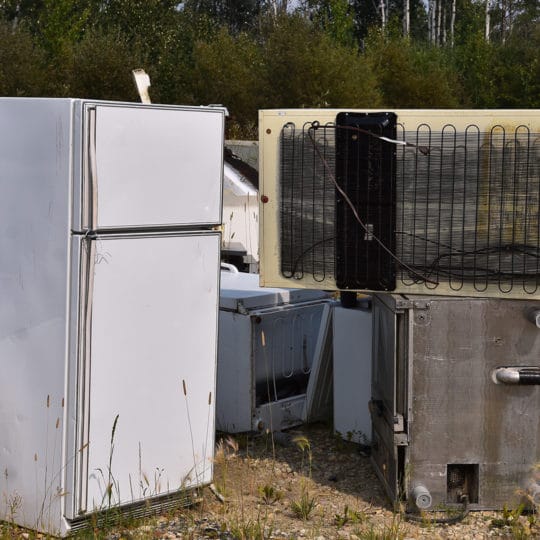 It's important to recycle your old refrigerators and appliances once they're no longer of use to you. Whether you're upgrading or trying to get rid of a non-functioning model, there are always better options than taking it to a landfill. Read on for a little advice on refrigerator recycling and why it's so important.
Refrigerator Recycling
Look into a rebate. Local utility companies might offer you money for turning in your old appliances to them. They don't want you using old, outdate, energy-sucking refrigerators either.
Ask your trash collector. Some local trash companies offer semi-regular pickups for recycling bulky items or unwanted appliances. This service is convenient, but there might be a fee involved for this option.
Find a local recycling center yourself. They're out there, but they require you to deliver the refrigerator yourself. A local junk hauling company can help by hauling it for you.
Refrigerators and freezers are a difficult item to recycle because of the hazardous chemicals they contain. These components include chlorofluorocarbons, refrigerants, hydrochlorofluorocarbons, and other chemicals. Older models can contain mercury, freon, and capacitors that contain PCBs. All of these chemicals release greenhouse gases that deplete the ozone layer.
Refrigerators and freezers are constructed of a number of valuable recyclable materials, including scrap metals like steel, copper, and aluminum. These components can be removed and repurposed to create other items instead of mining for virgin ores. A few of the other recyclable parts of refrigerators include foam insulation, plastic, and glass.
Lifting an old refrigerator on your own is a difficult task. Finding a way to transport it is a challenge, too. Refrigerators are heavy and require specific disposal methods. More often than not, it's best to just leave refrigerator removal to the pros. That's where we come in. Contact JDog Junk Removal & Hauling today by calling

844-GET-JDOG

to schedule a pickup for your old refrigerator.