Tips for Organizing an Estate Cleanout
Make this stressful process a little easier with the right planning
---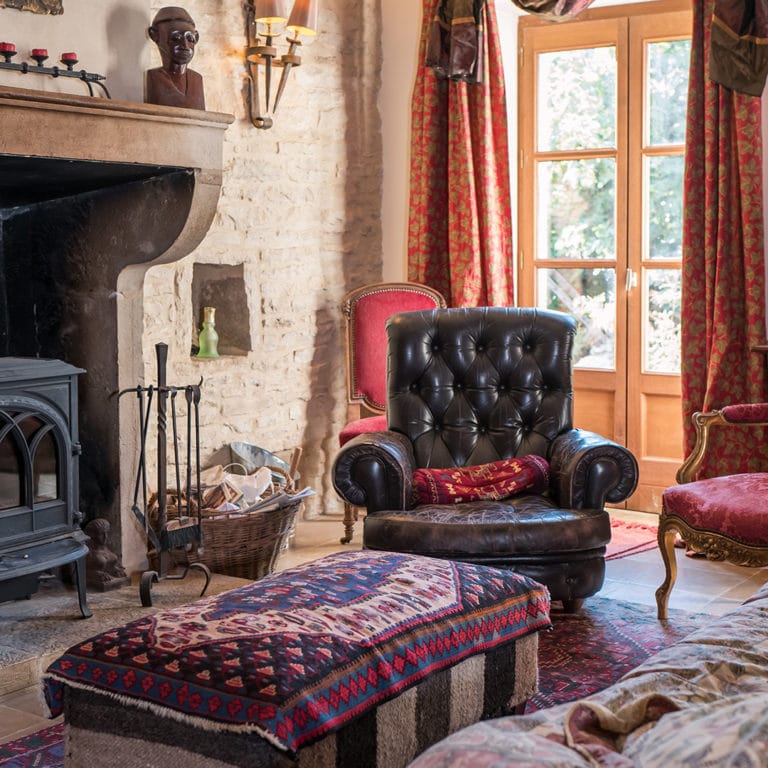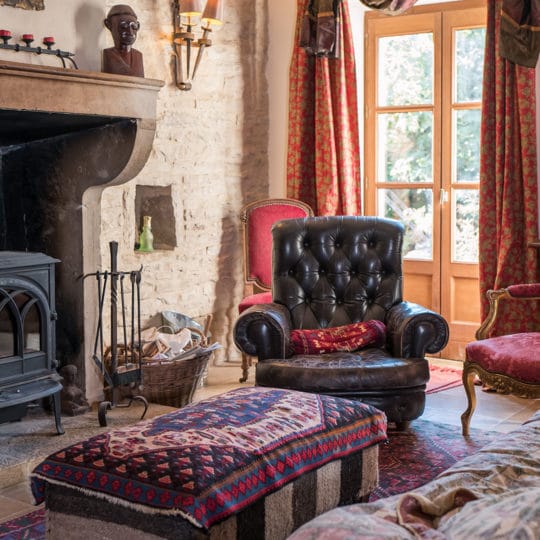 Estate cleanouts can happen for a number of reasons. Mainly, though, they are due to difficult life events, like death, divorce, or downsizing due to debt or higher costs of living. These events are stressful on their own, but having to liquidate an entire house's belongings only adds to the stress. Planning ahead helps ease some of this headache. Here's how to organize an estate cleanout when the time comes.
Estate Cleanouts
First, it's helpful to create a timeline. Select a specific date to complete your cleanout. This is specially if the home has been sold or if an apartment has been leased by a new renter. Facing a specific timeline gives you incentive to move the process along.
Next, locate important legal and financial documents. These documents include wills, real estate titles, bank statements, social security cards, life insurance paperwork, and other financial documents.
Depending on the value of the items in the estate, an estate appraiser and an estate liquidator might be necessary. For a fee, appraisers can help you figure out the value of the estate's contents, including jewelry, antiques, and furniture. An estate liquidator helps you figure out how to make the most of the items you don't wish to keep. There might be items that hold value to others that can be sold in an estate sale or auctioned off.
Donate or sell unwanted items that aren't as valuable. Consignment shops are a great place to start. Items like furniture and clothing can be consigned. Consigning gives you a percent of each sale. Donate other items to thrift stores or non-profit organizations that take items to help those in need.
Estate Cleanout Help
Estate cleanouts can be emotionally taxing experiences. Because you're usually dealing with someone else's things, the chances are that you'll be left with items that can't be sold or donated. This is where a junk removal company like JDog Junk Removal & Hauling comes in handy. JDog Junk Removal & Hauling helps you responsibly dispose of these items by either recycling them, responsibly disposing of them, or transporting them to their new homes. Find out more or schedule a residential pickup by calling us at 844-GET-JDOG today.