Refrigerator Removal Tips
How to safely remove a refrigerator yourself
---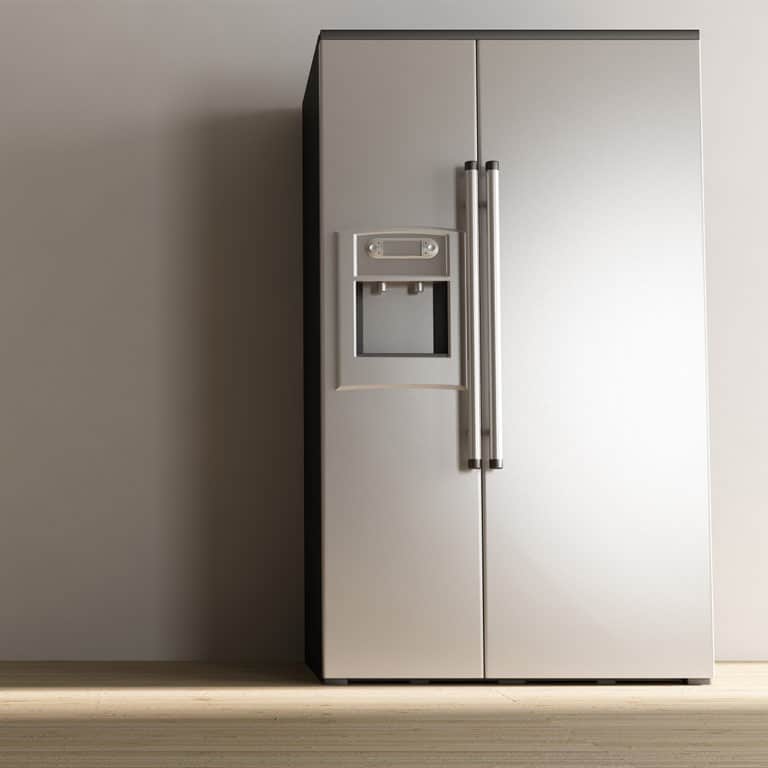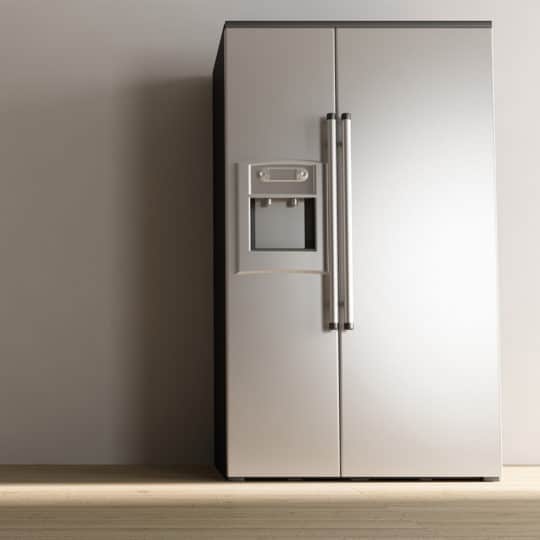 Refrigerators are large, bulky appliances that are difficult to remove. Not only are they hard to lift, but they're filled with coolants and mechanical components that should be properly disposed of and/or recycled. This poses a problem when it's time to take an old fridge out to the curb. Here are a few things that you should know about refrigerator removal, especially if you plan to do it yourself.
Refrigerator Removal
First things first: be sure to remove the contents and unplug your refrigerator 6 to 8 hours before moving it.
Plan ahead! Make sure you have access to a truck. It's also helpful to have a dolly, hand truck, and moving straps at your disposal. These materials are needed in order to safely secure and carry your fridge to the truck.
Refrigerators are filled with mechanical components as well as coolants that shift during movement, so be careful to keep the refrigerator upright and vertical at all times.
Refrigerators are heavy, bulky, and awkward to move, so there's always a risk of bodily harm when moving one. Therefore,  be sure to bring along a friend for safety, especially when carrying a refrigerator on a staircase or through narrow doorways.
Refrigerators should not be kept in storage with their doors closed for an extended period of time. Keeping the doors closed without the unit plugged into an outlet means trapping odor-causing bacteria. In order to encourage proper ventilation, keep the door slightly ajar to prevent this from happening.
If you're not up to the task of removing a fridge on your own (which most people aren't), there's a great, easy, cost-effective alternative. The team at JDog Junk Removal & Hauling is here to help you by hauling away your old refrigerator for you. We can also help move your new replacement refrigerator into your home. Contact us today by calling

844-GET-JDOG

to schedule a pickup appointment.