Scrap Metal You Might Already Own
What you have hidden in your home might surprise you!
---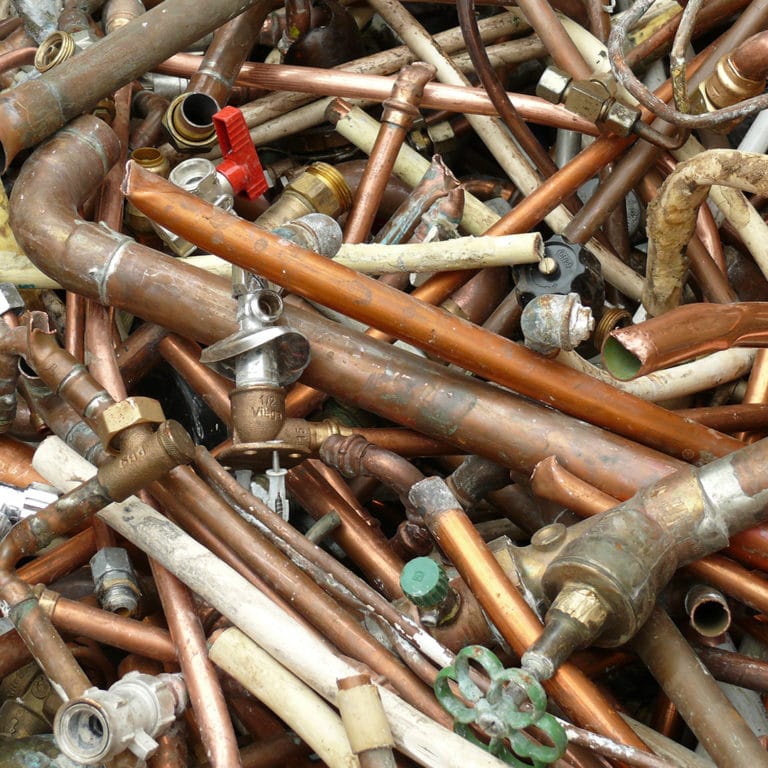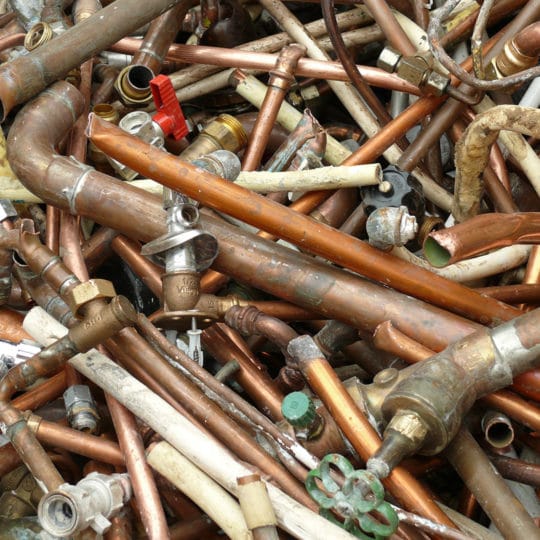 Recycling scrap metal is a great way to help the environment that many people aren't aware of. Instead of discarding your old items that contain scrap metals, have them recycled. You just need to know where to look. Here are a few places where scrap metal might already exist in your home.
Popular Sources of Scrap Metal
There are two types of scrap metal: ferrous and non-ferrous. The differences between the two is that ferrous metals contain iron and are magnetic. Non-ferrous metals do not contain iron and are not magnetic. Ferrous metals include iron, cast iron, wrought iron, stainless steel, alloy steel, carbon, tungsten carbide, and more. Non-ferrous metals include copper, chromium, tin, brass, lead, and aluminum, just to name a few.
Plumbing pipes: copper tubing is a common material within your walls during a renovation. Copper is a valuable, highly sought after metal. Another plus? It is easy to recycle.
Fixtures: brass is a valuable, recyclable metal found in many kitchens and bathroom fixtures like cabinet handles and faucets. Other common sources of metal fixtures in the home include door knobs, light switch plates, and lighting accessories.
Kitchen sinks: usually made of stainless steel or copper.
Electronic waste: old power strips, mini-transformers, cables, computers, televisions, printers, scanners, and fax machines. These items contain valuable wiring and other metal components.
Miscellaneous items: copper and aluminum pots and pans, iron railings and patio furniture, aluminum gutters and lawn chairs, stainless steel appliances, and more.
We Can Help Haul Scrap Metal
The team at JDog Junk Removal & Hauling knows the importance of keeping landfills free of unnecessary waste. Therefore, we make an effort to recycle scrap metal whenever possible. So if you have scrap metal lying around, give us a call at 844-GET-JDOG to schedule a pickup so we can haul it away and have it responsibly recycled.